Heather and Nels' IVF
Heather and Nels' IVF
$20,000.00

Fundraiser Goal

$0.00

Funds Raised

0

Days to go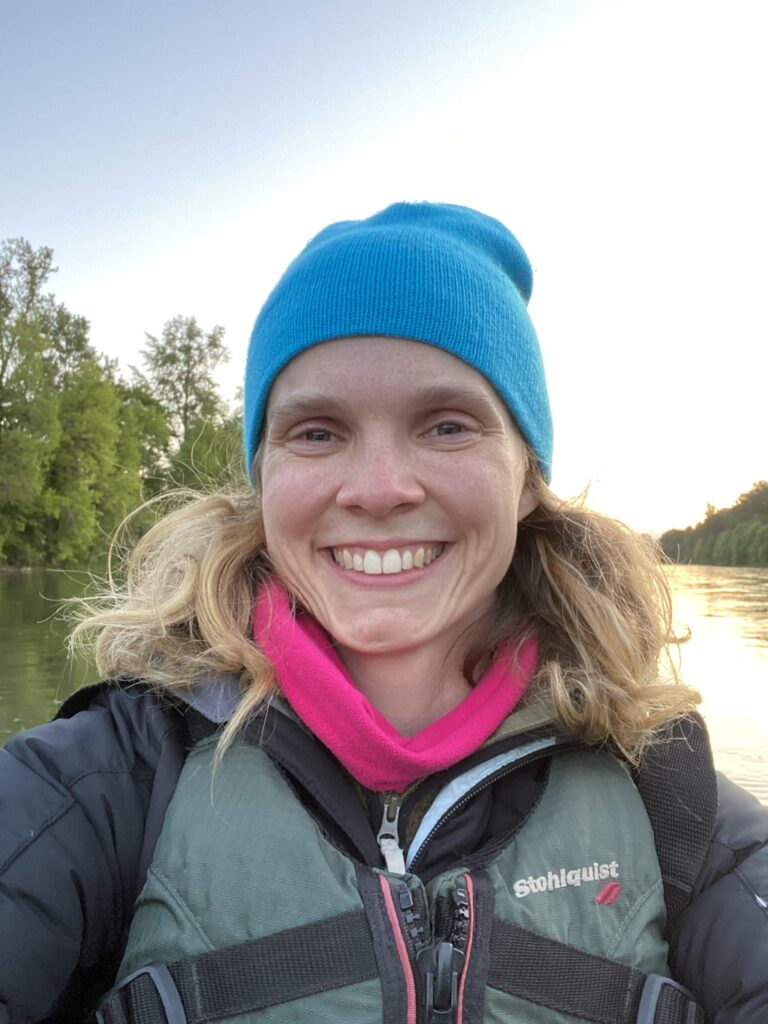 Heather Lee is organizing this fundraiser.
Campaign Story
We are Heather (35) and Nels (37). We have been trying to conceive naturally for over a year and have completed 4 IUI treatments without success. After completing all of the recommended fertility tests and after many discussions with fertility specialists and doctors, it was determined that IVF is the only option to move forward with parenthood. 
The stress has affected us mentally and emotionally. But we stay optimistic and continue to talk and dream about our future as a family. We have toddler balance bicycles ready to be used. We have youth kayak PFDs ready to be worn. We have a bookshelf full of our favorite childhood adventure books ready to be read.
We will be having our procedure completed by The Wisconsin Fertility Institute in Madison, Wisconsin. The cost of the actual IVF treatment is expensive. Added to that cost is the additional cost of the medication. And on top of those costs is the expense for two weeks of hotels.
The financial burden is too much for us.
We know that this is a big ask from the people that are closest to us and an even larger ask from the Gift of Parenthood community  of people that don't know us. But every small amount will help and we thank you for taking the time to read our message!
Donate to this campaign: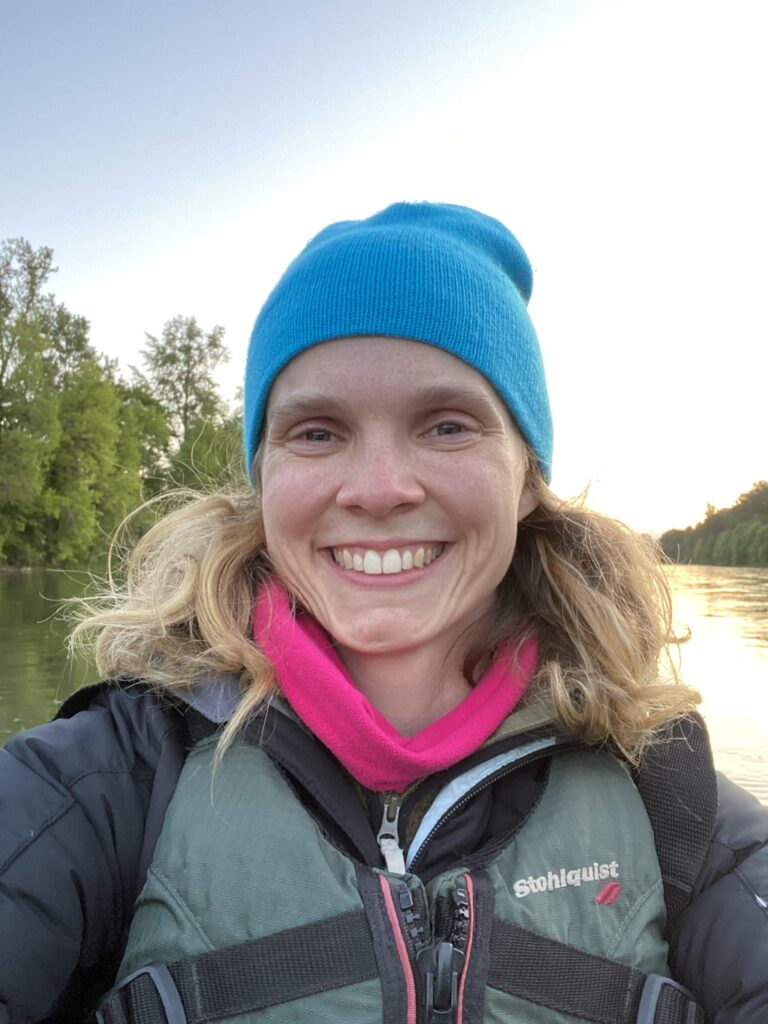 Heather Lee is organizing this fundraiser.