Help a loving couple become a loving family! IVF
Help a loving couple become a loving family! IVF
$15,000.00

Fundraiser Goal

$45.00

Funds Raised

186

Days to go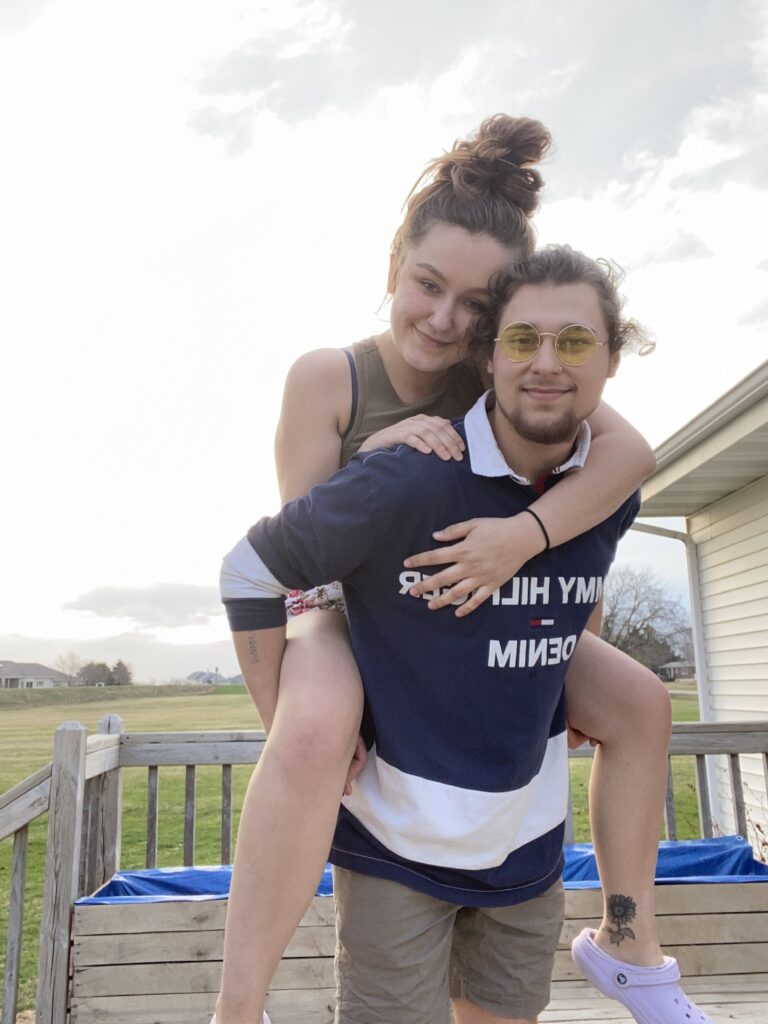 Carly Junk is organizing this fundraiser.
Campaign Story
My name is Carly and my partners name is Ethan! We have 4 fur babies and 1 scale baby🦎 But we are SOO ready for a mini one of us🤍  Let me start out by thanking you for reading my post! Ethan and I have been together since May of 2020 and the sparks flew on impact. We have been talking about a family from the first few days as we both knew that's what we wanted as our end goal. I was worried as I had some previous complications in my previous relationship to where I was scared for my fertility. That was when Ethan and I found out in summer of 2021 that I have bilateral hydrosalphinx which is where my tubes need to be removed as they are blocked with fluid and would be toxic if I were to have a "normal" pregnancy. We had an ectopic in May of 2021 which led us to having the HSG test done to find those results and with the tube removal, we will then need to undergo IVF and I think most people know that is not the cheapest option. And as we are willing to do anything in our power to have a family, we can't help but ask for a little bit of help along the way. We both work full time jobs and have our side business as well. Ethans family has started a fundraiser so we can get out first consultation appointment covered. I am in a state where it isn't required that the insurance helps cover fertility treatments so we have to pay it all out of pocket. We are working with financing options but even those are crazy. we are just asking for any help possible and even a $1 will help us to our goal. So again, I thank you for taking the time to hear our shortened story and I hope anyone else who is struggling to have a family, gets exactly what they want because you deserve it<3 xoxo-Carly and Ethan
Name
Donation
Date
Anaris Ramirez

$

20.00
May 10, 2022
bella g

$

25.00
May 10, 2022
Donate to this campaign: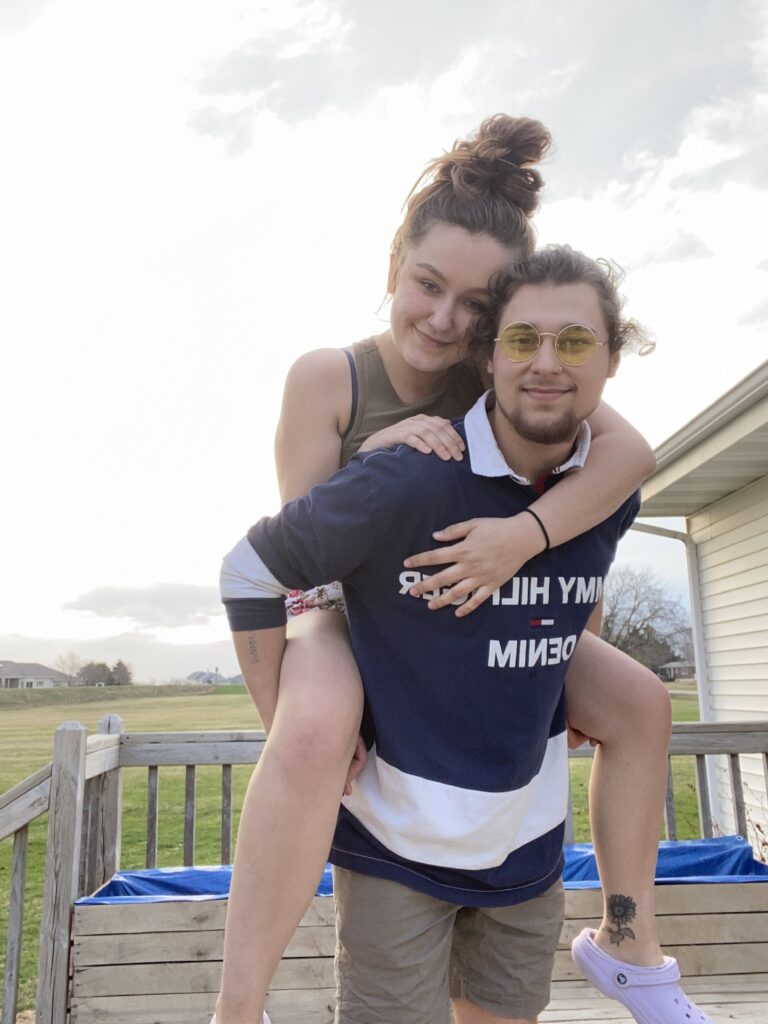 Carly Junk is organizing this fundraiser.