HELP ASHLEY & JP PUZZLE THEIR WAY THROUGH IVF
HELP ASHLEY & JP PUZZLE THEIR WAY THROUGH IVF
$13,500.00

Fundraiser Goal

$0.00

Funds Raised

0

Days to go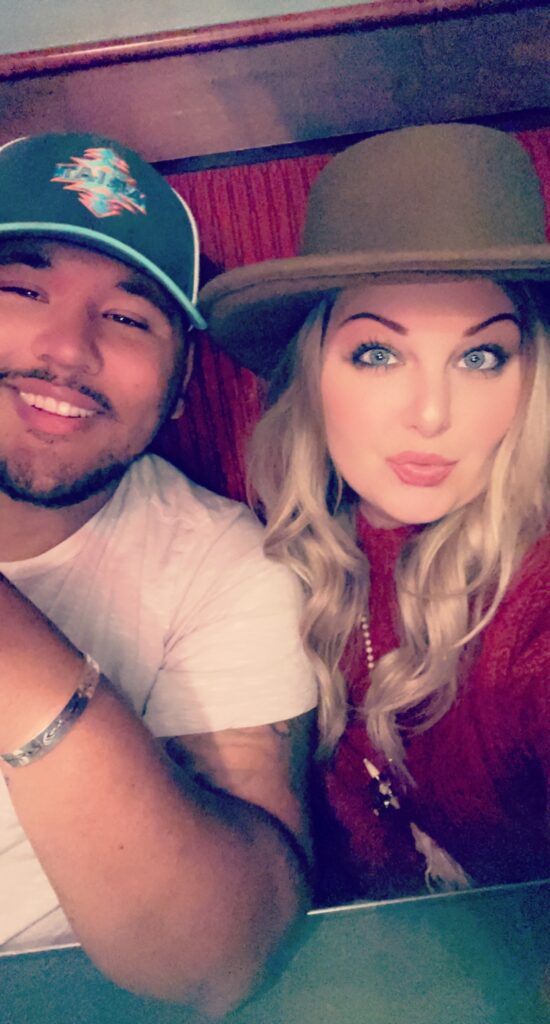 ASHLEY GUILLORY is organizing this fundraiser.
Campaign Story
Hi! We are Ashley and Jp, we are thankful that you are here to read our story and be a part of piecing our puzzle together through our IVF journey.
At a young age you would find Ashley taking care of any baby she could get her hands on, she began babysitting at 14, and continued to spend her teenage years babysitting for family, friends, and her church nursery ; her love for children came effortlessly. She knew that motherhood was destined for her future. Ashley was diagnosed with Polycystic Ovarian Syndrome (PCOS) and also endometriosis, commonly referred to as endo for those who may not know. Going through four unsuccessful pregnancies with the third putting Ashley in the hospital, with her waking up in ICU to find out that she had a ruptured ectopic pregnancy, where she had to have her left fallopian tube removed. The fourth pregnancy Ashley was experiencing an ectopic pregnancy yet again, she was immediately taken back for surgery and her right fallopian tube was removed. With having both fallopian tubes removed our only chance to have our miracle baby is through IVF. Turning to God for guidance; they knew this wasn't the end of their journey. Our dream is to complete our family with a little bundle of joy of our own.
While this journey is going to be long, it is also exciting! God continues to open doors for this couple, and will continue to guide them, for he holds life and all the pieces to the puzzle.
Please read through the pictures for instructions on how to donate to our puzzle!
All money raised will go toward costs associated with our IVF treatment. Thank you for reading our story, and being a part of our journey!
Love,
Ashley & JP
XOXO
Donate to this campaign: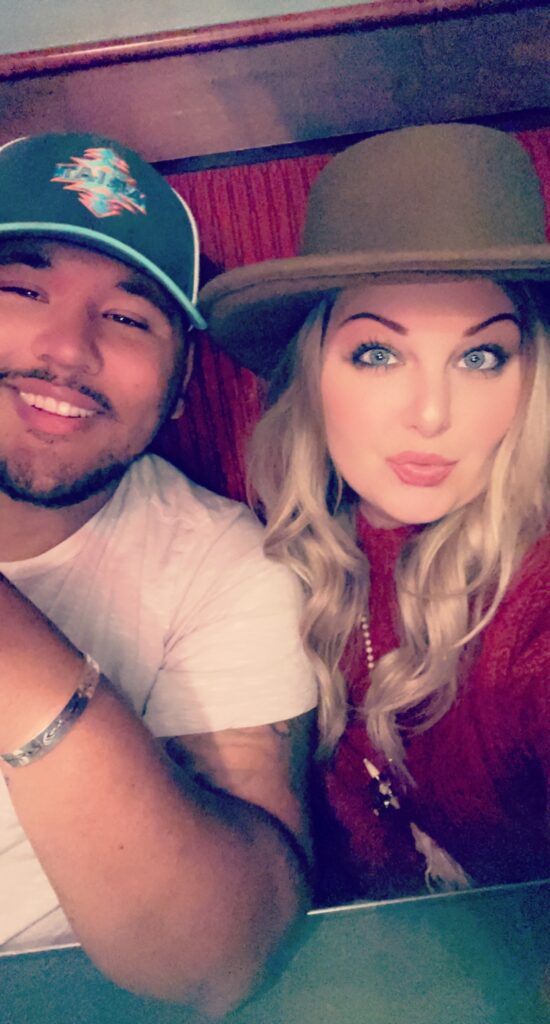 ASHLEY GUILLORY is organizing this fundraiser.