Help Bryan and Heather grow their family
Help Bryan and Heather grow their family
$5,000.00

Fundraiser Goal

$600.00

Funds Raised

204

Days to go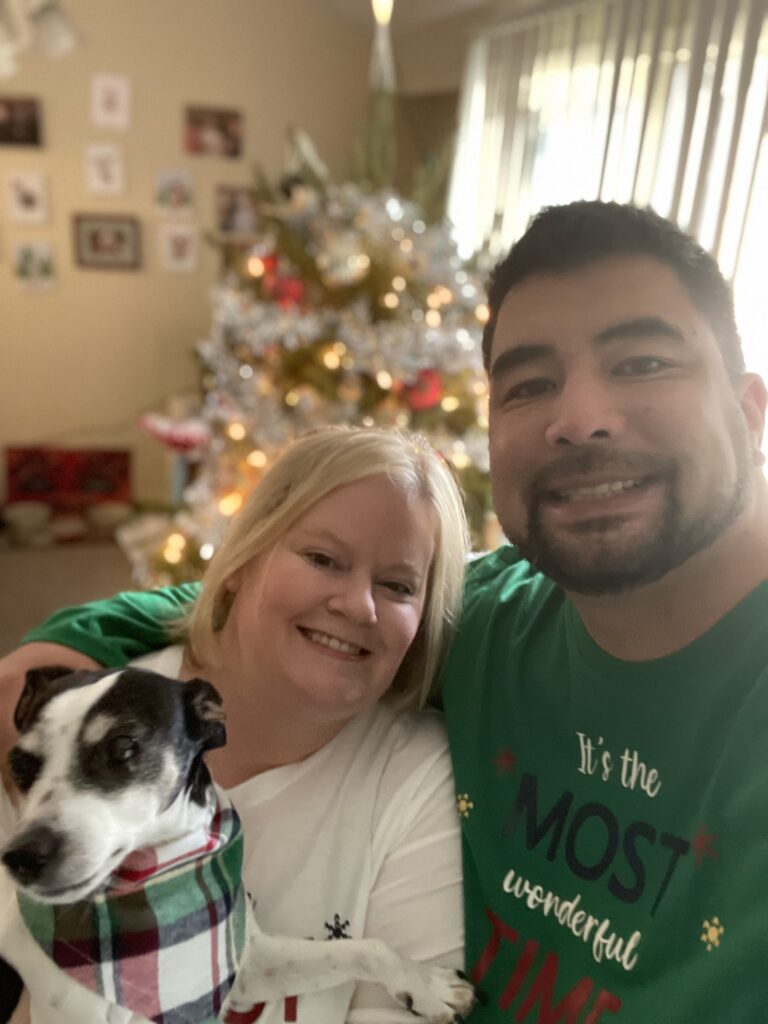 Heather Wu is organizing this fundraiser.
Campaign Story
We are Bryan & Heather (And of course our amazing rescue dog Mylo).
For many of you that know Bryan and I- you know that we have a strong desire to become parents. You may also know that we have been trying for over 4 years and about ½ way through our journey we had a heartbreaking miscarriage. We then followed up with fertility specialists that unfortunately didn't have any promising news for us. Bryan and were given about 5% chance to conceive naturally again- and given that another 2 plus years have passed- you can guess that the specialists were right.
We were working closely with a fertility group called RMA. They are an amazing group of doctors and nurses who really want everyone to get their dream baby- unfortunately fertility treatment is unbelievably expensive. We have already spent thousands and thousands of dollars having so many tests completed so that we could proceed with our treatment- and after what felt like forever- we were given the green light to move forward with IVF. But because of the price- we put this dream on hold and tried to come up with a way to make it financially affordable for us.
Our decision was to switch fertility specialists. We are now established patients of CNY fertility and the price for IVF is a fraction of the price at RMA.
We had to wait a couple months for our first appointment but now we will be starting our first IVF this May.
We're so excited and remaining hopeful and optimistic that our dreams of growing our family is closer than ever. We switched our fundraising platform to Gift of Parenthood instead of Go Fund Me- because they offer grants monthly to all types of people wanting to grow their family. We would not wish the heartache of infertility or miscarriages on any one and we pray for anyone going through this struggle as well.
We hope that you will keep us in your prayers and consider a financial contribution to our fundraiser.
Name
Donation
Date
Julie Gannon

$

100.00
May 02, 2022
Joe Kerr

$

100.00
March 19, 2022
Anonymous

$

400.00
February 17, 2022
Donate to this campaign: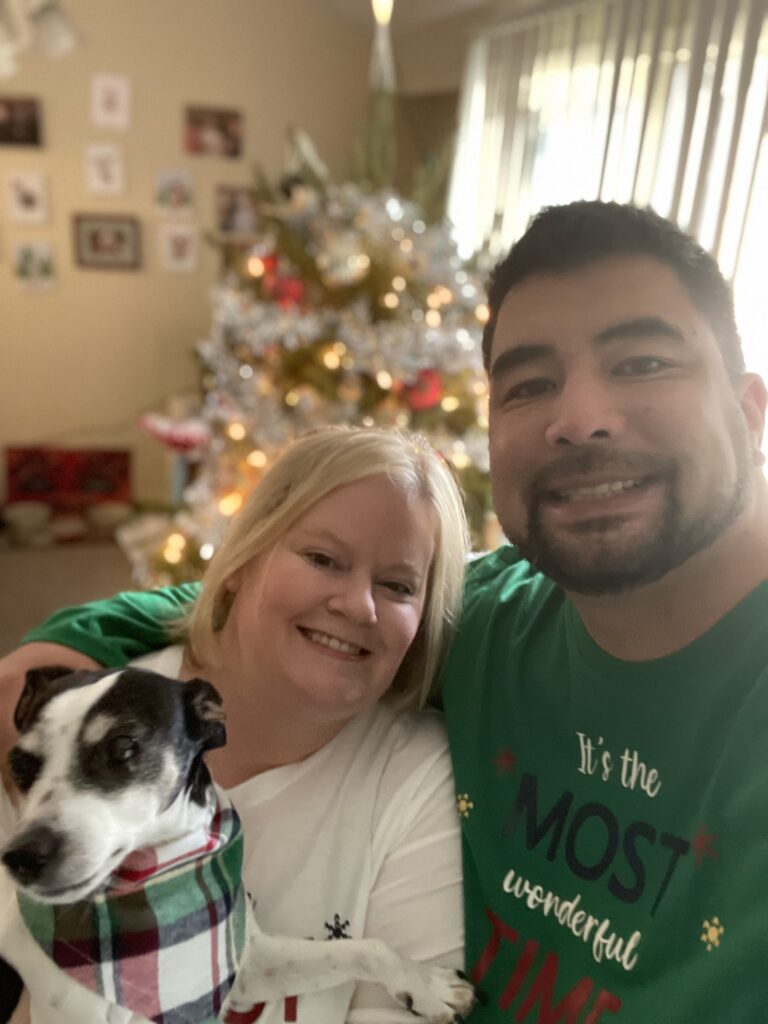 Heather Wu is organizing this fundraiser.