Help complete our family & our dreams come true
Help complete our family & our dreams come true
$10,000.00

Fundraiser Goal

$0.00

Funds Raised

0

Days to go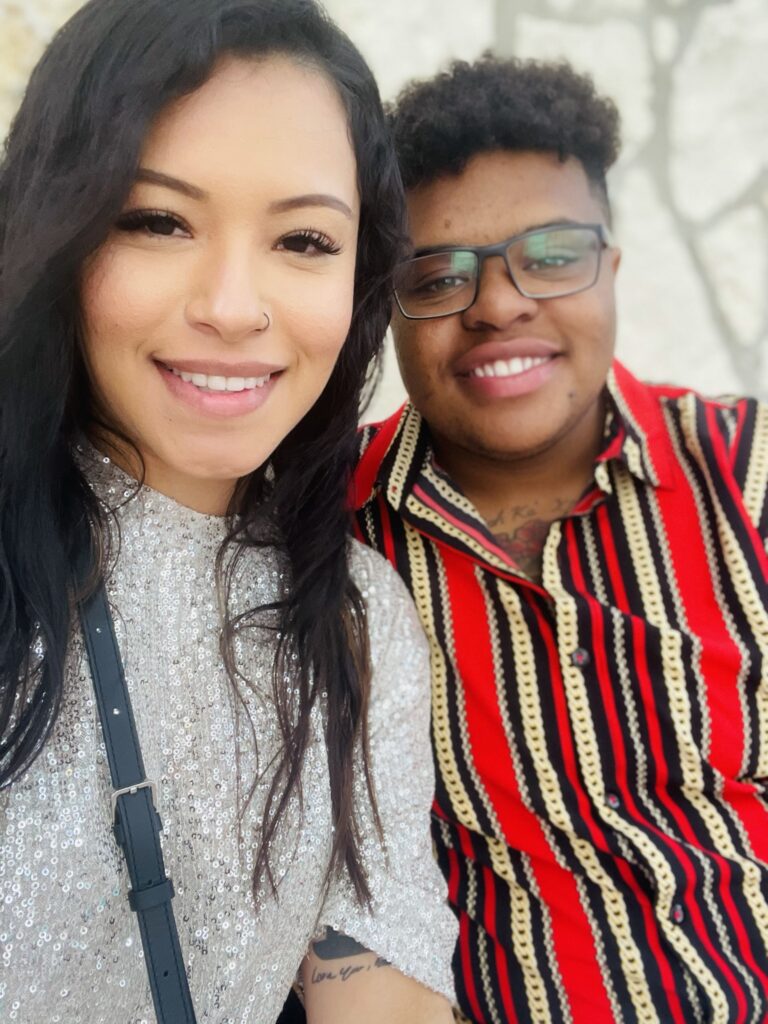 Mariah McCoy is organizing this fundraiser.
Campaign Story
Hi My name is Mariah I am currently wishing to be able to bless a beautiful baby with a loving home. I fell in love with my wife 4 yrs ago, unexpectedly. Given our circumstances IVF is the only way for us to conceive. I was meant to be a mother, that was my calling. I am a aspiring Nurse Practitioner, current full time nurse. I feel like aside from graduating, becoming a mom at the stable point i am in my life now is all i want. I have completed a couple of consultations, I have been so discouraged by the cost associated with it. Being able to give a child a life is expensive when going that route. Many have faced the same challenges as us. Although this is all by choice i know it would mean the world to us for even a dollar to be donated. It gets us one step closer to our goal. In return we will ensure that whatever amount is given would be going to a great cause. We thank you all in advance for even reading our story!
Donate to this campaign: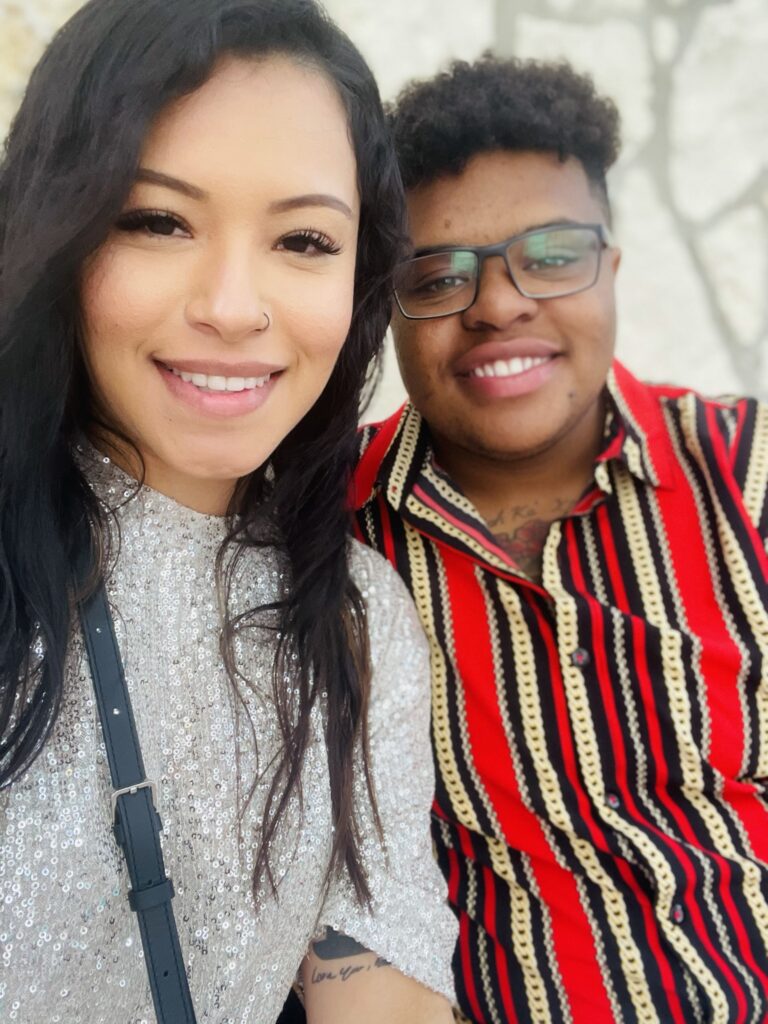 Mariah McCoy is organizing this fundraiser.