Help Corry/Irene have 1st child tubal reversal
Help Corry/Irene have 1st child tubal reversal
$10,000.00

Fundraiser Goal

$0.00

Funds Raised

0

Days to go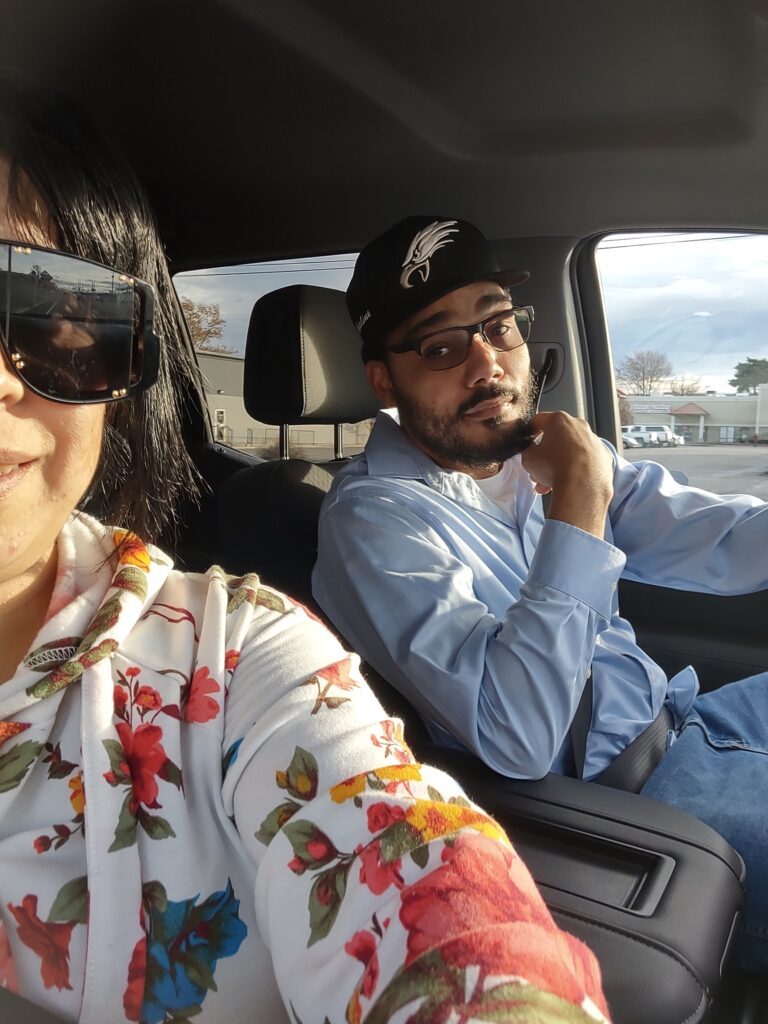 Irene Appline is organizing this fundraiser.
Campaign Story
Hi my name is Irene, my husband is Corry! We've been together 10yrs total, married 8. When my husband& I met, it was later in life I had 3 children already from a previous relationship. I had made the decision to get my tubes tied not thinking I would meet anyone new. Years later, we're here now, my husband deserves to have a child of his own, & that's where you guys come in. We've tried saving through the years but things always come up. Especially with the pandemic, it hasn't been easy, with that said, we're also not getting any younger, I would love to give my husband the gift of a child!! With your help, it could possible!! We would be so grateful, this would mean the world to him, his only want right now is his own! He's takin on the role of step dad, he loves his position. Our children live with their dad, so he doesn't get the joy of coming home to kids screaming daddy. & That's all he really longs for!!
Donate to this campaign: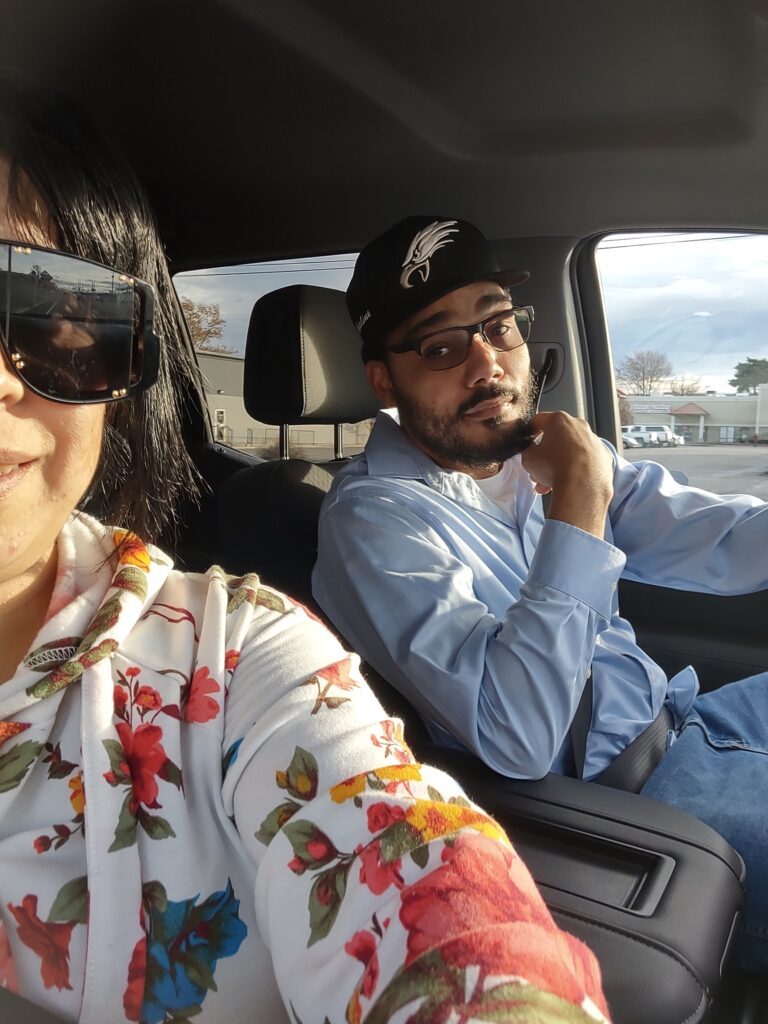 Irene Appline is organizing this fundraiser.