Help give the gift of life
Help give the gift of life
$50,000.00

Fundraiser Goal

$0.00

Funds Raised

242

Days to go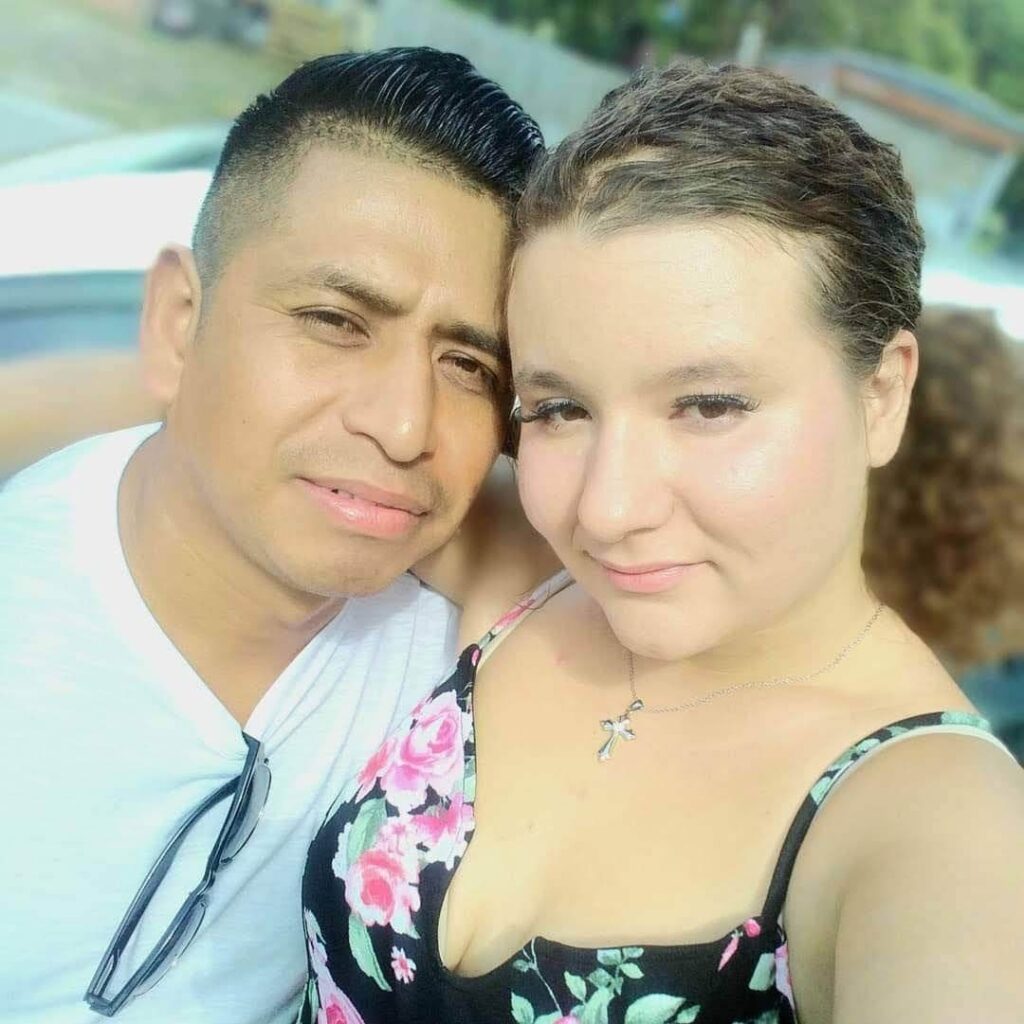 Gabrielle Fuentes is organizing this fundraiser.
Campaign Story
Hello my name is Gabrielle Fuentes. I have been married for 2 years to my husband and we have been together for 5. I struggle with the ability to conceive. I was diagnosed with severe PCOS. I have tried 2 different treatments from my OBGYN already that are pretty low cost but they have not worked. So the next steps are to try IUI and IVF as they said I would have a 75% chance of being successful with my condition. But we cannot afford it. Just to see the fertility specialist was $1000 for an initial consultation. We have been trying for the last 5 years. I haven't had a period in over a year and before that I was getting one every six months but I was not ovulating either. I have to have treatments for the remote possibility I can have a child. Please help us start our little family.
Donate to this campaign: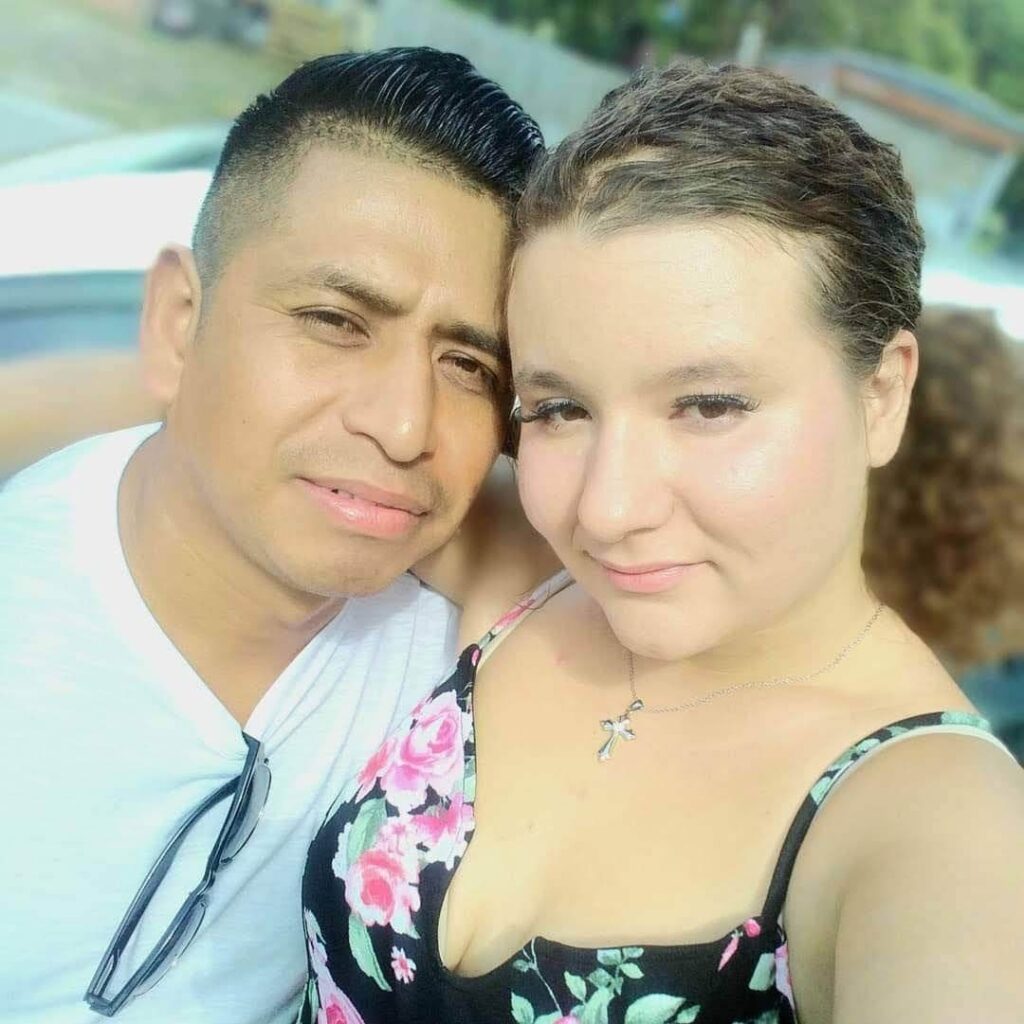 Gabrielle Fuentes is organizing this fundraiser.