Help Grow our family -IVF
Help Grow our family -IVF
$20,000.00

Fundraiser Goal

$0.00

Funds Raised

1

Days to go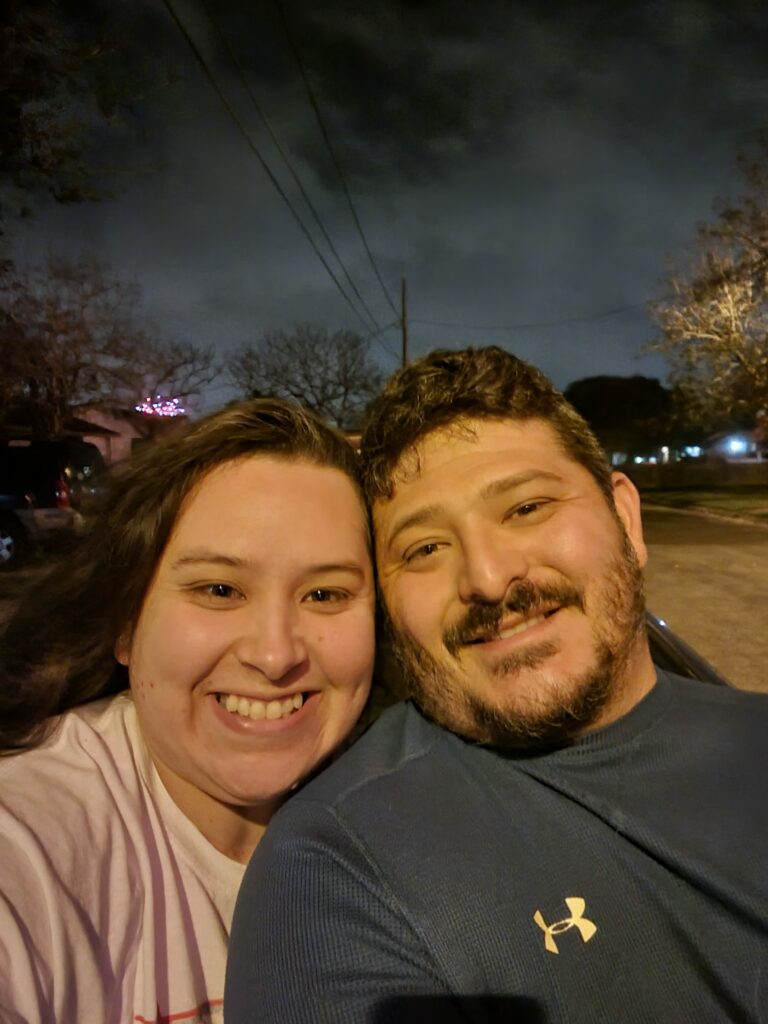 Erica Gonzalez is organizing this fundraiser.
Campaign Story
Hey Everyone!
Most of you have known Marcilio and I for a very long time. Marc and I have been married for going on 19 years this May. We have been struggling with infertility since 2006.
When Marc and I were ready to try and have a family, I started to see a Dr. about trying to get pregnant in 2006. I got diagnosed with polycystic ovarian syndrome (PCOS) that year. We have been through an emotional rollercoaster over the last 16 years, trying to get pregnant. We have seen many doctors, ob's, and specialists and have gone through countless tests, procedures, medications, and 1 IUI cycle canceled. I've had two miscarriages, one in March 2019 and one in August 2020. During that time, I also had thyroid cancer in 2011 and had back surgery in 2014. We've been through a lot, and most of you know since many of you were with me along the way. Thank you for that. We have had a very rough journey.
In the last year, Marc and I have been doing Clomid cycles to get pregnant again, but with no success. We started talking about IVF treatment over the last few months. In February Marc and I decided to make an appointment with a Fertility Specialist at Texas Fertility Center. I had my consult with Dr. Hudson on March 23rd. With the history that I provided, she is recommending IVF. I know IVF is very costly. I've been told from $15,000 to $25,000. Marc and I both have insurance, but unfortunately, our insurance will not cover the cost of IVF treatment itself. It will cover some labs, visits, and testing.
We are asking our village for some help.
All donations will go towards our testing, medications and IVF treatment for our future Baby Gonzalez.
I hope to provide positive updates along our journey for you all.
We thank you from the bottom of our hearts.
If a donation isn't an option for you, we understand and ask that you keep us in your thoughts and prayers.
Thank you!
Erica & Marc
Donate to this campaign: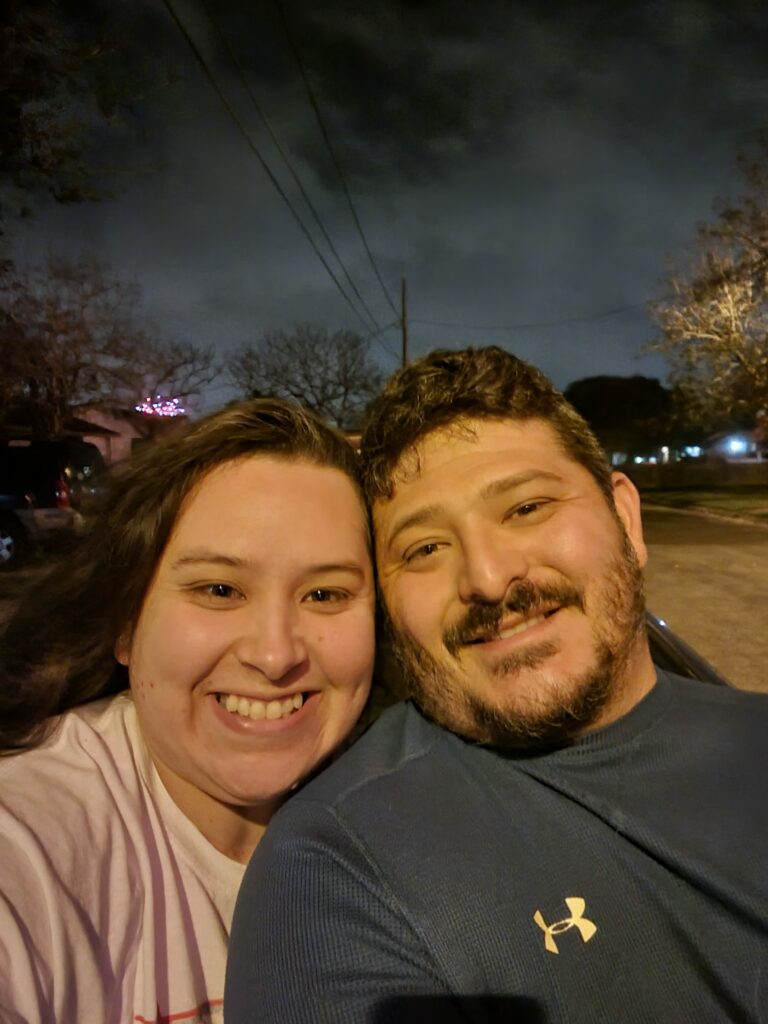 Erica Gonzalez is organizing this fundraiser.