Help hopeful couple complete their family with IVF
Help hopeful couple complete their family with IVF
$15,000.00

Fundraiser Goal

$0.00

Funds Raised

0

Days to go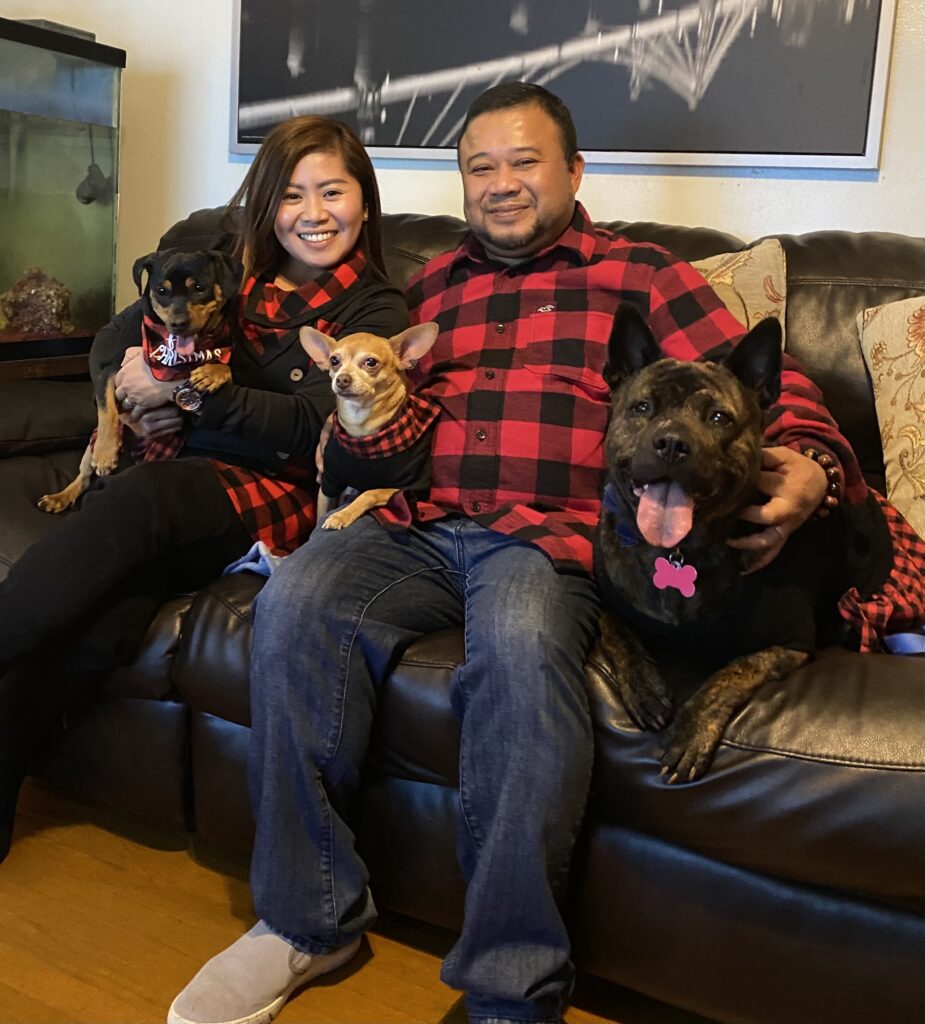 Maricris Rosete is organizing this fundraiser.
Campaign Story
My name is Maricris Rosete, I am 42 yrs.old and struggling with fertility. My husband and I got married in 2014 and since then we've been trying to build our own family. We've finally decided to undergo fertility treatment in 2016 when I heard from my coworker that my insurance at work will cover it. I had 5 rounds of IUI treatment but nothing was successful, on the 3rd round of treatment I was diagnosed with Adenomyosis. My doctor told me that I still have chance of getting pregnant and the only problem he noticed was my egg count drops fast in just one or couple of days. After my last unsuccessful round of treatment, My doctor's recommendation is to do the next step which is IVF. It was really hard, physically, emotionally and financially. Although we want to continue with the next step, it stopped me because I am considering the amount that we need to pay for the treatment since my insurance will not covering the IVF. The last round I had actually made me gave up, it was truly depressing but I still keep praying for it and hoping to complete our life and build a family of our own. My husband and I are asking your kind heart to help us make our dream come true. Thank you very much! – Maricris & Rex Rosete
Donate to this campaign: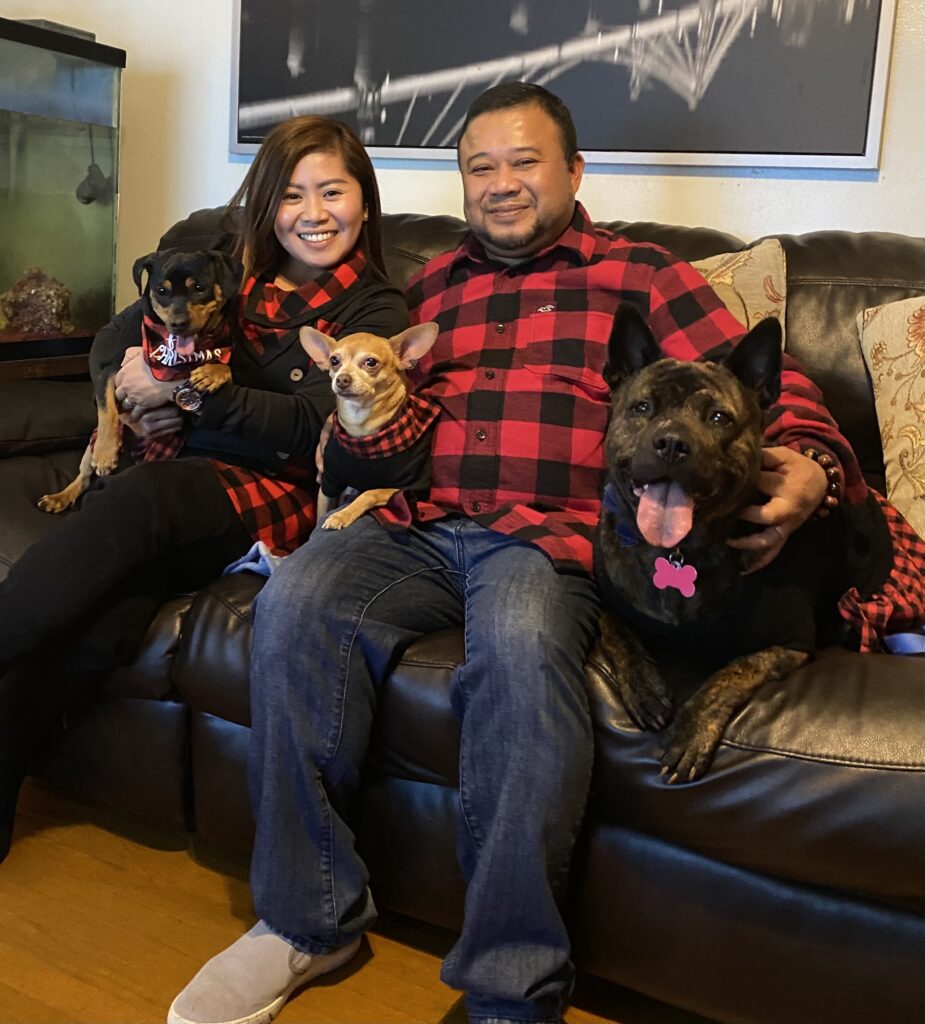 Maricris Rosete is organizing this fundraiser.