Help James and Rebecca have a baby
Help James and Rebecca have a baby
$10,000.00

Fundraiser Goal

$0.00

Funds Raised

54

Days to go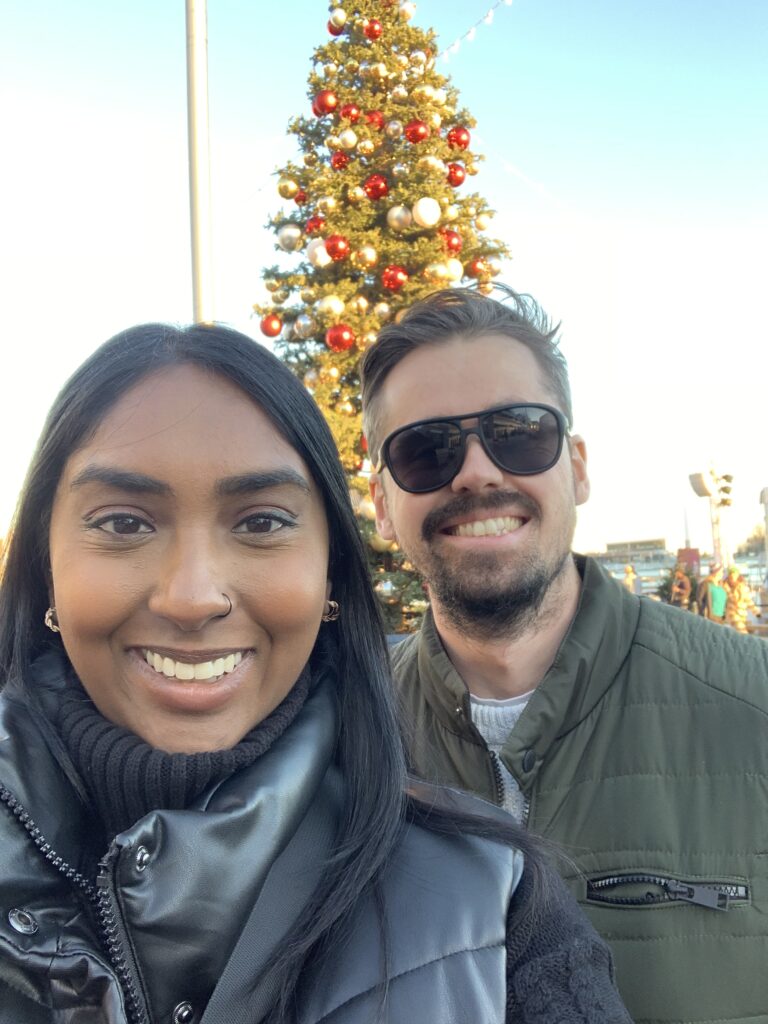 Rebecca Persaud is organizing this fundraiser.
Campaign Story
My name is Rebecca, my husband and I have been trying for to conceive for 2 years now..it's been a long and hard journey for us. We started off being told that we were both healthy adults who should have no issues conceiving, then we were told that my husband's sperm motility was less than optimal but still enough for us to conceive naturally. Finally, we found our voice and advocated to have more tests done and we ended up getting referred to a fertility clinic – there, we were told that we had a good change of getting pregnant with IUI. After 3 failed attempts, our doctor said we need to move to IVF and that IUI wouldn't work for us. On our last IUI attempt, it was cancelled before the procedure took place due to my husband having virtually no moving sperm. Our doctor was surprised because we were seeing a trend of improvement, and as a result she recommended not to try with any more IUI procedures.
It's been difficult hearing "you shouldn't have any isssues conceiving naturally", and "this should work for you", or "you're both healthy and young" – when the end result has led us to needing IVF anyway. We're both working, but I am in school and with the added cost of living it's been hard on us. We would appreciate any donations towards paying for our IVF treatments, a little goes a long way
Donate to this campaign: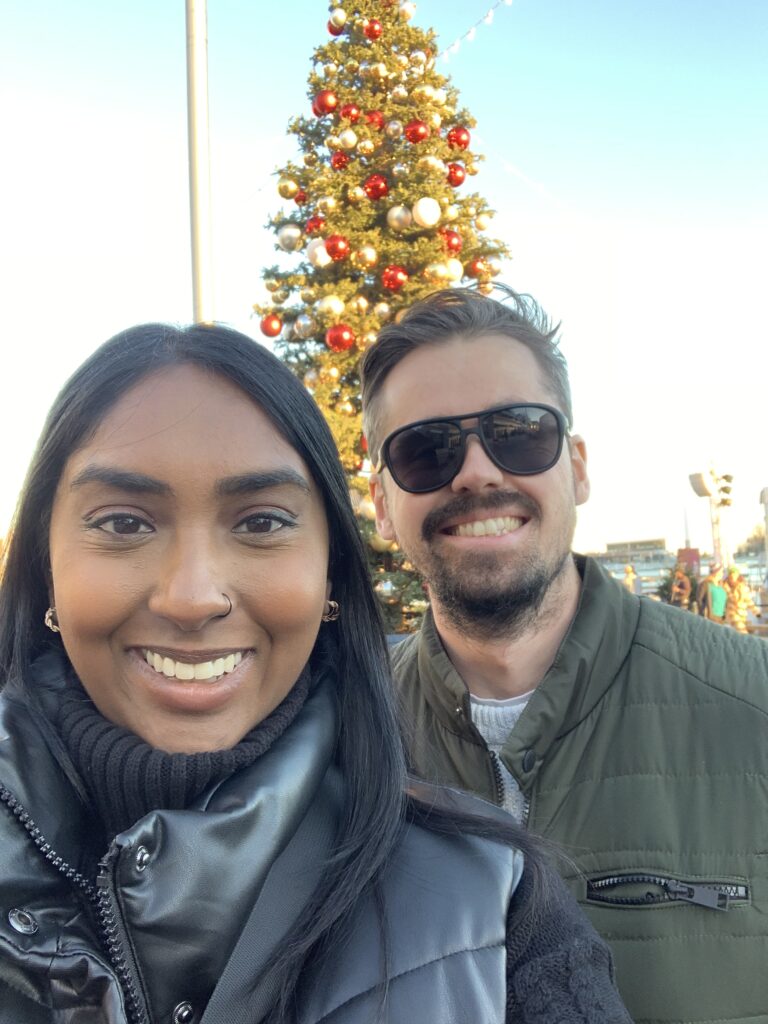 Rebecca Persaud is organizing this fundraiser.