Help Make Emily a Mom
Help Make Emily a Mom
$5,000.00

Fundraiser Goal

$0.00

Funds Raised

0

Days to go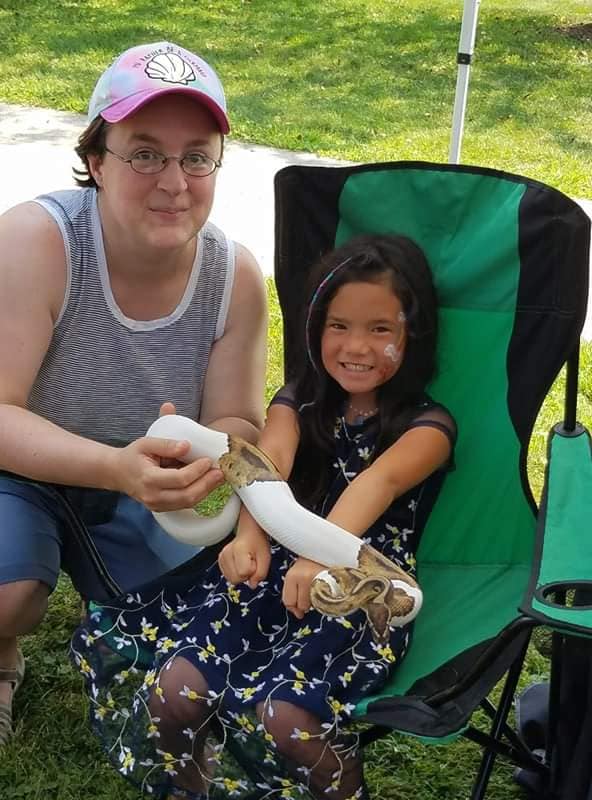 Emily Switser is organizing this fundraiser.
Campaign Story
Hello,
My name is Emily. I have dreamed of being a mom since I was a little girl. I have spent 20 years caring for babies and kids that were not mine. Since I am not married and don't see myself getting married anytime soon I have decided to use a donor to make my dreams come true. I thought it would be easy and then I was diagnosed with PCOS and it was like a slap in the face. To find out it would be even harder to make my dream come true. That I would need more medical assistance to get pregnant and stay pregnant. I am not giving up though. I will do almost anything to become a mom. I have imagined what my babies would look like. What color hair and eyes they would have. What would their laugh sound like and the pitter patter of their tiny little feet as they run through my house. Would they be calm as a cucumber or crazy and wild. What would their voice sound like when they call me mama for the first time. I know that every little bit helps and if you could spare even $1 or more. Please donate to help me make my dream of becoming a mom come true.
Love Emily and her future babies
Donate to this campaign: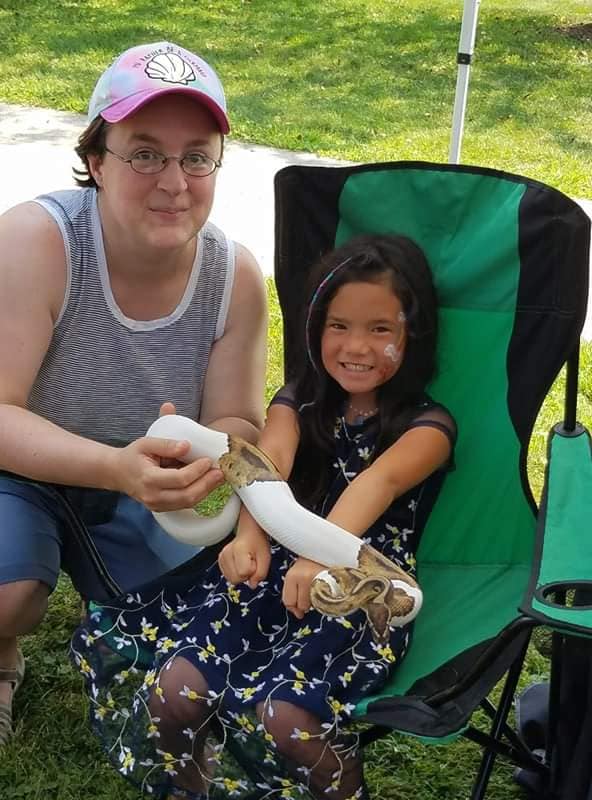 Emily Switser is organizing this fundraiser.