Help Marquita and Dominique build a family
Help Marquita and Dominique build a family
$10,000.00

Fundraiser Goal

$1,080.00

Funds Raised

0

Days to go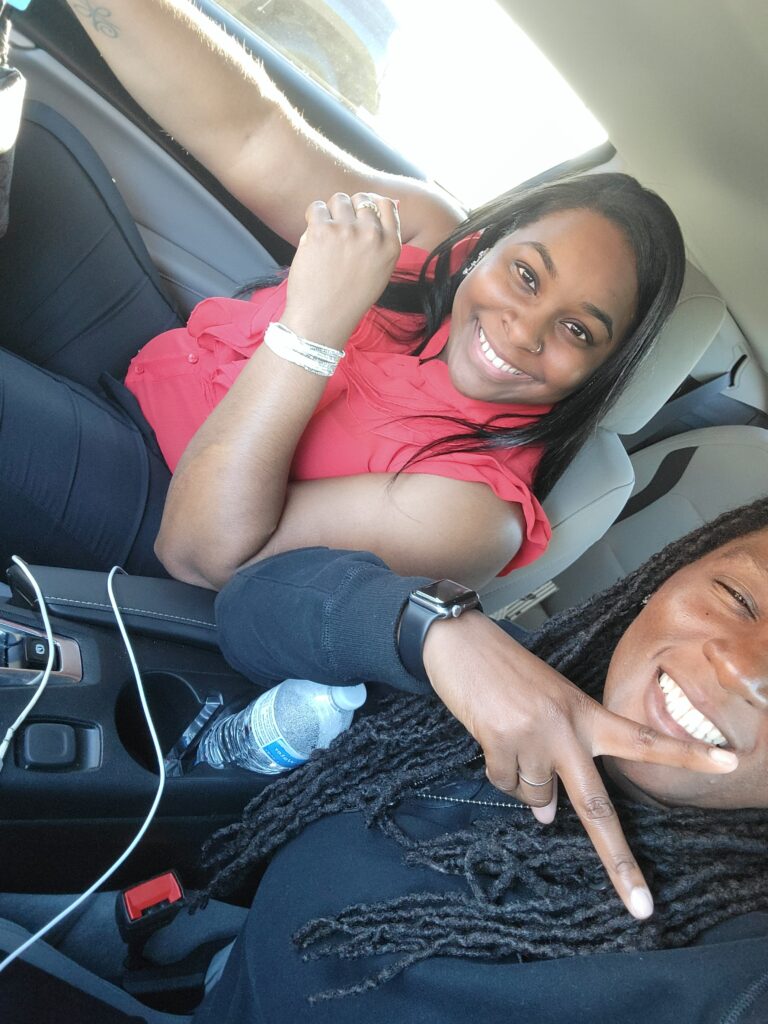 Marquita Leatherman is organizing this fundraiser.
Campaign Story
My name is Marquita Leatherman. My wife Dominique and I have been trying to build our family for almost 5 years . This has definitely been one roller coaster journey, but we're in for the ride. We have been married for almost 6 years and together for almost 13 years. Our relationship is filled with love and support for others and each other. We are so ready to share that love with our bundle(s) of joy.
Our fertility journey began in 2017, and in 2018, we received our 1st positive pregnancy through intrauterine insemination (IUI); unfortunately, that pregnancy was an ectopic. That did not stop us from going from continuing; it fueled us to continue even more. In November of 2020, I was diagnosed with PCOS. We were devastated; we thought that our journey was coming to an end, but my wife helped motivate me to keep rolling. In January 2021, we found out my left fallopian tube was severely blocked; we still preservered kept trying. From 2017 to 2021, we had 5 medicated IUIs and 1 emergency surgery. We decided to start in vitro fertilization (IVF) in 2022, but unfortunately, thus far, we've has 2 unsuccessful embryo transfers.
We've survived this far with hope, love, and support from each other and our friends and family.
We have 17 unfertilized eggs remaining and are ready for another embryo transfer.
We are seeking assistance in funding our next round of IVF so that we can pay for the procedure, medication, and donor sperm. We would greatly appreciate your help with any amount you can donate.
Thank you in advance for reading and your donations.
Name
Donation
Date
Oscar Caballero II

$

50.00
April 28, 2022
Zariel Volter

$

100.00
April 24, 2022
Shaniquea Fisher

$

20.00
April 23, 2022
Cherille Simpson Riles

$

10.00
April 04, 2022
Andrea Jenkins

$

50.00
April 01, 2022
Jamala Williams

$

25.00
March 26, 2022
Lonnie Mosby

$

50.00
March 26, 2022
Kyiana Flowers

$

30.00
March 26, 2022
Keara Antwine

$

25.00
March 26, 2022
Sheka Sims

$

20.00
March 25, 2022
Shelly Murdock

$

200.00
March 25, 2022
Ashley ONeal

$

50.00
March 25, 2022
Shantonai Johnson

$

50.00
March 25, 2022
Dominique Leatherman

$

400.00
March 25, 2022
Donate to this campaign: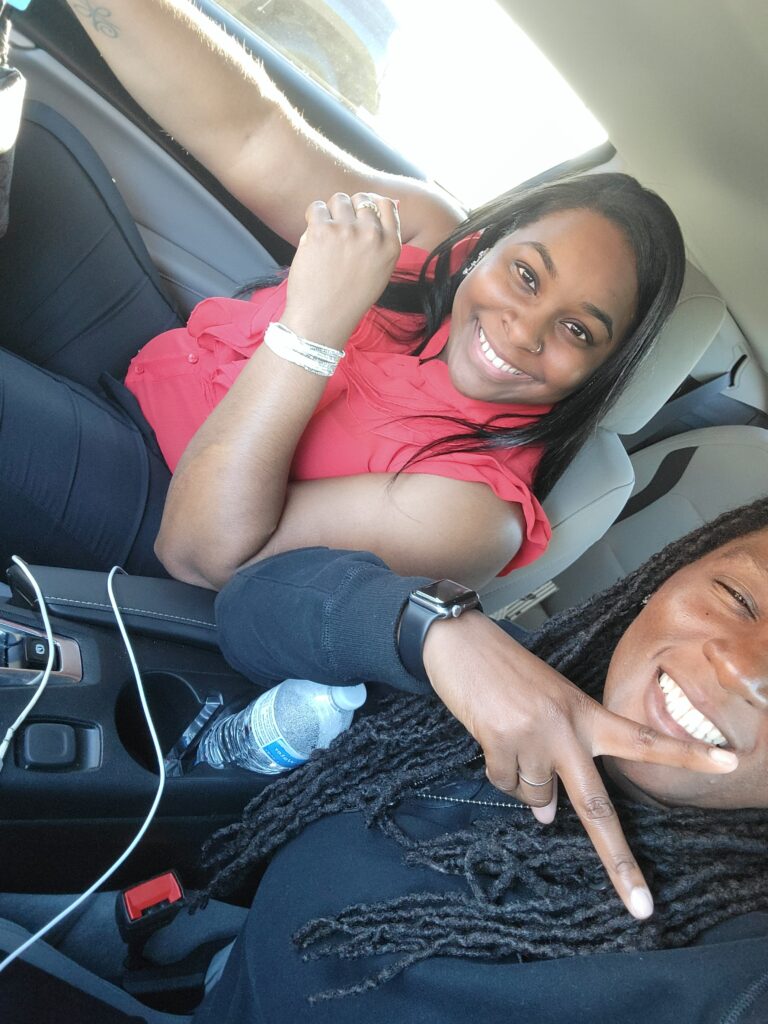 Marquita Leatherman is organizing this fundraiser.