Help me and my fiancé have our first child together
Help me and my fiancé have our first child together
$10,000.00

Fundraiser Goal

$0.00

Funds Raised

120

Days to go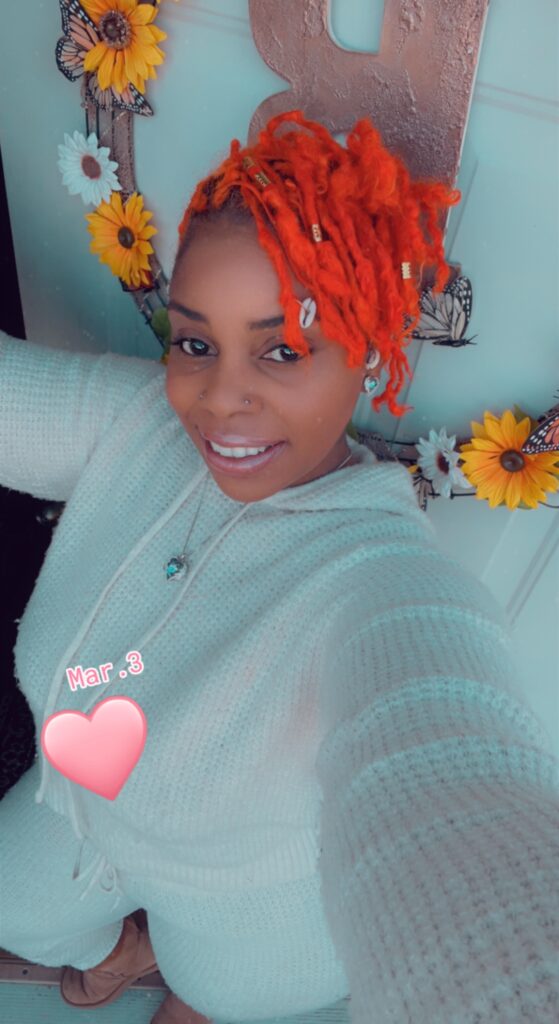 Senequa Ricks is organizing this fundraiser.
Campaign Story
My name is Senequa I'm 32 years old and my fiancé is 39 he don't have any kids and we would love to have children together. I have 3 kids from a previous relationship and my kids are older I got my tubes tied 7 years ago because I didn't plan on having anymore and at the time I was a single mother not knowing that a would find a man or love again and 4 years now we have been together and we stress on me not being able to have any kids together right now and please make my dreams and his come true by helping us have a baby.. he is a great man and father figure to my 3 kids i have now and they love him to death I know he will be the BEST DAD IN THE WORLD…
Donate to this campaign: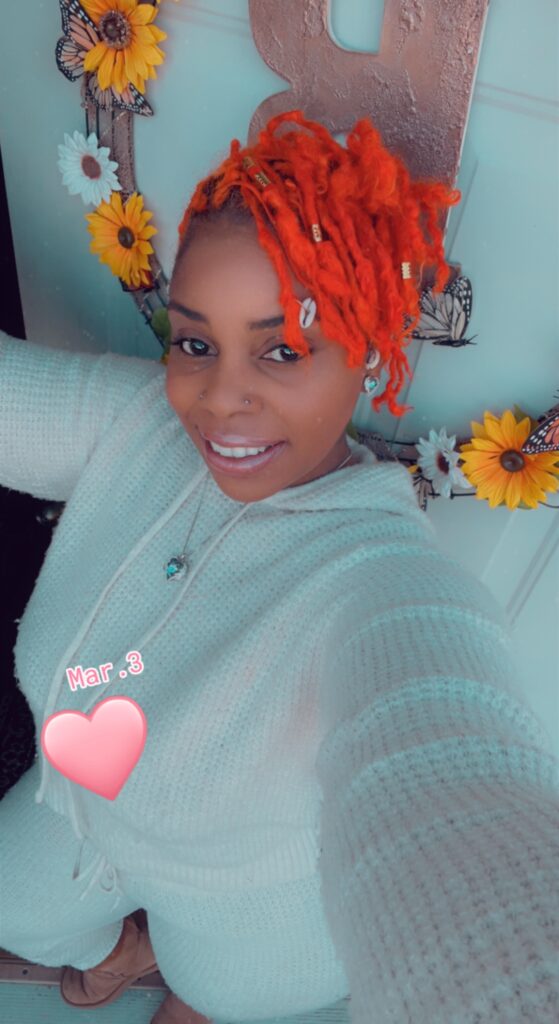 Senequa Ricks is organizing this fundraiser.