Help me become a mommy
Help me become a mommy
$30,000.00

Fundraiser Goal

$0.00

Funds Raised

180

Days to go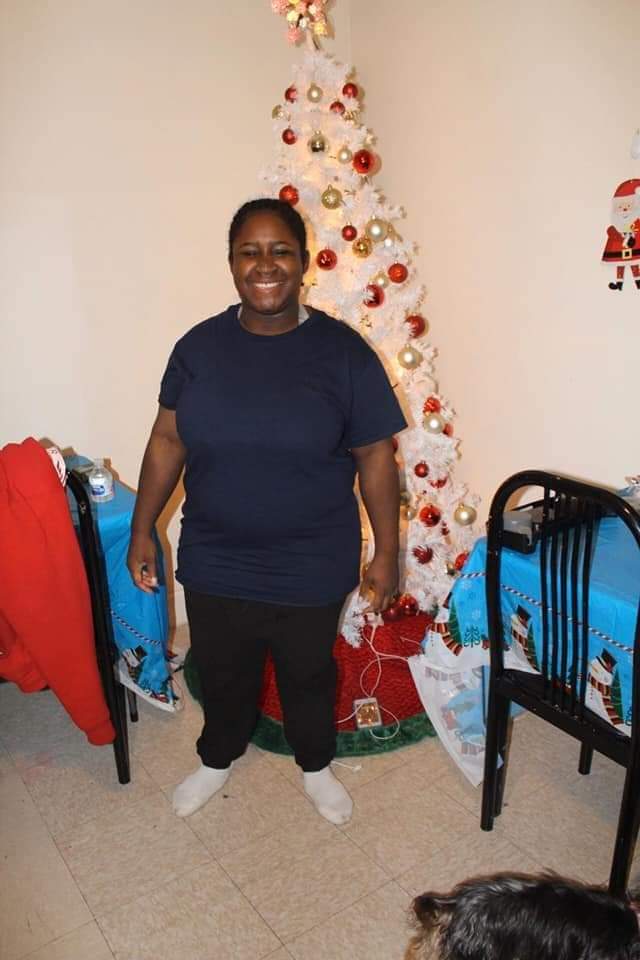 Latisha Roach is organizing this fundraiser.
Campaign Story
Hi, I'm Latisha. I made my first appointment with an OB/GYN because I wasn't getting pregnant on my own and I had not menstrated for almost 2 months at that point. I have an ex partner who I was not actively trying to get pregnant with but we had stopped using condoms about 2 years after we started dating. We dated for about 8 years, and he is still a good friend of mine and willing to help me on this journey (although I will be a SMBC- Single Mother By Choice). I am Pansexual and currently Single. I was diagnosed with PCOS on 10/2020. I also started acupuncture shortly afterward. Around the beginning of 2021, I found a Reproductive endocrinologist and made my first ever appointment at the fertility clinic I am currently still with. I needed to be put on a medication to start my menstruation back. We discovered shortly after that I had polyps so I underwent a Hysteroscopy to remove them. I was recently put on Letrozole (Femara), to induce ovulation and it worked! I had follicles before I even finished treatment and using OPKs I had positive ovulation. I was ecstatic and hoped it meant I would get pregnant soon after. I, unfortunately got my menstruation the following month (sad for no pregnancy but happy to get another chance to ovulate and try again). Now, my fertility clinic wants me to do HSG testing to make sure my tubes are not blocked or damaged, in which case I'll need IVF for sure as I wouldn't be able to conceive on my own without it. So, I'm trying to raise funds to be able to undergo a complete IVF procedure and finally achieve pregnancy. Please help me bring a compassionate, smart, Happy, healthy, tiny human(s) into this world, so they can also help to make the world a better place. They (the baby(ies)) would certainly make my life and my family's lives all the more special.
Donate to this campaign: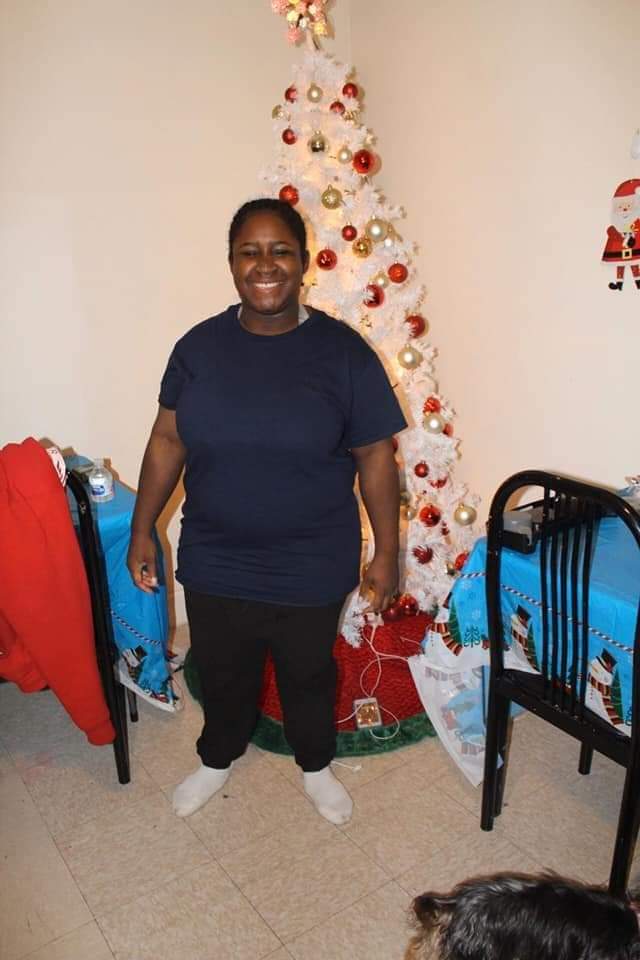 Latisha Roach is organizing this fundraiser.