Help me grow my family
Worthington , Minnesota (US)
|
|
Help me grow my family
$10,000.00

Fundraiser Goal

$0.00

Funds Raised

177

Days to go
Worthington , Minnesota (US)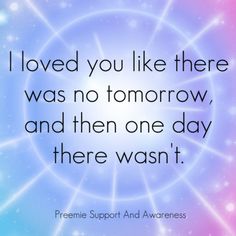 Graciela Abrego is organizing this fundraiser.
Campaign Story
Hi everyone, My name is Graciela. I am trying to raise funds to do an IVF treatment. My husband and I have been trying for baby #2 for 2 years without any luck. We have 1 living child who's 4 & one baby in heaven, last year on June I lost my baby at 5 weeks. Ever since then it seems impossible to conceive. We are very heartbroken of seeing negative after negative every single month. My husband is the only one working since my 4 year old has been diagnosed with adhd, asthma & a very bad case of eczema. Please help us reach our goal of having our second baby! We would really appreciate even if it's just a dollar or 2. Thank you all for reading. God bless you all❤️
Donate to this campaign: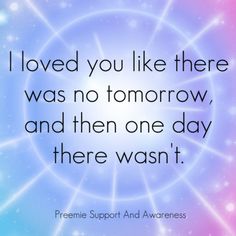 Graciela Abrego is organizing this fundraiser.