Help my family fulfill our baby dreams!
Help my family fulfill our baby dreams!
$20,000.00

Fundraiser Goal

$0.00

Funds Raised

303

Days to go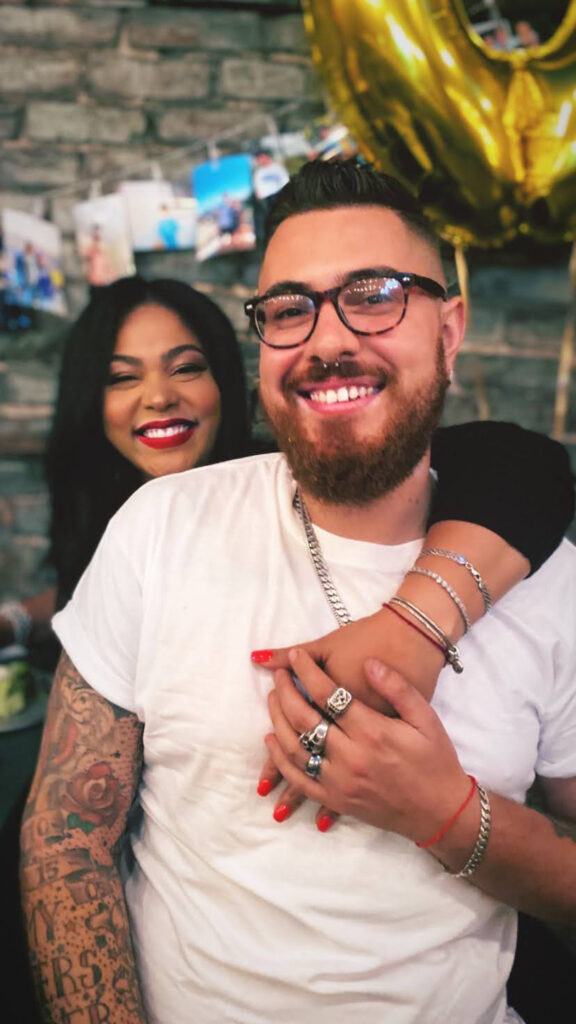 Erica B is organizing this fundraiser.
Campaign Story
Erica and Marcus have been trying to conceive since June of 2018! Since then they have fought every step of the way trying to start a family. Together Erica and Marcus have seen multiple doctors and specialists unfortunately they have not been able to conceive. They were referred to a Fertility Specialist who ran every test imaginable on both of them. In 2021 they were officially diagnosed with infertility and began an array of fertility treatments. Unfortunately, all fertility treatments failed leaving the only viable option of IVF. During the other fertility treatments, Erica also discovered she suffers from PCOS making things much more difficult. Erica and Marcus have been considered great candidates for IVF and are expected to have their only successful pregnancy via IVF. As you can imagine the last three and a half years have been emotionally and financially draining for the two of them. This is where you can help! The expected out of pocket expenses for IVF after all deductions is $12,000. This does not cover any medication, scans, or appointments needed. This is only for egg retrieval, fertilizing the eggs, and implanting them. There will likely be hundreds or thousands of extra expenses. Erica and Marcus have always helped others with anything and everything they could never asking for anything in return. I hope that all that good that they put out into the world will come back to them in the form of their first child through IVF. If you can not donate I ask that you share with your friends who may resonate with their journey. Thank you so much ❤️
Donate to this campaign: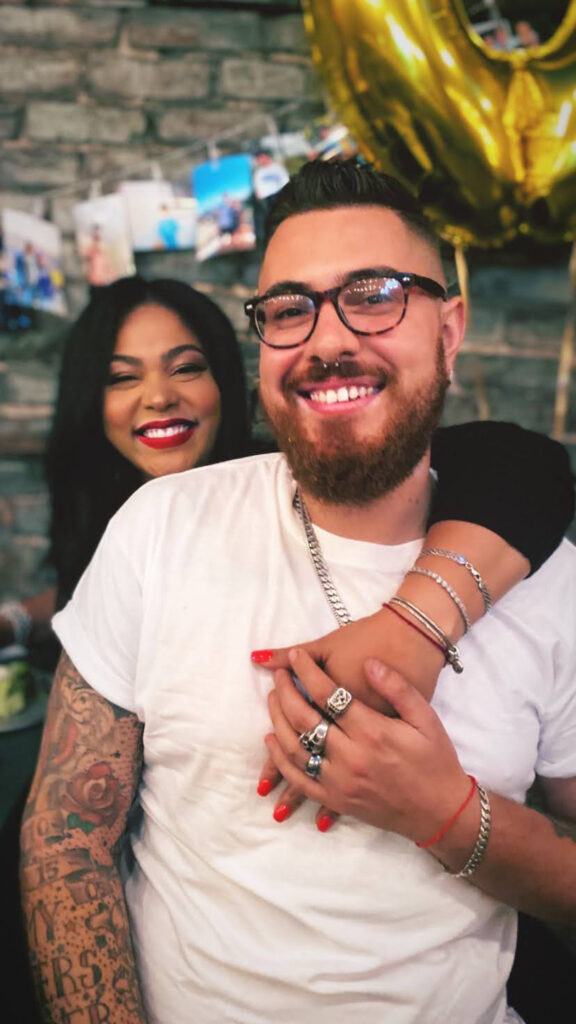 Erica B is organizing this fundraiser.