Help our dream for baby C
Help our dream for baby C
$10,000.00

Fundraiser Goal

$0.00

Funds Raised

0

Days to go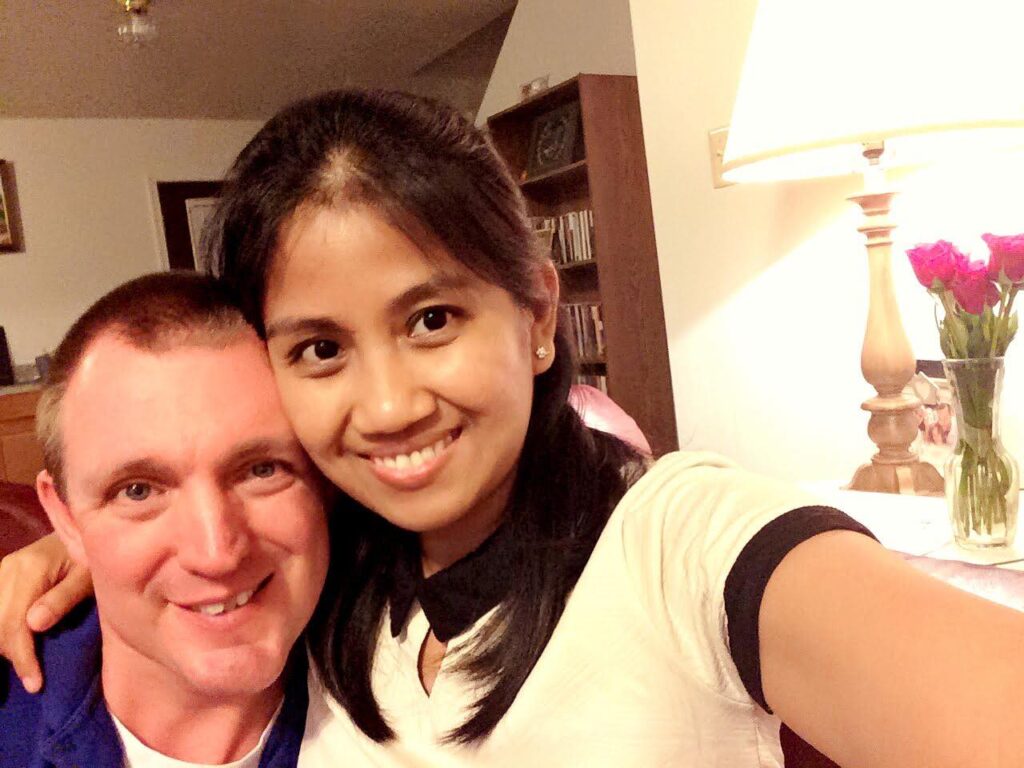 Lalaine Cripe is organizing this fundraiser.
Campaign Story
My name is Lalaine. My husband and I are trying to have baby for 4 years now. We had 2 miscarriages in the past years. Every time I had a failed pregnancy my OB GYN advised me to see a fertility doctor, but I am reluctant because I know the high cost involve in going through that treatment. But after trying for so long, we finally decided to set an appointment with the fertility doctor. The fertility clinic ran several tests to check the cause of miscarriages/infertility and give the recommendation to proceed to IUI treatment. We've been wanting to grow our family, and I know that it will involve a lot of faith, our perseverance to do our part and money. I hope you can help us afford the cost of the fertility treatment. Me and my husband will be forever grateful for your generous heart. May God bless you more.
Donate to this campaign: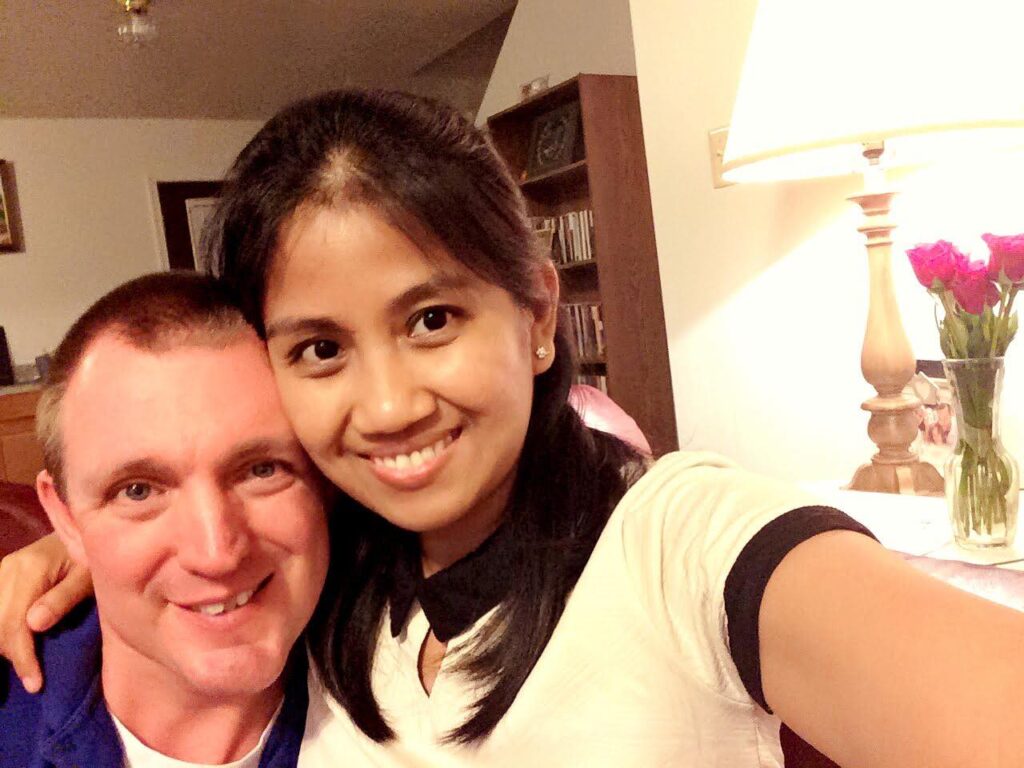 Lalaine Cripe is organizing this fundraiser.