Help Sarah & Junior build their family with IVF
Wallingford , Kentucky (US)
|
|
Help Sarah & Junior build their family with IVF
$15,000.00

Fundraiser Goal

$500.00

Funds Raised

65

Days to go
Wallingford , Kentucky (US)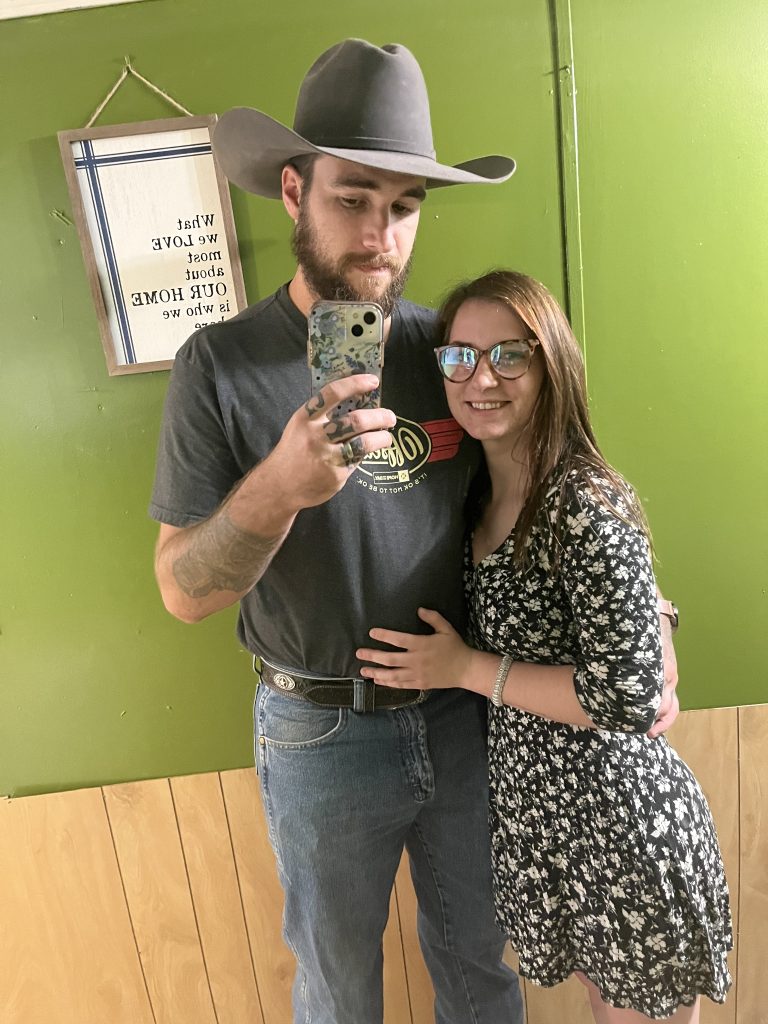 Sarah Greer is organizing this fundraiser.
Campaign Story
My name is Sarah, I am 22 years old, and I have a rare malformation of the reproductive organs called a unicornuate uterus. Only 0.1% of women in the world have this malformation..
This means my uterus is not the normal size, in facts it's half in size of what it should be. Only one of my tubes work (for trying at home or doing IUI). I also have endometriosis also known as Endo which has affected our fertility journey too. We have exhausted every other option and decided to save up for IVF. However those plans recently changed. I was diagnosed with a low ovarian reserve on top of everything else, this means that my egg count is low and my doctor says we don't have much time to conceive. ( I don't know an exact date of course) my fertility specialist say's within the next year or so I may be going into perimenopause. I have consulted with my doctor recently and he told me his best advice was to get started with the IVF process as quick as possible. So with that being said, the plans of taking our time to budget and save for this within a year, is no longer an option. Although we are saving every penny we can to go towards IVF treatments we also will be traveling out of state to do these treatments, and will have to pay for week long hotel stays, food, gas, plus everything that comes with IVF treatments like medications, egg retrieval, fertilization, and embryo transfer.) $15,000 is our estimated cost of one IVF treatment without any complications. We may have to pay more money towards medications if we do become pregnant from IVF. Although we don't usually ask for help, we could really use support as we try to get the funds together to start the IVF process as quickly as possible before my body goes into menopause.
Thank you for reading a little piece of our fertility story! We thank you for all support & donations!
Sarah & Junior Greer
Name
Donation
Date
Anonymous

$

30.00
March 25, 2023
Ben Zurmiller

$

50.00
March 14, 2023
Ashta Stevens

$

200.00
March 13, 2023
Tracy Hester

$

20.00
March 13, 2023
Samantha Lynch

$

200.00
March 11, 2023
Donate to this campaign: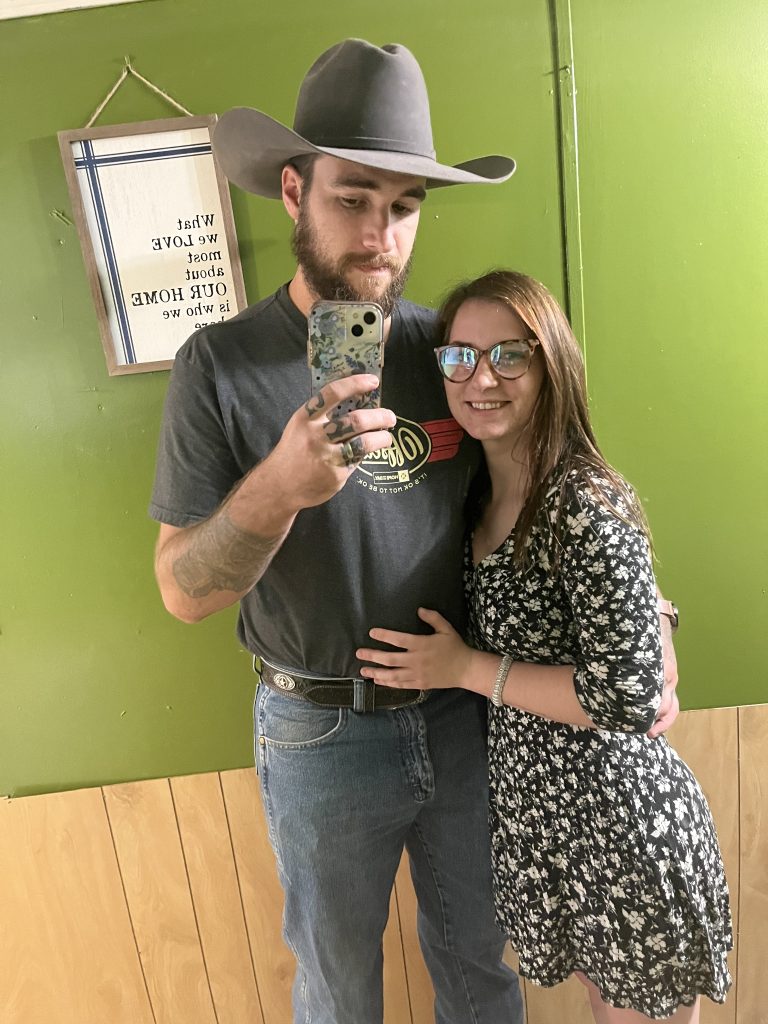 Sarah Greer is organizing this fundraiser.