Help Shelby and Brandon start there family
Help Shelby and Brandon start there family
$2,500.00

Fundraiser Goal

$0.00

Funds Raised

0

Days to go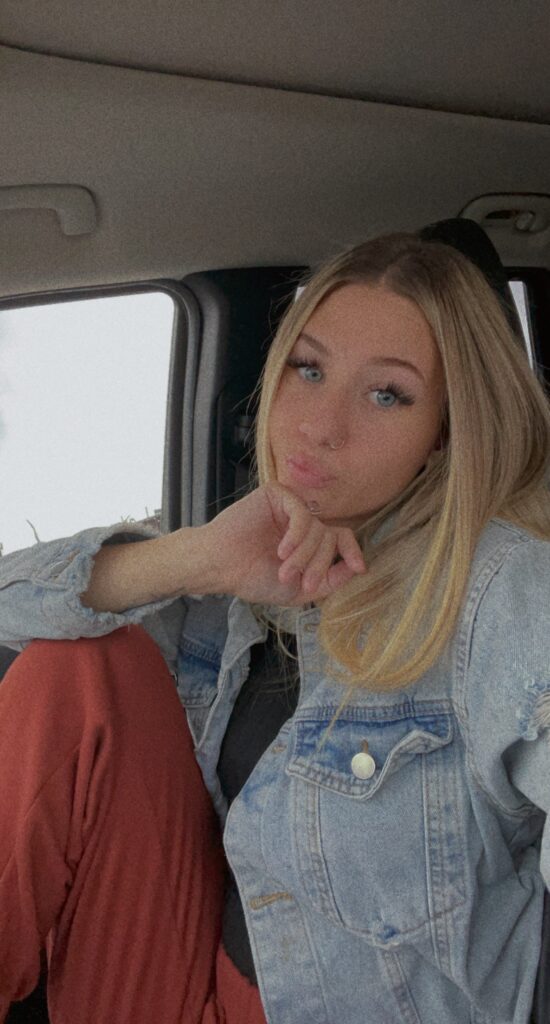 Shelby Cooper is organizing this fundraiser.
Campaign Story
Hi my name is Shelby, me and my fiancé Brandon have been trying to start a family since 2019 and have seen multiple doctors with no luck, more recently I have been working with my OBGYN and have had surgery for my endometriosis and to check my tubes, I have had 1 medicated IUI and have done 12 medicated cycles of clomid and 6 medicated cycles with letrozole and have been unsuccessful. I have exhausted all my options and have been told by my OBGYN that it's time to be referred to SRM the fertility specialist here in spokane wa, I will begin with the new patient zoom consultation which is $300 itself and then another zoom meeting to follow a month later which will be another $300, I will be given my options to help conceive a baby which can go from medication, IUI or IVF, This is just the beginning of the fertility specialist journey. If you are able to donate or even share this we would appreciate all the love and support, thank you
03-15-2022

Update !

I have my second apt with my fertility doctor on the 17th and we will decide the best treatment route for us !! So excited if you would like to donate we would appreciate it so much !
Donate to this campaign: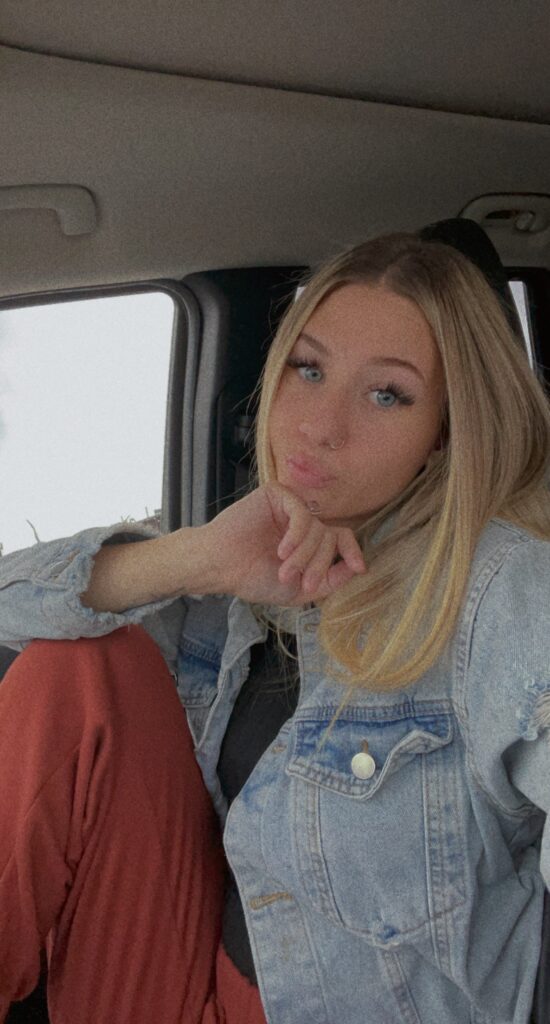 Shelby Cooper is organizing this fundraiser.