Help Sloane and Jeremy start their family with IVF
Help Sloane and Jeremy start their family with IVF
$8,000.00

Fundraiser Goal

$0.00

Funds Raised

32

Days to go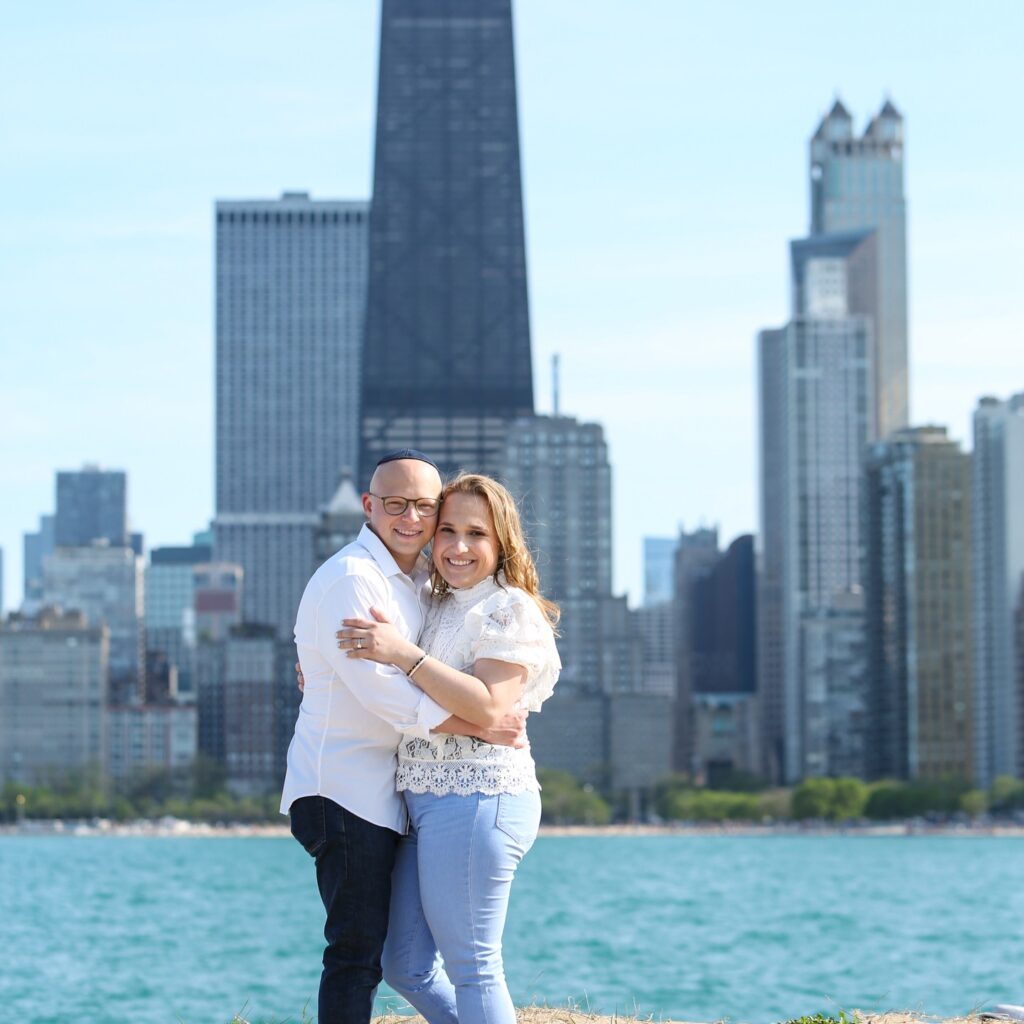 Sloane Jolcover is organizing this fundraiser.
Campaign Story
My name is Sloane and my husbands' name is Jeremy and I have Neurofibromatosis Type 1. This is also commonly referred to as NF1. NF1 causes tumors to grow on nerve tissue throughout the nervous system, including the brain, spinal cord and any nerve radiating throughout the body. Most of these tumors are non-cancerous (benign) and thank g-d I I have had NO cancerous tumors. My husband (Jeremy) and I are doing choosing to do IVF because we have the opportunity to do PGT-M testing. This is because 50% of affected individuals with NF1 inherit the disease from a parent, so that means our child would have that chance. With the opportunity to do PGT we can avoid passing the condition down to our children and for our children's' children.
I am asking you to help us on this new path by donating to our fundraiser. We are seeking assistance with the financial burden of IVF and we would be honored if you could help. Even the smallest amount would mean the world to us which will help us on our journey to parenthood.
Donate to this campaign: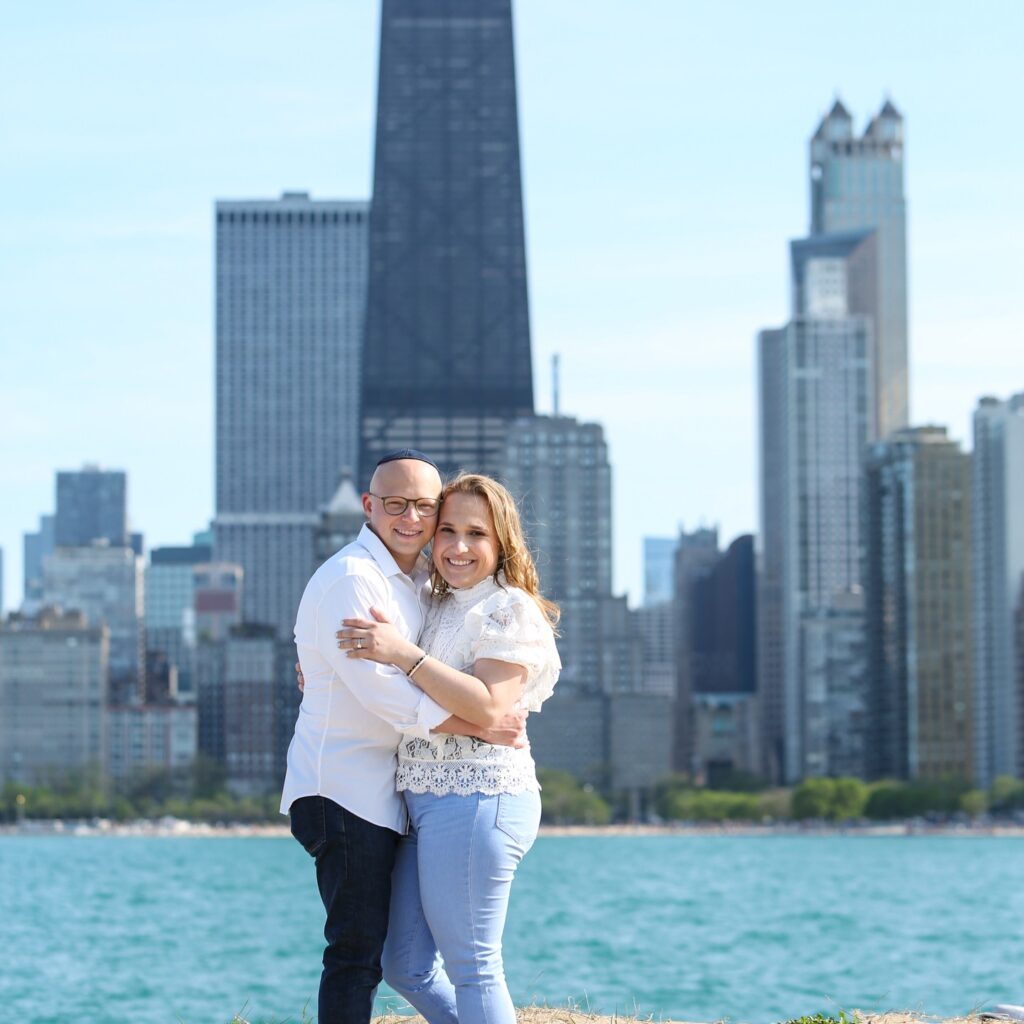 Sloane Jolcover is organizing this fundraiser.