Help Sujin & Jenn Start Their Family
Help Sujin & Jenn Start Their Family
$15,000.00

Fundraiser Goal

$0.00

Funds Raised

0

Days to go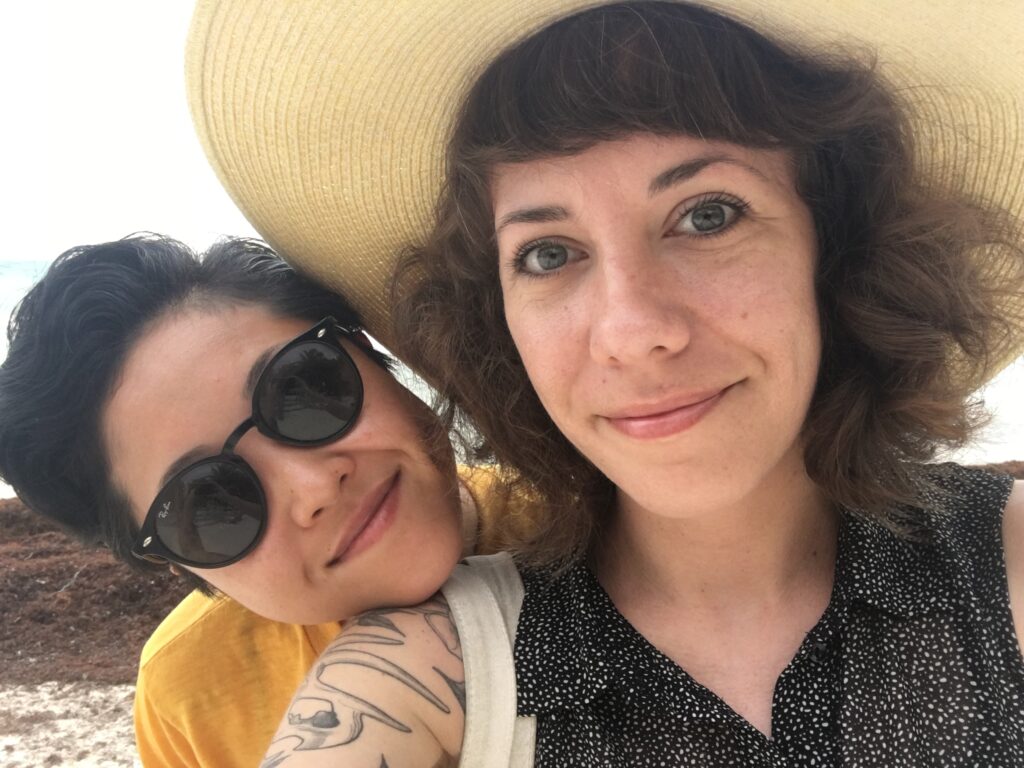 Jennifer Choi is organizing this fundraiser.
Campaign Story
We are Sujin and Jenn, a same-sex couple who have been together for over 11 years and excited to start building our family. We have chosen the route of Reciprocal IVF (RIVF) for our fertility journey so that both of us can physically contribute to the creation of our future baby. RIVF is a process where we would make embryos from Sujin's eggs and they would be transferred to Jenn for the pregnancy. We feel so deeply about choosing this path because getting pregnant as a same-sex couple is no small financial and physical endeavor – meaning we might only be able to afford to have one child and we want that child to be from both of us as much as possible.
We have done everything in our power to prepare to begin our parenthood journey, including our upcoming move to be closer to Sujin's family so that our future child can learn Korean and grow up knowing their cultural heritage. However, we still face the daunting obstacle of raising enough funds for our fertility treatments and medications – which our health insurance does not cover (as many premiums unfortunately do not). Any assistance you can provide to us will go a long way in making our dream a reality – even a gift of $5 would help us reach our goal! We thank you so much for taking the time to read a little bit about us and our hope of starting our family.
Donate to this campaign: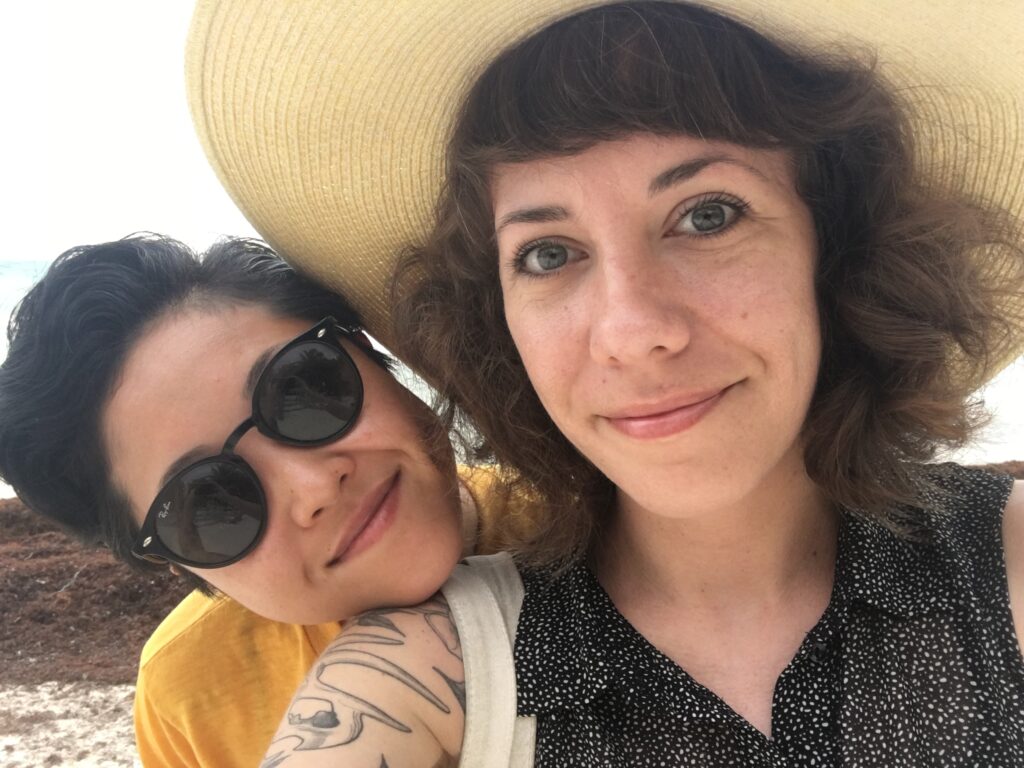 Jennifer Choi is organizing this fundraiser.