Help the Morenos have a baby!
Help the Morenos have a baby!
$20,000.00

Fundraiser Goal

$750.00

Funds Raised

679

Days to go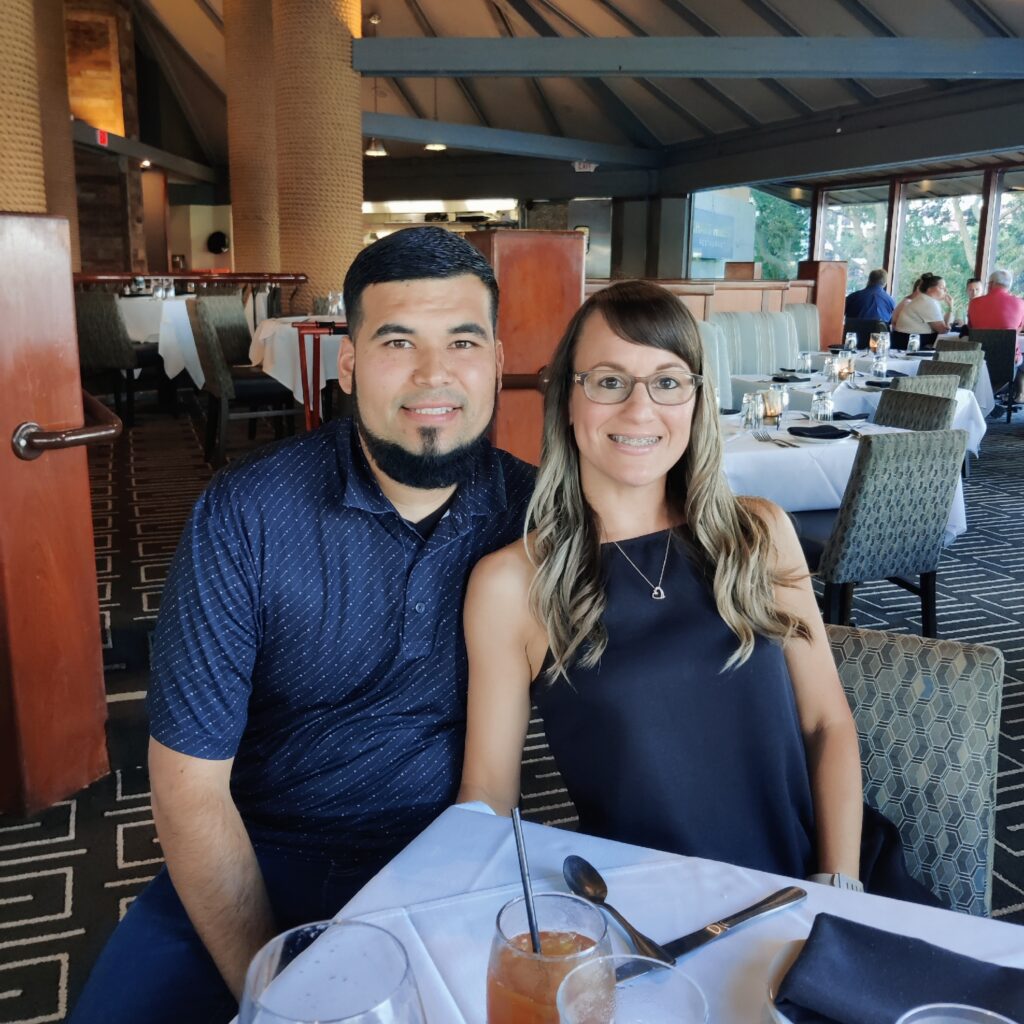 Brandy Moreno is organizing this fundraiser.
Campaign Story
Hi there! We are Manny and Brandy Moreno, and we were married on July 29, 2022, in Tampa, Florida.
Brandy became a Christian at 26; she spent many years single and serving God at her church. She was briefly married but had a biblical divorce due to physical and emotional abuse.
Brandy has always wanted to be a mom, but she has never tried to conceive as she hadn't met the right person until now!
She has cared for many children from church and children from friends, including Samoya, a girl she has helped care for since 2019. People think Brandy adopted her since she has spent so much time with her. Samoya always says Brandy is the best mom, and she can't wait for us to have a baby.
Manny became a Christian at 16 and pursued full-time ministry for ten years. He was married to the mother of his children, Amanda, for thirteen years. After having newborn twins and a two-year-old at home, he and his late wife decided a vasectomy was a wise idea. Manny and his family got Covid in 2021, and Amanda and her father passed away. Before Amanda died, she gave her blessing for Manny to remarry as Manny would have three children to raise on his own.
We met on a Reformed Christian dating site, Tulip Singles. We read that we had the same beliefs, and Brandy asked Manny many theological questions for the first two weeks to ensure they were on the same page. We have talked over the phone every day since day one. Brandy flew to Texas to meet him and the kids in May. Manny and his kids came to Florida in June. We got engaged on July 9th and married on July 29th, 2022.
This past year has been incredible as God has been faithful to help us every step of the way. God has helped us transition into a new family. Brandy is a wonderful mother, and our home is filled with laughter and warm care. Whether it's meaningful conversations, shopping, cooking, helping with homework, or walking the dogs together, Brandy and the children have a great relationship.
The children are excited and are looking forward to having another sibling. All three would like a sister; they talk about the baby often and like the names we've chosen!
Recent testing has shown Brandy has a good egg reserve but egg quality declines as she gets closer to age 40.
Brandy needs her eggs retrieved, and Manny needs a procedure to retrieve his sperm to begin the process. These procedures, plus the specialty medications, will be at least $20,000 depending on the quality of eggs and sperm and the maturation of embryos. 
Brandy is highly educated on this topic, as she is an IVF coordinator at a fertility practice. She teaches patients about the IVF process, so please reach out if you have any questions.
We want to have at least one child; the Lord may bless us with more, which we would be thrilled about, as this process could produce more. Due to our Christian convictions, we will not be discarding any embryos.
We would be so thankful for any financial help you can provide. Any amount helps; it all adds up! We can't wait to have a baby!
Behold, children are a heritage from the Lord, the fruit of the womb a reward. Psalm 127:3
Name
Donation
Date
Leslie Haughn

$

100.00
September 01, 2023
Loren Light

$

50.00
August 29, 2023
Javier Walden

$

100.00
August 21, 2023
Ronald Moreno

$

500.00
August 20, 2023
Donate to this campaign: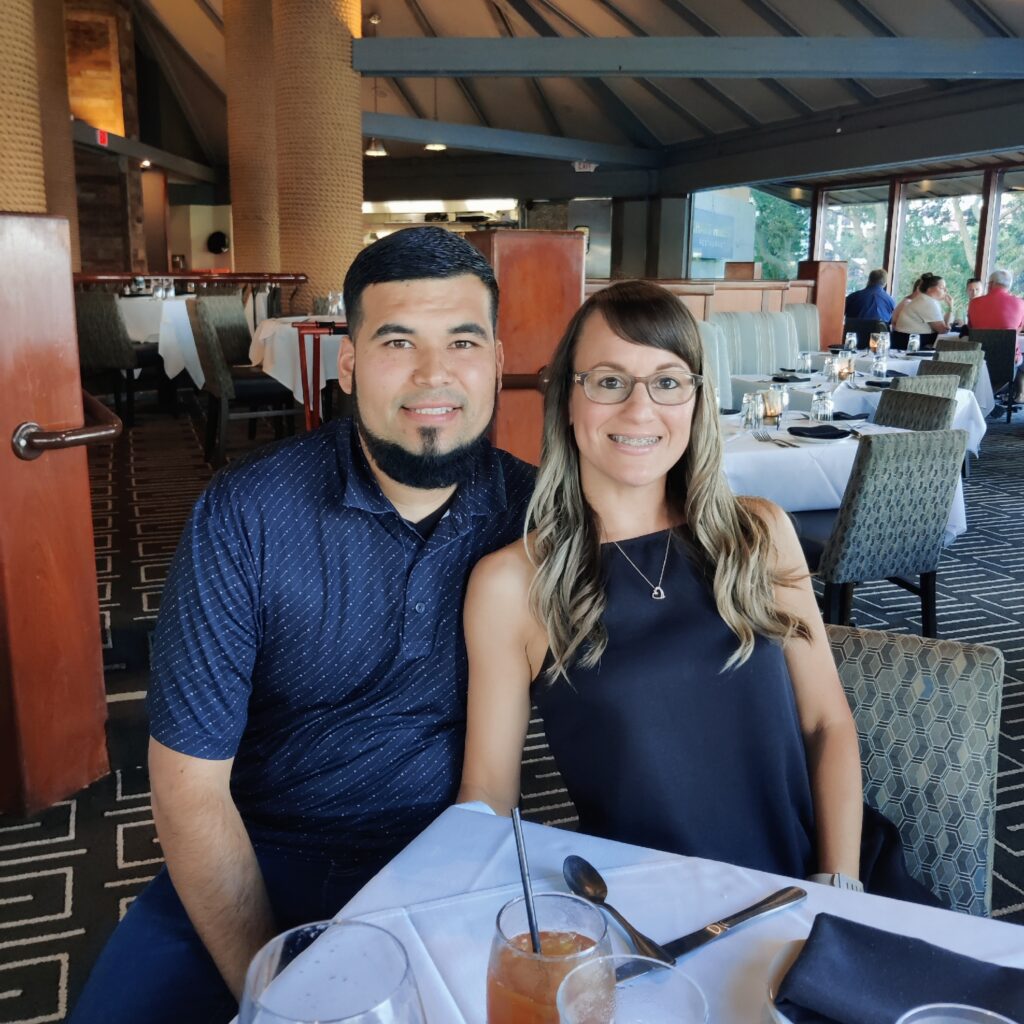 Brandy Moreno is organizing this fundraiser.