Help the Tiggs have a Baby!!!
Help the Tiggs have a Baby!!!
$15,000.00

Fundraiser Goal

$0.00

Funds Raised

184

Days to go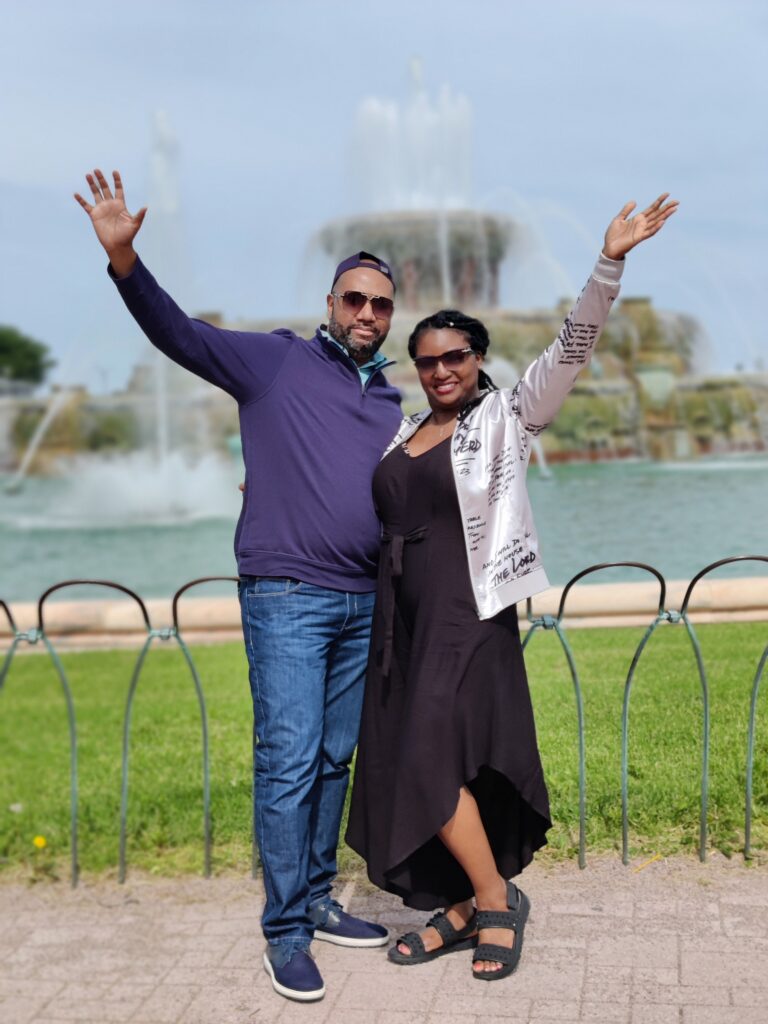 Paulette Tiggs is organizing this fundraiser.
Campaign Story
My husband and I have been married 6yrs. We have a fur baby lab mix named trinity. After a year of marriage, I had to get my only tube removed, so we had no choice but to do IVF. We had everything ready, just receiving our medication and my husband, at the time, had insurance through his Job at Aetna, so we were paying our portion. It was affordable at the time. Then he was laid off, and we could not afford cobra and fertility at the time, so we had to regroup and try again later; we decided to go ahead and donate the medicine we had so it would not expire on us and help someone else out who possible needed the help. Unfortunately, my job does not cover infertility few years have passed we pulled from our 401k and used it to try again. Well, we found a nice clinic, and we did a mini IVF. It was cheap, so we paid the entire balance of $6000, but the only problem was the process only produced one egg, so we had one chance to get it right, and this past Feb 14, 2022, it was unsuccessful and to our surprise, because our doctor was private everything was separate, so bills started coming from everywhere, so we just finished paying hospital bills that were separate from the fertility clinic we have exhausted all of our funds. We want to try again in hopes of having eggs frozen, so we don't have to go through the beginning process again and greater our chances. Whatever you donate, We thank you and thanks for being a Blessing.
Donate to this campaign: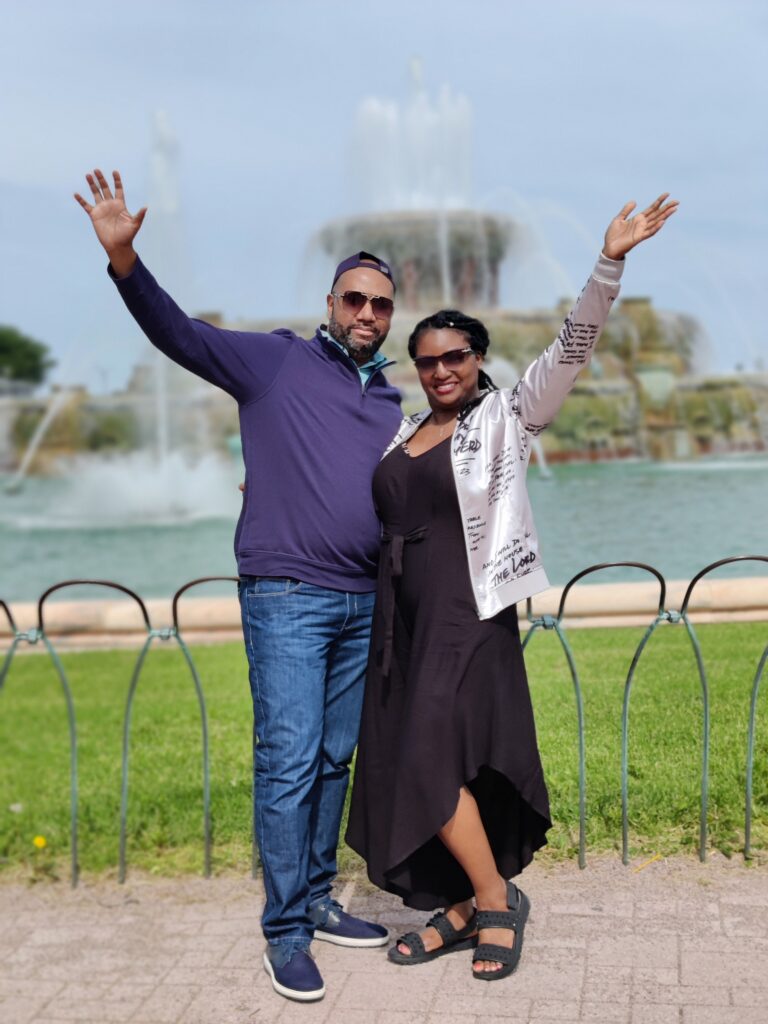 Paulette Tiggs is organizing this fundraiser.