Help Us Complete Our Family Through IVF
Help Us Complete Our Family Through IVF
$9,000.00

Fundraiser Goal

$0.00

Funds Raised

0

Days to go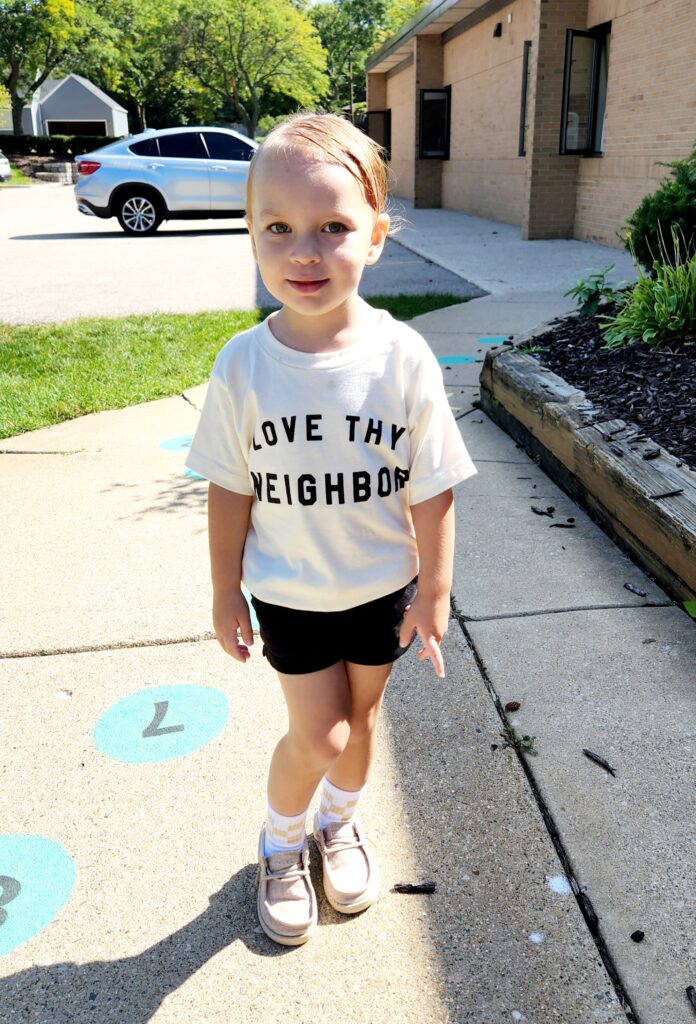 Amber Roberson is organizing this fundraiser.
Campaign Story
Hello everyone,
Many know of our infertility struggles for the past year and a half. I was recently diagnosed with endometriosis and had the minor case I had removed though a laproscopy. The doctors don't know if the endometriosis is causing our infertility. We have "Unexplained Infertility" which in short, there's simply no answer as to why you can't get pregnant.
We had Junia via fertility treatments and specifically intrauterine insemination (IUI). She was conceived on our very first shot! Which is truly a miracle as all fertility specialists say your first shot of an IUI taking is about 4-6%.
We have tried everything except IVF to give Junia a sibling. 3 courses of timed intercourse with hormones, 4 IUIs with homrones and injections with fail every time. My OB and our fertility doctors now say IVF is the best step. We are now looking into IVF and possibly switching clinics. IVF has a much higher success rate. Once the embryos develop and are transferred back in they just have to implant. This new clinic is $12,000 cheaper than The Fertility Center in Grand Rapids. With meds, the retrieval and transfer we would be looking at around $5,500 in cost.
I know the holidays are approaching but anything can help. I have applied for a new job to help with costs. But IVF is costly.
Many have told me to give up or stop fertility treatments. I will never give up on trying to give Junia a sibling. It should never be this hard to get pregnant. But sadly infertility affects 1 in 8 couples. It is so common and I never knew this until we were trying for Junia.
I just have to think to myself without this specialty and medical advances in fertility care we wouldn't have our daughter.
Thank you so much!
Amber, Vernon and Junia
Donate to this campaign: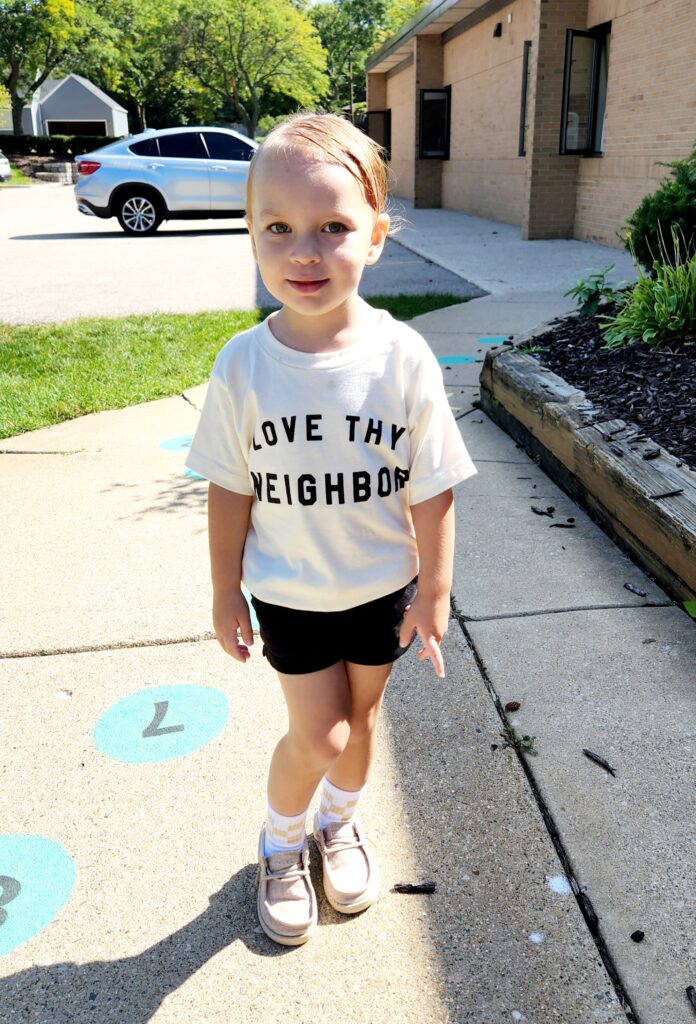 Amber Roberson is organizing this fundraiser.