Fertility After Cancer
Fertility After Cancer
$20,000.00

Fundraiser Goal

$205.00

Funds Raised

0

Days to go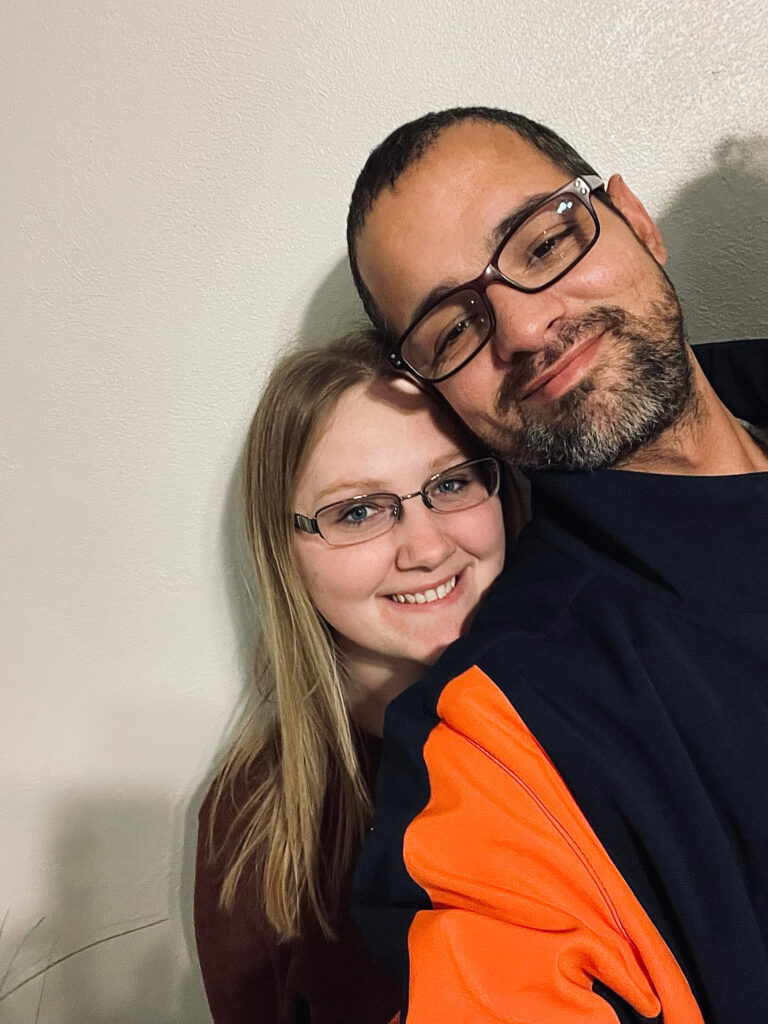 Amber Hively is organizing this fundraiser.
Campaign Story
Hi my name is Amber. My significant other and I have been actively trying to start our own family for 2 years now with no success. This journey is very important to me as I am almost 29 years old and have no children of my own. He has one son from a previous relationship who I love with all of my heart, but my dream is to be able to experience everything about motherhood myself and we desperately want to have a baby of our own at least once. First, let me start off by telling you a little bit of our story. In 2019 my significant other got diagnosed with colon cancer. He underwent radiation, chemo treatments and 2 surgeries to save his life. He is now cancer free! However, those surgeries affected his ability to father any more children naturally due to damage from those surgeries. He now suffers from something that makes it impossible for this to happen without medical help. The only thing we can do is have a procedure to have his sperm extracted from him and into me via IVF to make this all happen for us. We are asking for your help because as you all are aware that this journey is not cheap and he does not have insurance that covers anything for his part in this process due to not being able to find a good full time job with good benefits because of the issues colon cancer has left him with (he does work full time between two different jobs though). All of his urologist visits, tests, fertility visits, any medications or procedures to get this accomplished would have to be paid for out of pocket. My insurance covers some of the costs on my end but none of the actual procedure. We are looking at over $20,000 probably out of pocket is what we are expecting to pay. Any help would be very much appreciated! Thank you all for taking the time to read about our story and I hope you can find it in your hearts to donate any amount of money you can to our cause. Even a dollar is greatly appreciated! If you can't donate, please share with your family and friends! Again, thank you so much! Hopefully it'll all be possible with your help!
Name
Donation
Date
Brandi Hively

$

100.00
March 13, 2022
Andrew Kindle

$

25.00
March 12, 2022
Myesha Wooden

$

10.00
March 11, 2022
Ashley Buckallew

$

20.00
March 03, 2022
Nicole Gebel

$

20.00
March 03, 2022
Nicole Fearneyhough

$

20.00
March 03, 2022
Nichole Dearwester

$

10.00
March 03, 2022
Donate to this campaign: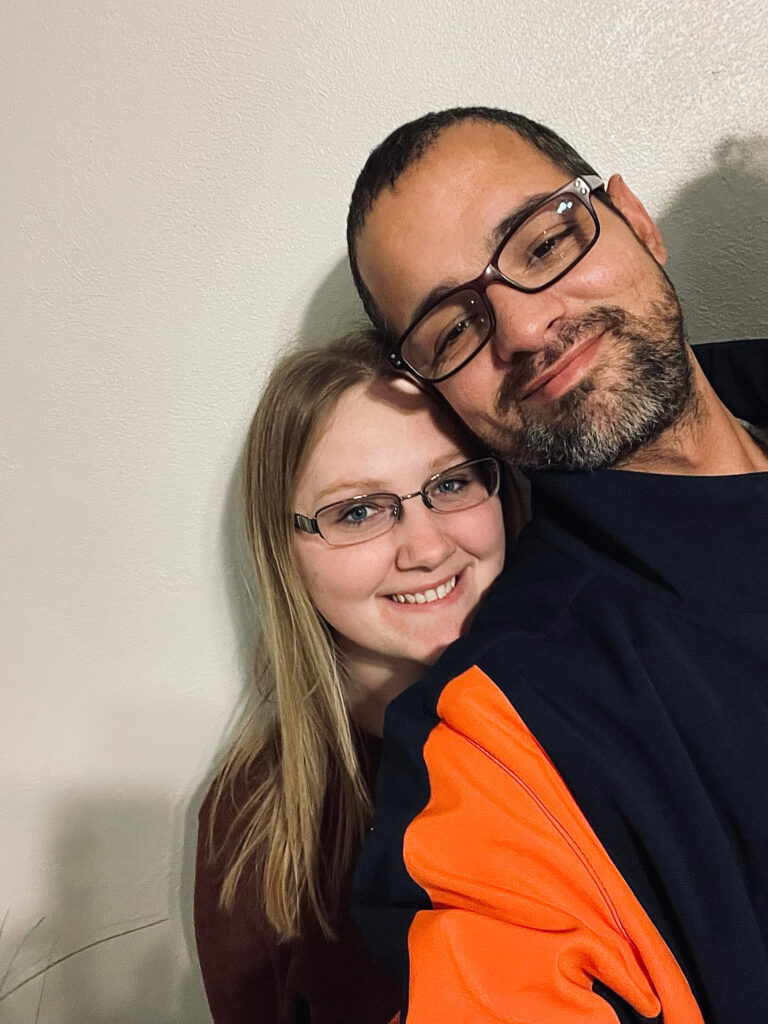 Amber Hively is organizing this fundraiser.