Help us conceive Baby Flores #2!
Help us conceive Baby Flores #2!
$5,000.00

Fundraiser Goal

$0.00

Funds Raised

172

Days to go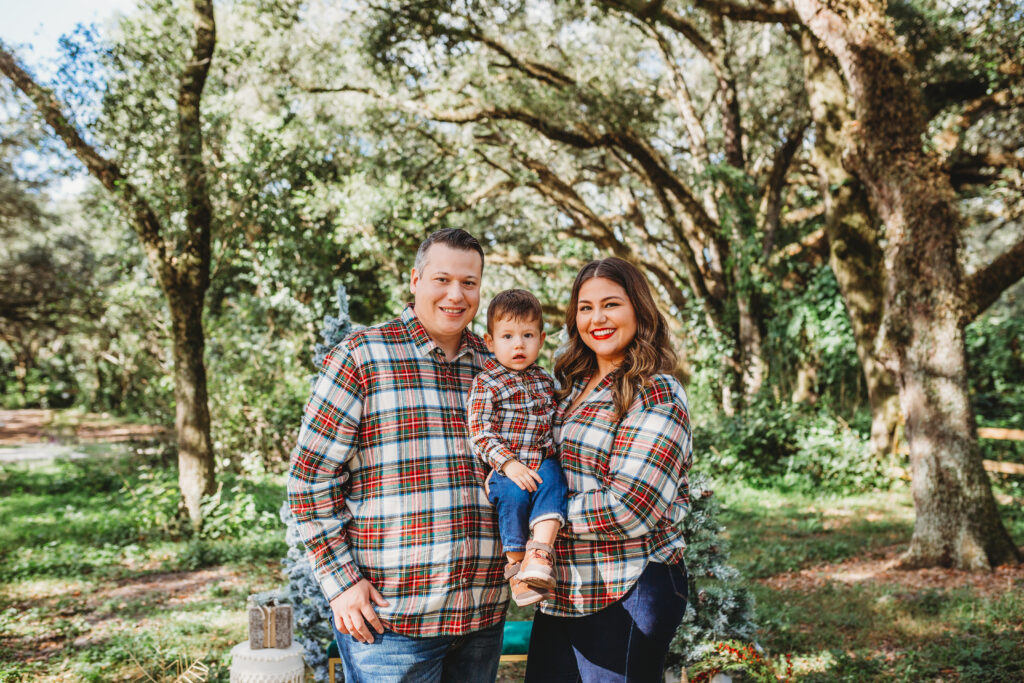 Sabrina Flores is organizing this fundraiser.
Campaign Story
Hi All!
As you know we have our miracle boy Joshua who we are so incredibly grateful for! There is not doubt in Evan and I that God opened every door and provided every step of the way!
For now, this is the only way for Evan and I to conceive another child (though we believe nothing is impossible for God), as Evan was born with an extra chromosome (XXY/Klinefelter Syndrome). Men born with this Syndrome are completely infertile (though some men have been able to conceive naturally at a young age (until very early 20's).
When Evan and I went through the MicroTese+ICSI IVF process (a 1% chance to conceive!) we learned that four embryos reached blastocyst and three of those embryos were frozen. Josh was one of the four embryos (a fresh embryo!).
As we have been prayerfully navigating this season, I feel an urgency in my spirit about those three embryos that are hanging out at Weill Cornell waiting to be implanted in a warm healthy uterus (I am also a 34 year old woman!). That tug is leading us to start exploring the conversation of conceiving another child. We would love to grow our family and would love to give Joshua some siblings.
This process is very costly, and to date most insurances do not cover infertility even in cases like ours, where the infertility is caused by a chromosomal abnormality that gives us no other options for treatment. As the word says, "the LORD's blessing enriches, and he adds no painful effort to it" Proverbs 10:22. We are believing God for funds to try to conceive and do not want to get into debt.
Weill Cornell has already generously discounted our frozen embryo transfer procedure by $2,000! These funds will be used for the rest of the procedure cost ($3,000), plus prior appointments, a sounding, and medication (another $2,000!).
Therefore, I've decided to start this campaign to raise funds for our journey. This is a platform to give if you feel led to by God. No gift is too big or small.
Thank you for your generosity, prayers, and support. We are so grateful for the community of family, friends, and generous strangers that surround and encourage us.
Love,
Sabrina
Donate to this campaign: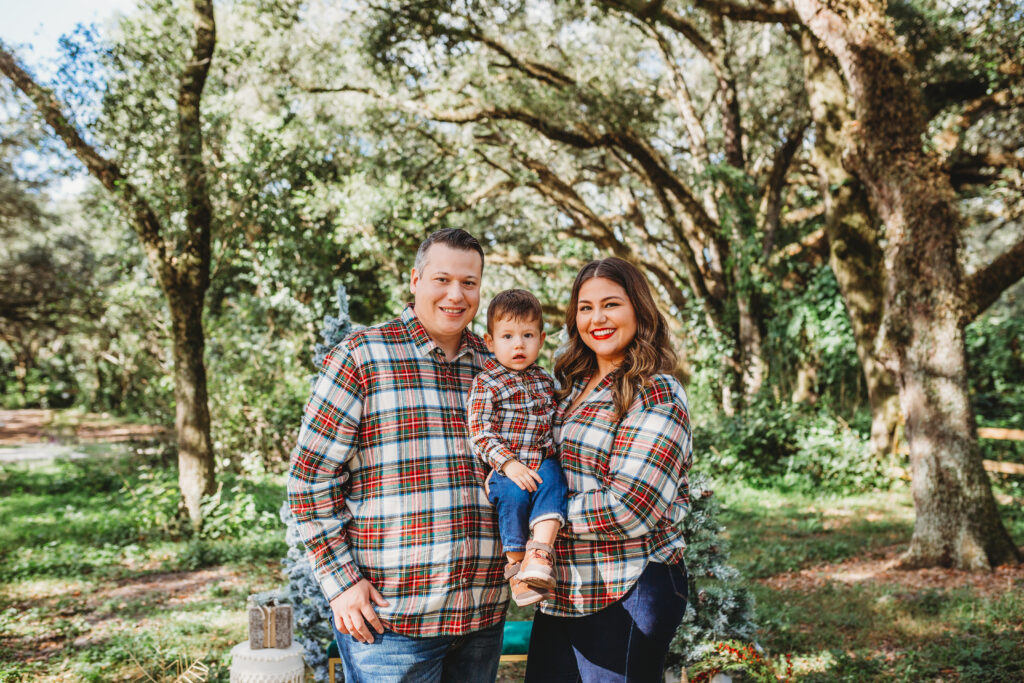 Sabrina Flores is organizing this fundraiser.