Help us meet our miracle baby ❤️ IVF fund
Help us meet our miracle baby ❤️ IVF fund
$7,000.00

Fundraiser Goal

$2,040.00

Funds Raised

0

Days to go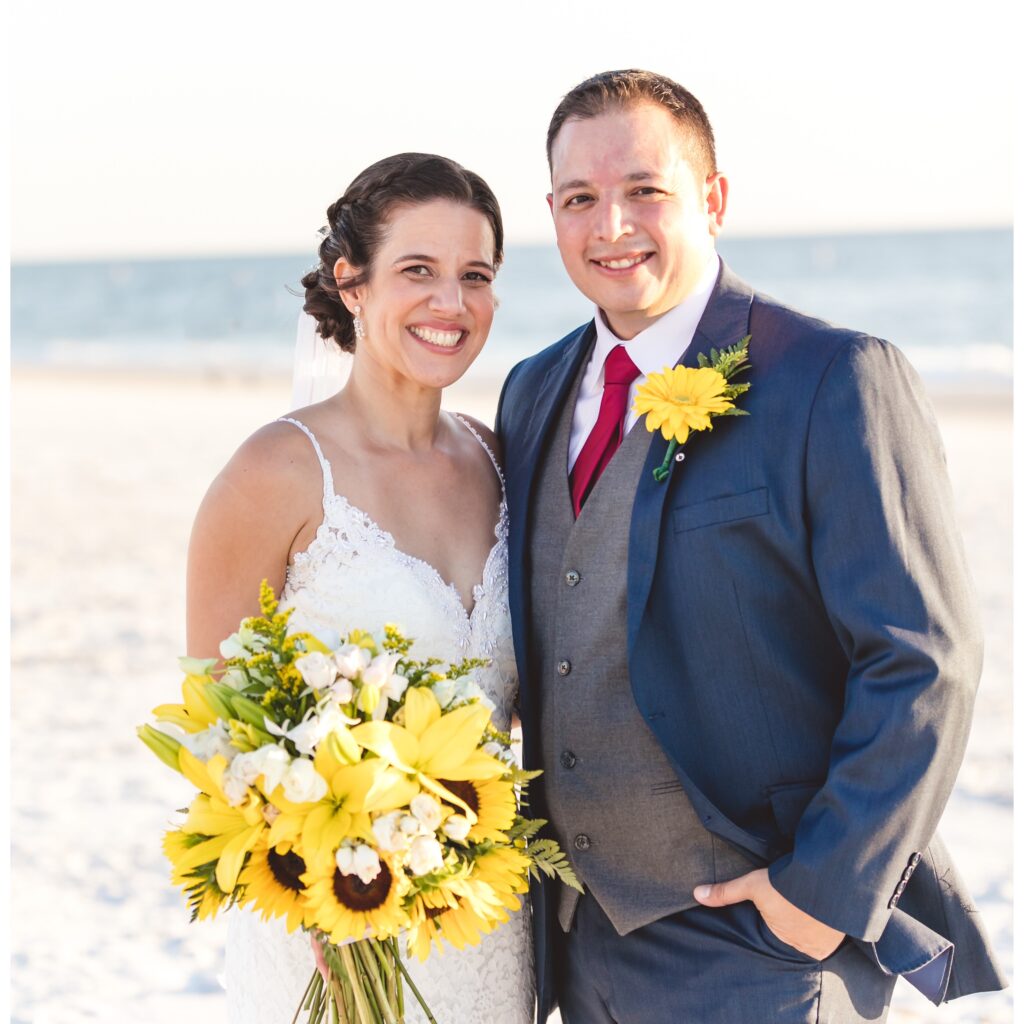 Tania Velez is organizing this fundraiser.
Campaign Story
Hello! We are Tania and William. We have known each other for 14 years, been together for 9 years and married for almost 5 years. We have been through so many adventures together (#Wtfadventures), through travels and so many of life's twists and turns. We both have always wanted children and never once thought that it could potentially not be in the cards for us. We both spent so many years in school and training for our career and sacrificing in order to get to our positions where we'd be really helping others. In 2021 decided we were ready for our next big adventure and started the process of trying to conceive. After some time we decided to get some professional help and just make sure everything was normal. I learned that, unfortunately, I had waited too long and I had diminished ovarian reserve. For the past two years we have embarked on a grueling journey of alternative and conventional fertility treatments. We have found a great clinic  and we are very optimistic that we will get our miracle baby. Unfortunately, this process is not only emotionally and physically draining but financially as well. We decided to reach out and ask for your support in this new adventure. Any small donation would mean the world to us and help us get one step closer to starting our family. Thank you for reading!
Name
Donation
Date
Rosa Joseph

$

250.00
September 13, 2022
Patrice Smith

$

50.00
August 31, 2022
Mali Williams

$

50.00
August 30, 2022
Vanessa Francis

$

1,000.00
August 30, 2022
Cecile Francis

$

500.00
August 26, 2022
Anonymous

$

10.00
August 25, 2022
Samantha Spedoske

$

30.00
August 25, 2022
Krystle Hunt

$

150.00
August 25, 2022
Donate to this campaign: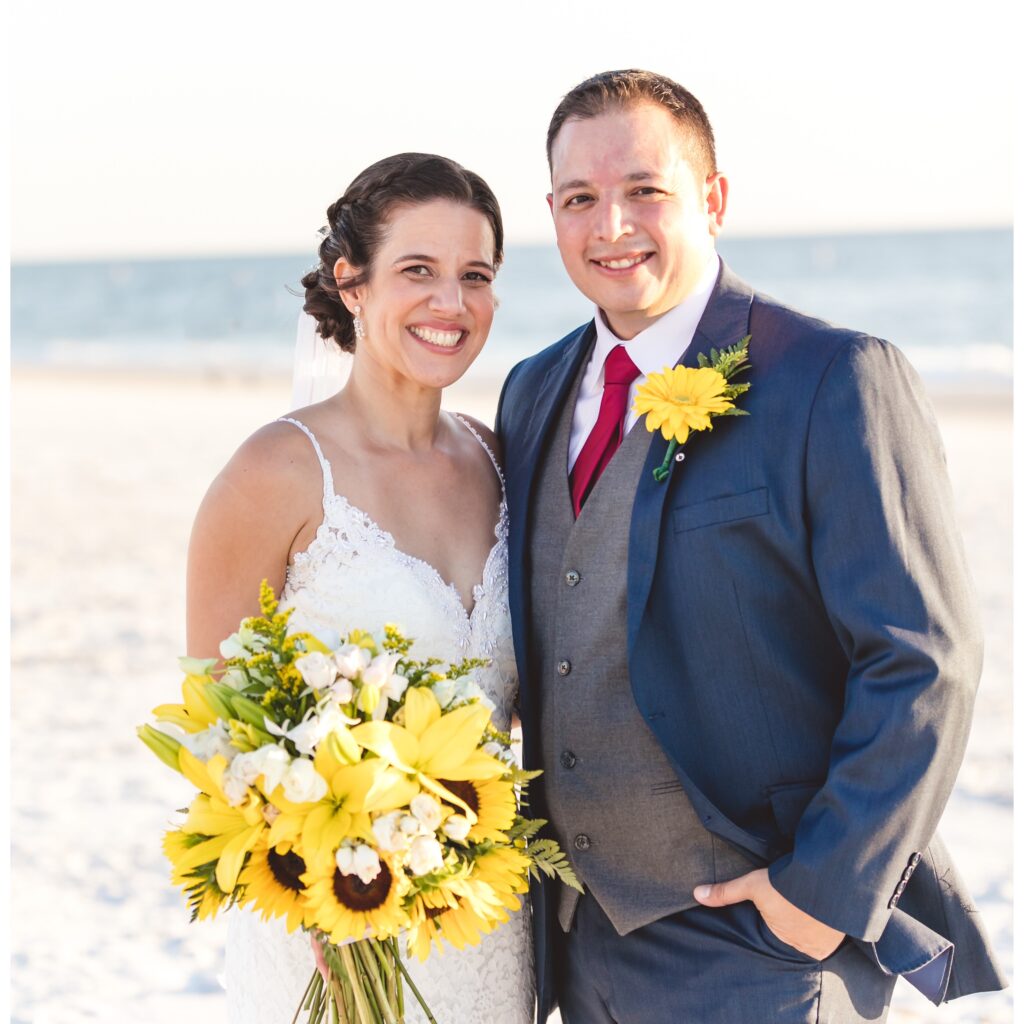 Tania Velez is organizing this fundraiser.