Help us get one last chance at happiness
Help us get one last chance at happiness
$15,000.00

Fundraiser Goal

$0.00

Funds Raised

7

Days to go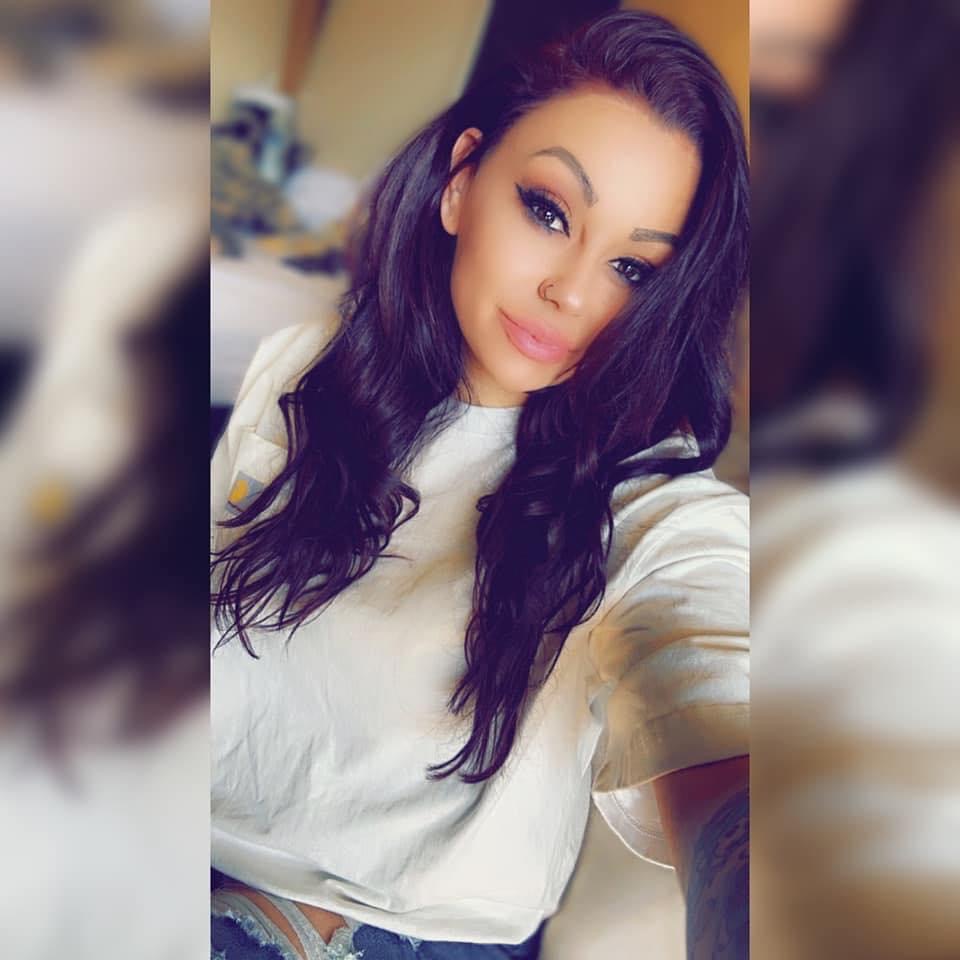 Jessica Cleveland is organizing this fundraiser.
Campaign Story
My name is Jessica and I had an tubal ligation 10 years ago during my c-section. I was having second thoughts and wanted to talk to my OB about it before going through with it.
I ended up having an emergency c-section with an on-call doctor I had never met 2 days before my scheduled cesarean and he went off of what my chart said and performed the tubal ligation while I was under. I was only 28 and have been longing and praying for a miracle for the past 10 years and but it hasn't happened.
I had developed post partum depression after that because I really wasn't ready to end my pregnancy and child bearing journey. I have struggled off and on with mild depression over this especially during times when family and friends announce a pregnancy or birth, so my doctor suggested I look into IVF as I'm well into my advanced maternal age and my chances of having another child are getting slimmer by the day.
My current husband has always longed to have children with me of our own and I hate to think that we will live the rest of our lives with this empty space in our hearts.
Please help us fill this hole with the joy of being able to bring another beautiful blessing into this world who will be so loved and adored by everyone.
Thank you for taking the time to read this!
Donate to this campaign: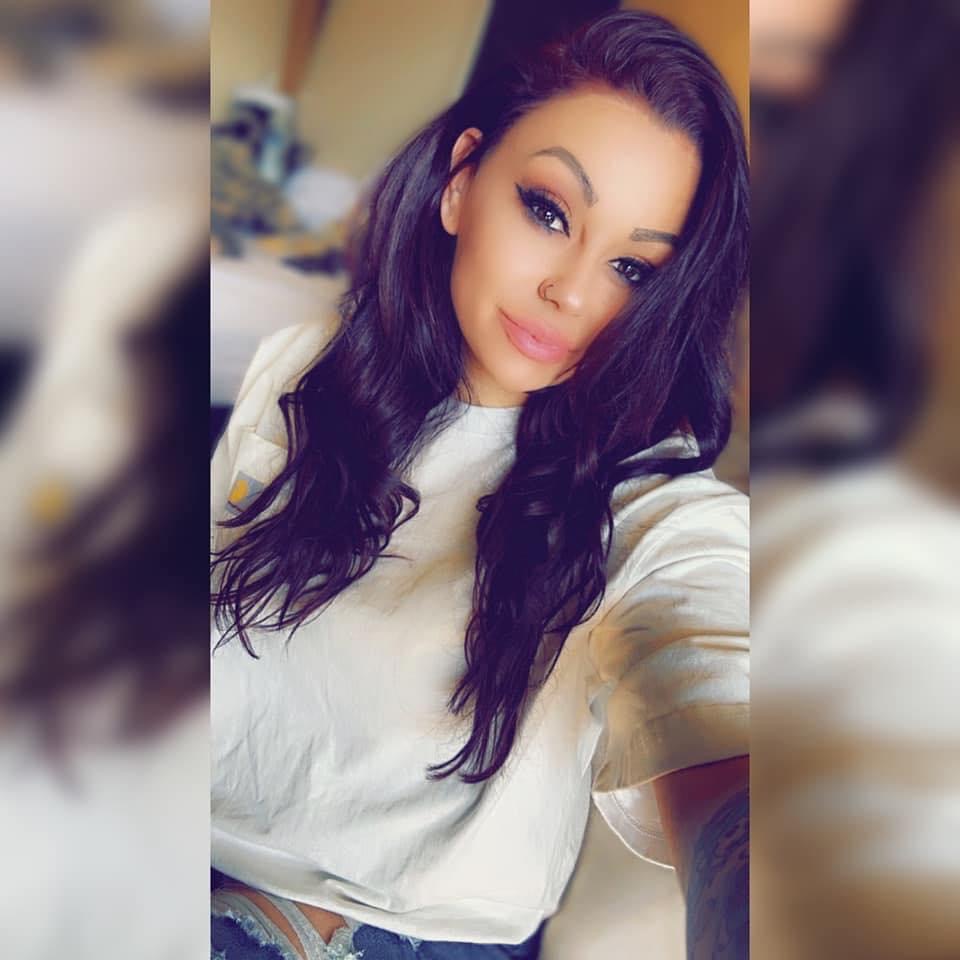 Jessica Cleveland is organizing this fundraiser.