Help us get the child we've been praying for :)
Help us get the child we've been praying for :)
$15,000.00

Fundraiser Goal

$240.00

Funds Raised

0

Days to go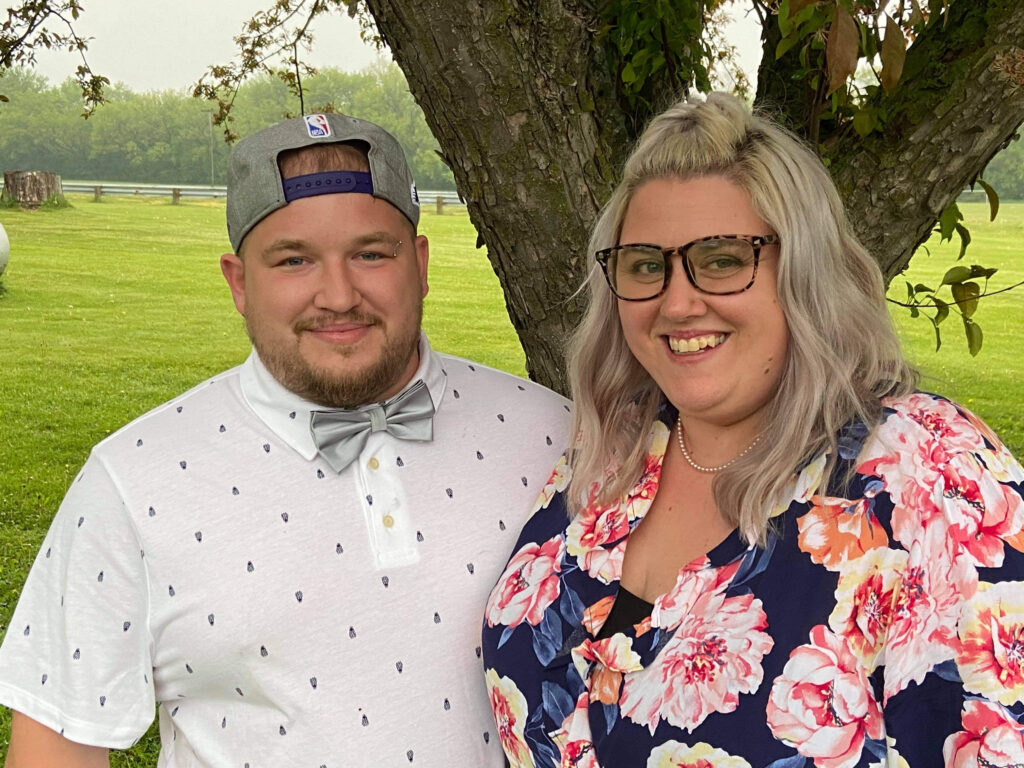 kristan schachtschneider is organizing this fundraiser.
Campaign Story
My Name is Krissy, and I have PCOS, commonly known as Polycystic ovary syndrome for those who may not know. PCOS is the condition one of the most common hormonal endocrine disorders among women of reproductive age. PCOS affects between 5 to 10 percent of U.S women of childbearing age. That's about 5 million women. My husband and I have tried to get pregnant for the past several years however, PCOS has made that journey a dead end. In March of this year I found out that I only have a 50% of getting pregnant due to my right tube being completely blocked. Now, as we start the process of Fertility treatment, we look optimistically towards are future of hopefully having a child. I have survived this medical condition because I am a fighter; however, my fight is not over.
A little back story on Tyler and myself, we met back when we were in middle school. We had to end our relationship when he moved to New Hampshire. We still talked and stayed friends. No matter how much time we spent apart we always had a connection. He moved back to Wisconsin but I was in a relationship at the time, but again we still stayed friends. He reached out to me and I had just ended a toxic relationship and who would have thought that one phone call changed my life for the better. Here we are been together for 12 years about to celebrate our 4 years of marriage and I couldn't be more blessed to have this man by my side.
As many of you may know Tyler and myself have always prayed for the day to become parents and it has not been easy by any means. Taking this next step into fertility treatment is hopefully going to give us the outcome we have been waiting for. We had our first consultation with our fertility clinic and have a plan in place. With that comes cost. Its very unfortunate that medical insurance does not cover any fertility treatment and things are starting to add up fast. We have some money put aside but that will only last so long ☹ EX: Fertility meds- 270.00 (a round) Ultrasounds-250.00 (each visit) IUI 475.00  (a treatment-not including meds& ultrasounds). Trigger shot-300.00.
So, we are asking you to help us on this new path by donating to our fundraiser. We are seeking assistance with the financial burden of Fertility treatment, and we would be honored I you could help. Even $5 would mean the world to us and help us fight for our future family. Thank you for reading.
Name
Donation
Date
Merissa Gonzales

$

40.00
August 26, 2022
pam osmond

$

100.00
August 23, 2022
Mandy Ladd

$

100.00
August 23, 2022
Donate to this campaign: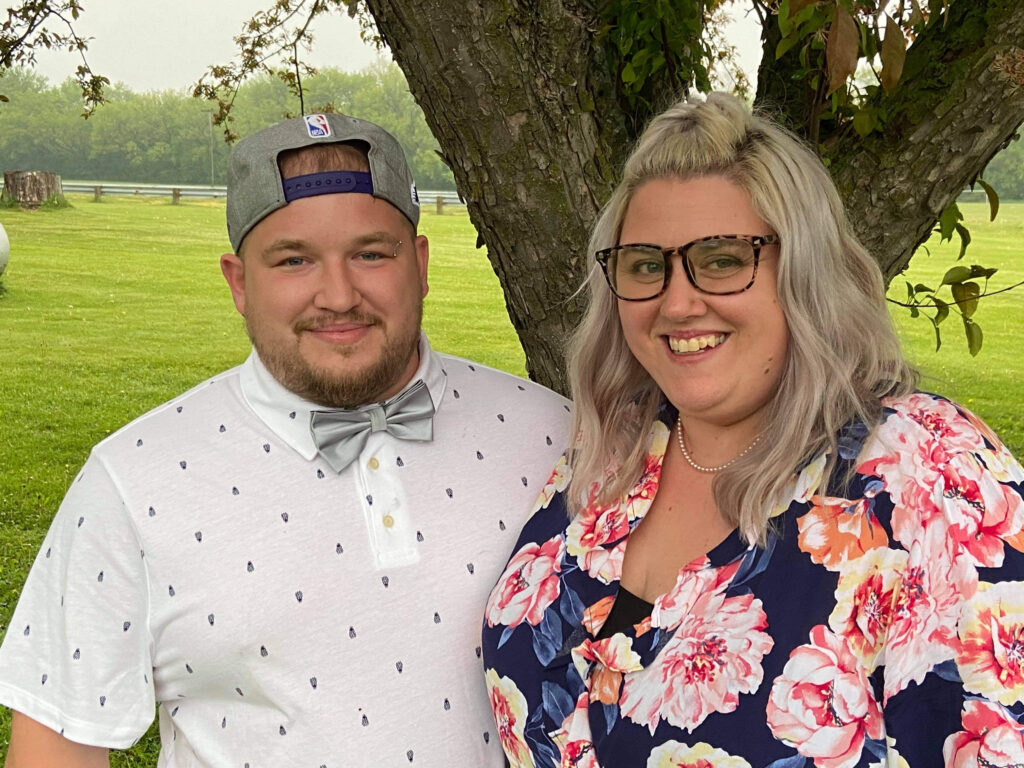 kristan schachtschneider is organizing this fundraiser.