Help us have a baby!!
Help us have a baby!!
$15,000.00

Fundraiser Goal

$0.00

Funds Raised

0

Days to go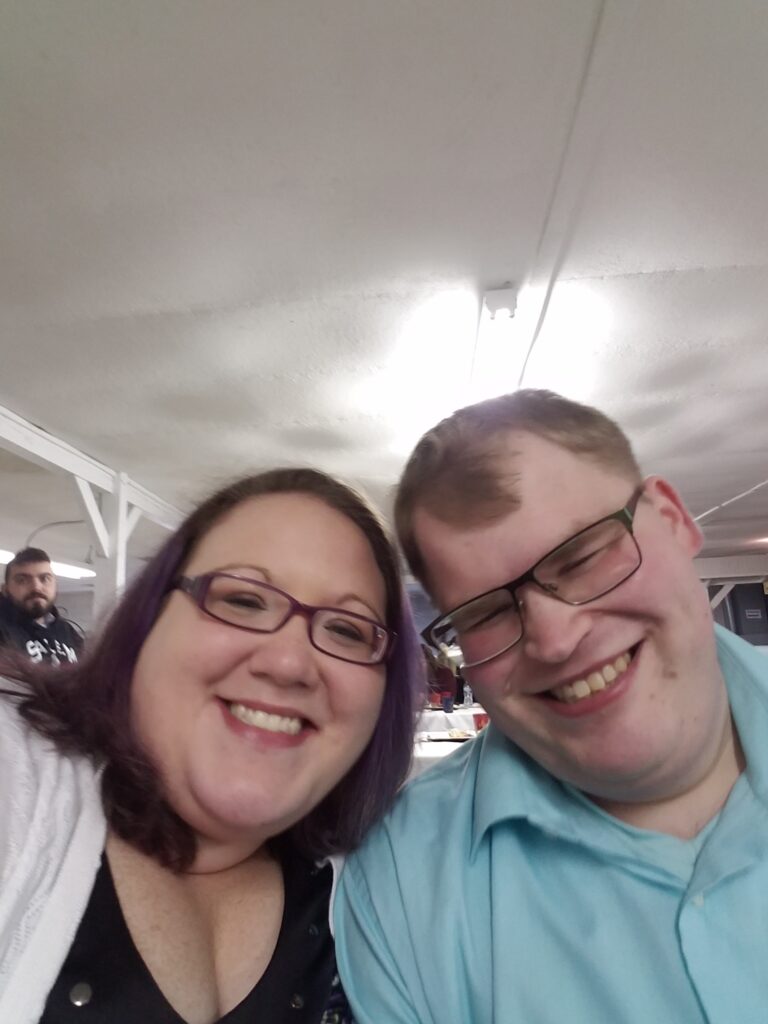 Katelynn Barton is organizing this fundraiser.
Campaign Story
My husband and I have been trying for years to get pregnant. I have PCOS which makes it difficult for me to conceive and my husband has type 2 diabetes and his medication lower his count. For as long as I can remember I've wanted nothing more than to be a mom. When people asked what I wanted to be when I grew up I would say a Mom. Another goal I have is to become foster parents and adopt as well. Currently I am 31 and my husband is 34. As I have had many reminders, my biological clock is ticking. My insurance does not pay for infertility treatment and my husband and I don't have a lot of money to spend on the treatments. Currently I am a direct support professional that helps to take care of individuals with physical and mental disabilities. However, my job does not pay enough for my husband and I to afford the treatment. My husband works at an eye Dr's. But he is only a receptionist. I would love nothing more than to be able to have at least one child, it would mean the world to me to have help and be able to start my family. Please consider helping us to achieve our dream. Thank you all for your support. -Katie and Colin Barton
Donate to this campaign: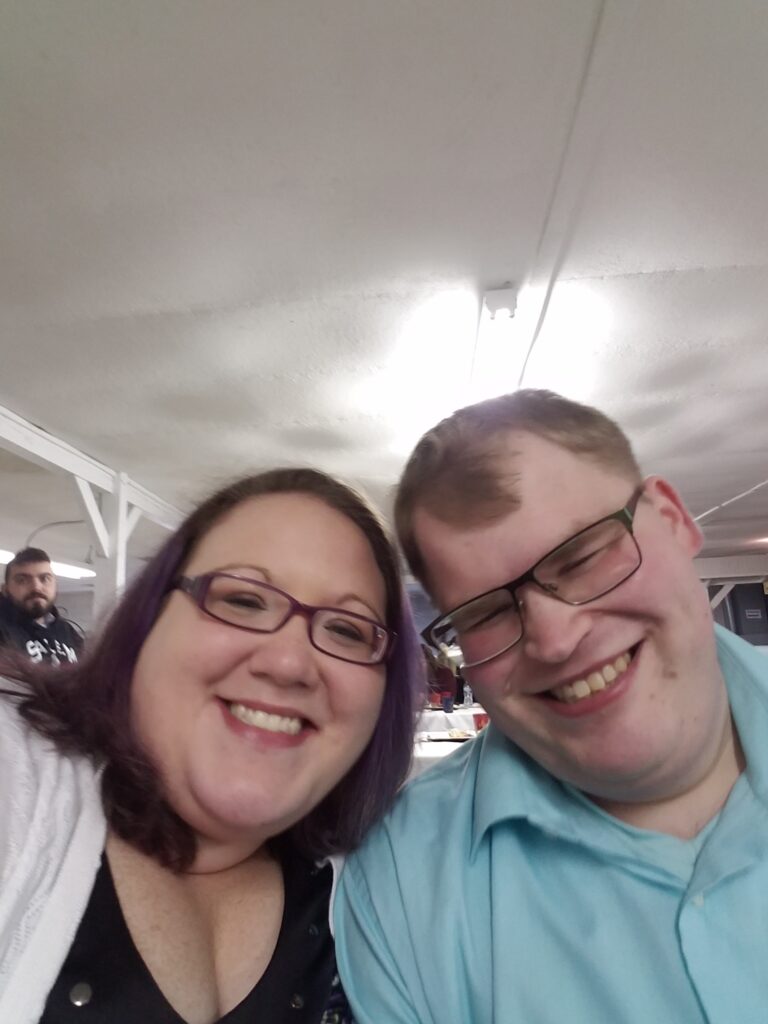 Katelynn Barton is organizing this fundraiser.