Help us reach our angel
Help us reach our angel
$8,000.00

Fundraiser Goal

$0.00

Funds Raised

292

Days to go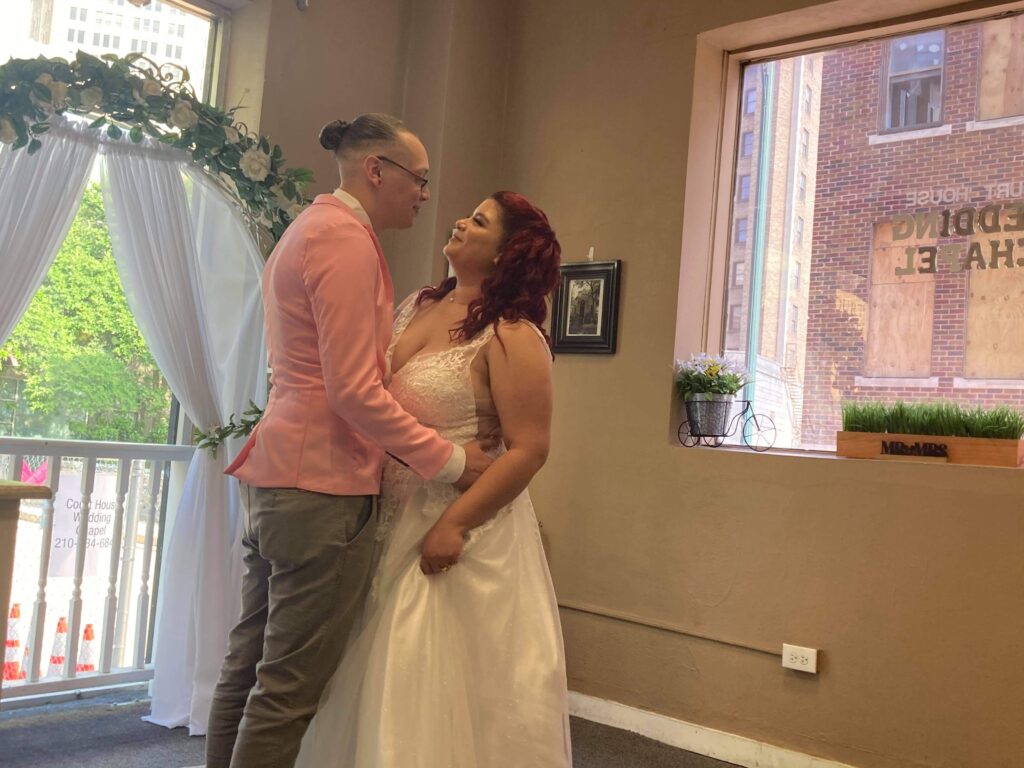 Keerry Alicea is organizing this fundraiser.
Campaign Story
My name is Keerry and my husband is Carlos, about a year ago we decided we wanted to grow our family, we have 2 boys so we wanted to try to conceive for a girl. We heard that do to my tubes tied and burn one of them was damaged so we had to go through IVF. My job was covering the procedure until I had to leave do to being sexually harassed. Now we got the news that our fertility treatment would be $19,500.00, we tried getting a loan and were denied multiple time. I started feeling useless but my husband always keeps me positive. My sons are not biologically his but he loves them so much and loves them as they were his. He is so excited to have a girl that we already selected the name Ivyann Mizuki 💜, He even started doing carts in amazon, target, SHEIN and buybuybaby. Please help us out, share to friends or family.
Donate to this campaign: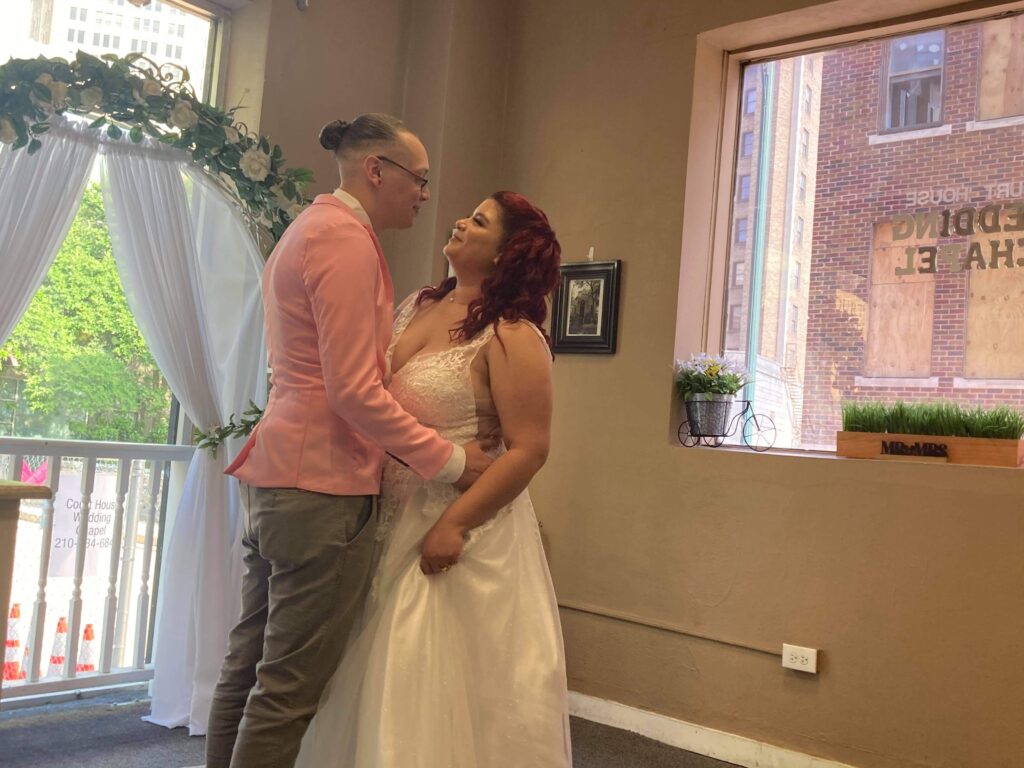 Keerry Alicea is organizing this fundraiser.