Help us to have a baby!
Help us to have a baby!
$30,000.00

Fundraiser Goal

$0.00

Funds Raised

0

Days to go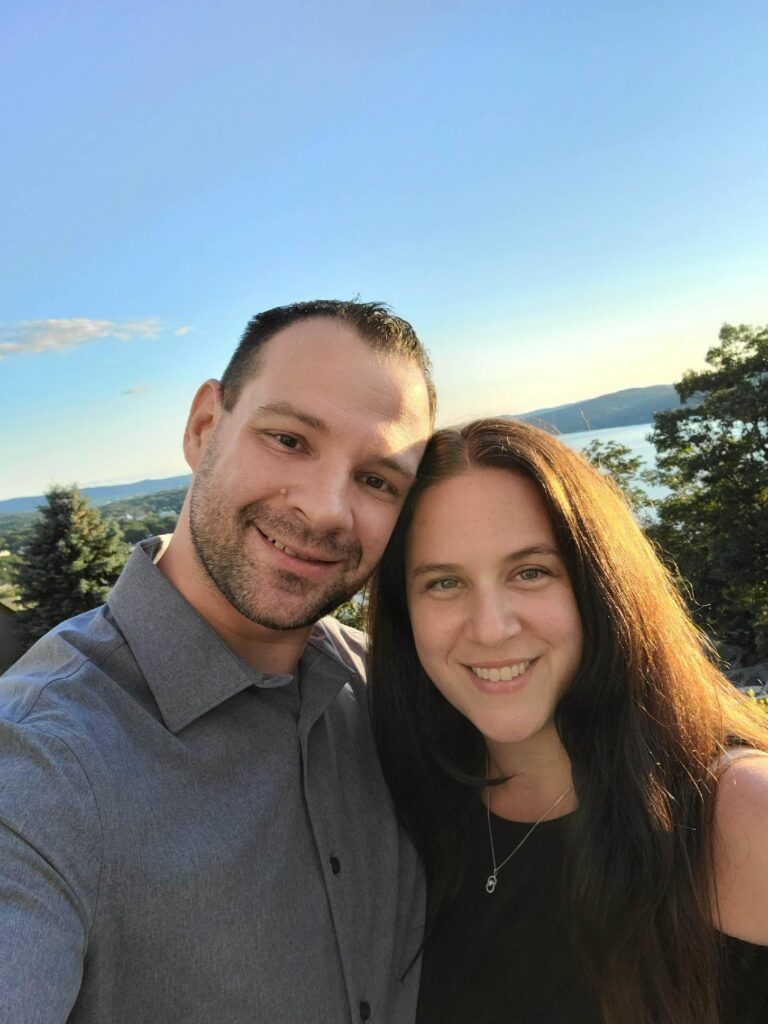 Nicole Blake is organizing this fundraiser.
Campaign Story
Hi, my name is Nicole and my husband is Doug. We've been trying to get pregnant for a really long time now with no success.
We had a few early miscarriages along the way and are hoping for our rainbow baby.
I'm 39 yrs old and my husband is 35 yrs. We went through 3 cycles of IUI and had to pay out-of-pocket unfortunately, because his insurance doesn't cover. This put us in debt about $9,000 and we are still paying it off. The next step would be IVF but we can't afford it, as it is 3 times as much (about $25,000-30,000 including medication) for each cycle of IVF!
Both of us are healthy and what they call "unexplained infertility". Even though I am almost 40, the doctor said I have a very healthy egg reserve! Plenty of eggs… and hormones are good, everything we tested for came back "normal".
SO the only thing stopping us here is the finances to move forward with this process. We have so much love to give and will be so happy once we have this child. We would appreciate so much the opportunity to do IVF without the financial strain that goes along with it.
Any amount you can give to help us would be so appreciated! Thank you for your support.
Donate to this campaign: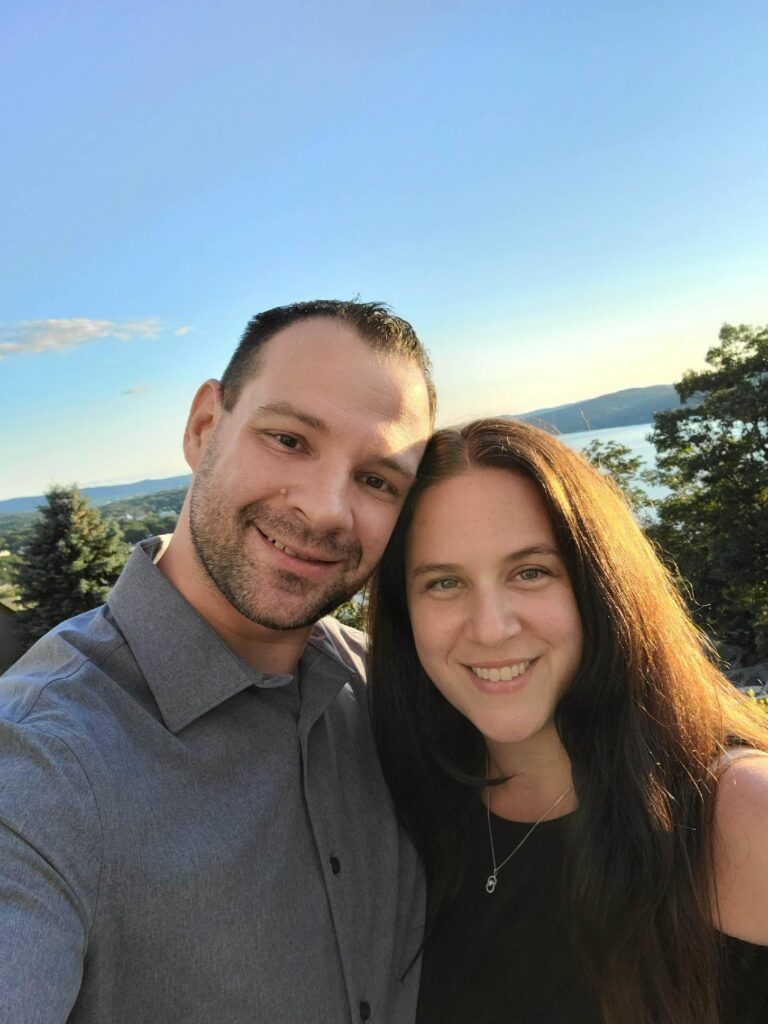 Nicole Blake is organizing this fundraiser.