Help Us with Our Next Adventure: IVF
Help Us with Our Next Adventure: IVF
$10,000.00

Fundraiser Goal

$0.00

Funds Raised

0

Days to go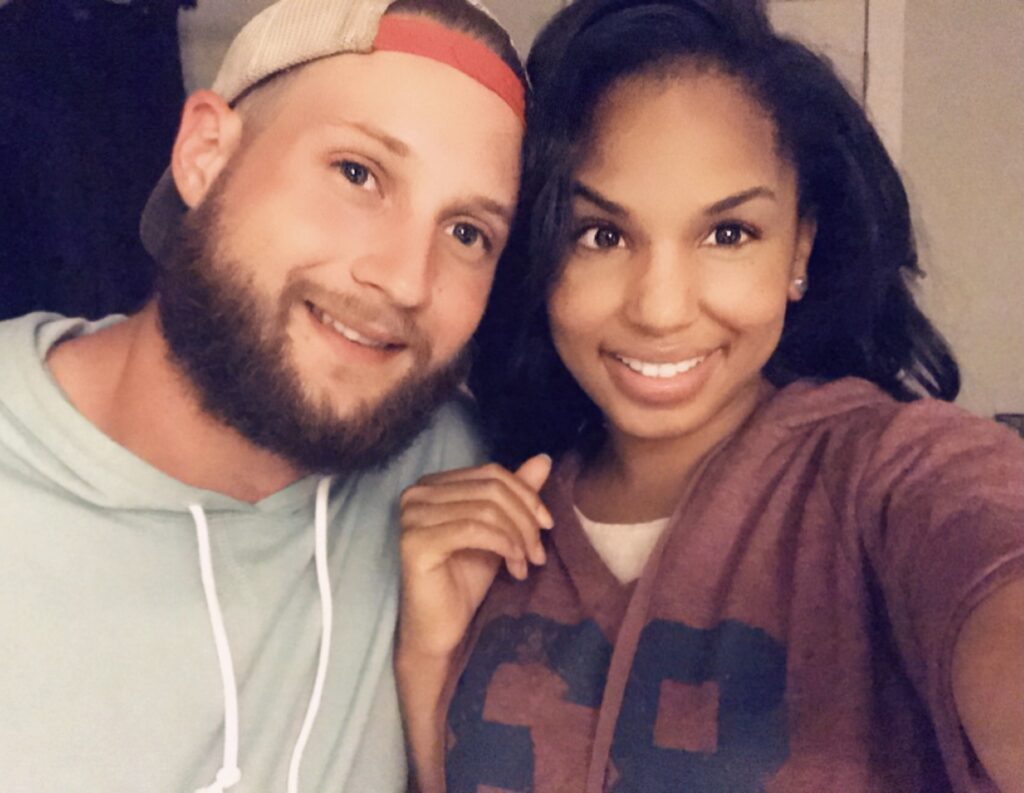 Monica Bryan is organizing this fundraiser.
Campaign Story
Thank you for stopping by! My name is Monica and my husband's name is Calvin. We locked eyes on the high school bus over 10 years ago and fell in love. Circumstances and life happened and we went our separate ways, but four years ago we reconnected. We have been inseparable since.
We decided we would start trying for kids after we married two years ago. We would have never imagined the struggles we would face trying to conceive. After about a year, we went to our doctor and found out I had PCOS and my husband has low sperm count and morphology.
We are still optimistic and hopeful that I will carry our beautiful babies one day. We are seeking assistance with the cost of IVF and medications. We are still saving for the rest, but we could use the extra help.
To all the women and families longing for their baby: I know the sorrow you feel when you only see one line. When you stare so hard at that line, you swear you have two. When it's your cycle starting and not implantation bleeding. I know what it's like to see yet another pregnancy announcement online and feel bad for feeling more bitter than happy. It's so gut-wrenching. I hope we all get our babies one day. They truly are life's best blessing. Thank you for reading to the end. Any little bit will help.
Donate to this campaign: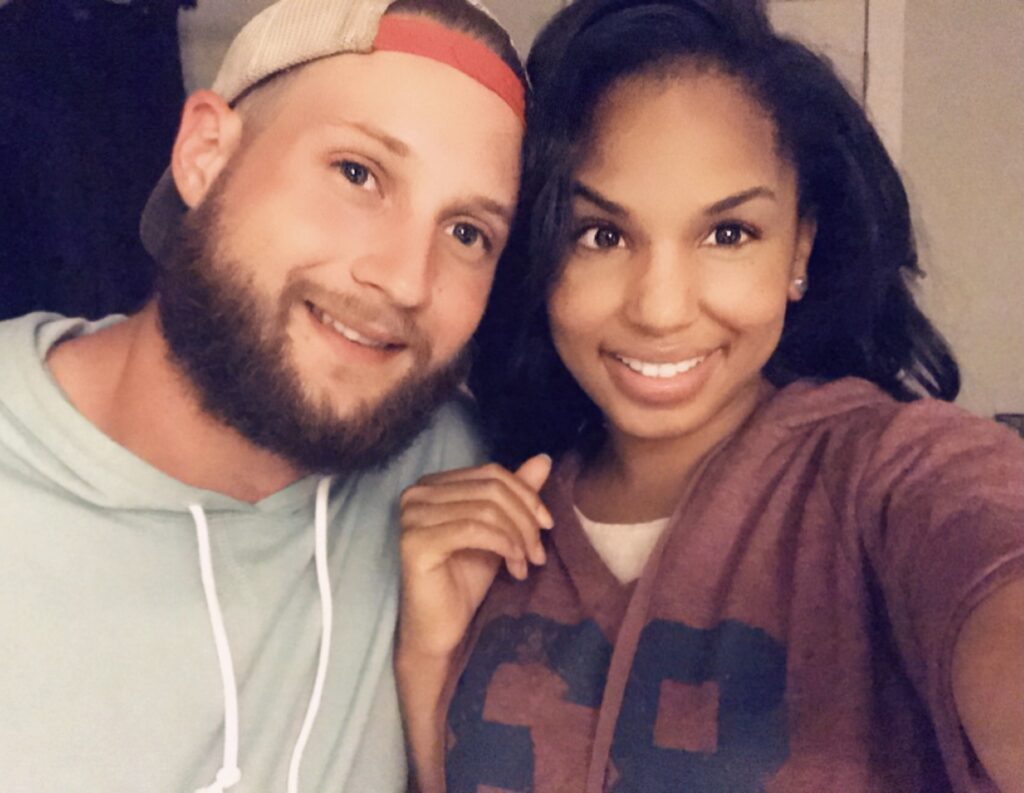 Monica Bryan is organizing this fundraiser.