Help with IVF
Help with IVF
$10,000.00

Fundraiser Goal

$0.00

Funds Raised

0

Days to go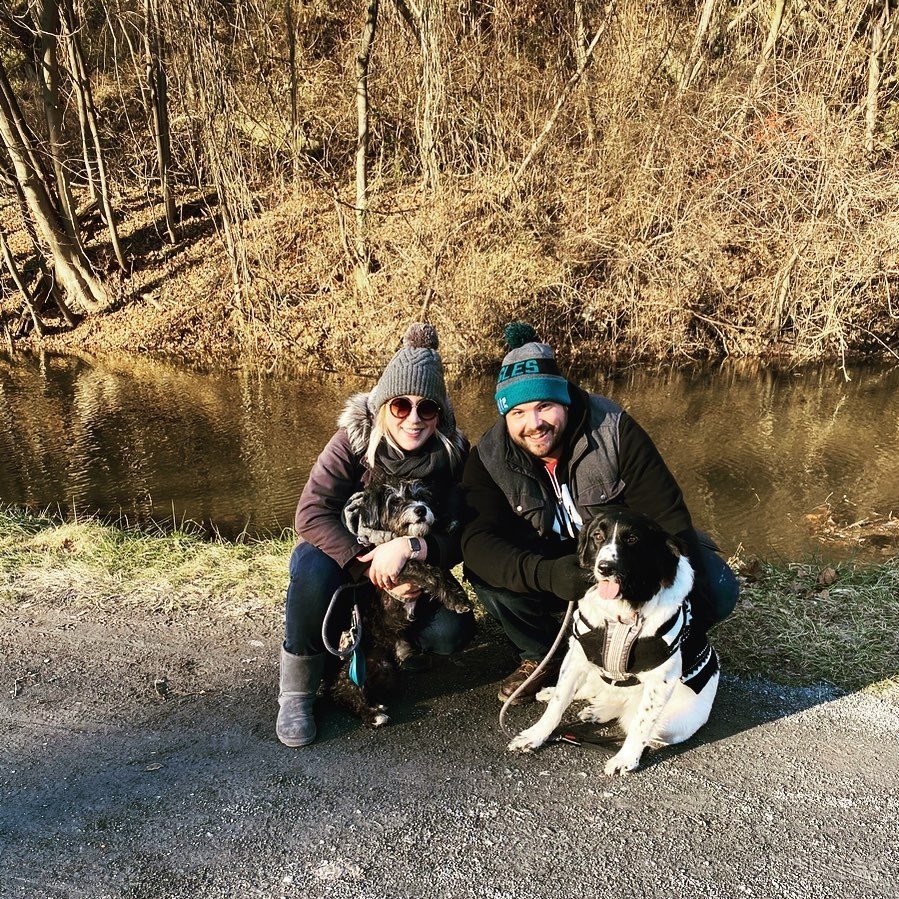 Krista Risteter is organizing this fundraiser.
Campaign Story
Hi, my name is Krista and for 3+ years my fiancé and I have been trying to get pregnant. Chris and I have been together for seven years now and from the beginning we knew that we wanted to start a family together when the time is right. About six years ago, I was diagnosed with endometriosis and quickly discovered the severity of my endo. I sadly have stage 4 endometriosis and deal with the constant struggles of this disease. I have had five surgeries now, the first time was to remove a cyst, the second was to remove my left ovary. The past three were to remove endometrial tissue that has seemed to take over my reproductive organs. I just had (which I hope is my last) surgery on April 13, 2022 and I had to get my left fallopian tube removed, because it was badly damaged. With these surgeries, I get high hospital bills and I have to miss work in order to recuperate; so the disease itself has become a financial burden.
We have tried IUI twice and now IVF is our only option. Sadly, every year of passing, my endometriosis attacks my reproductive organs and it appears we are running out of time. The cost of IVF is crippling, it has become a dilemma we are trying to overcome. I've been scrambling trying to figure out how in the world we are going to ever afford this. The medication costs alone are pricey and that isn't even including the actual procedures of IVF. We plan on financing the cost; however this is also troublesome, since it is such a high price.
I stay up late at night trying to come up with different game plans on how to make this work. How can we possibly go into debt trying to start a family? How will I be able to give my child the best life I possibly can? It has been weighing deeply on my mental health, which does not help my physical health at all. I'm asking for any amount of support, even if you can just share our story. I think that more people should be aware of the depths of how endometriosis affects fertility and those who are struggling. We are warriors <3
Please donate if you can or send us best wishes. We need all the support we can get right now. We want nothing more than to be the best parents; and I know we will be.
Donate to this campaign: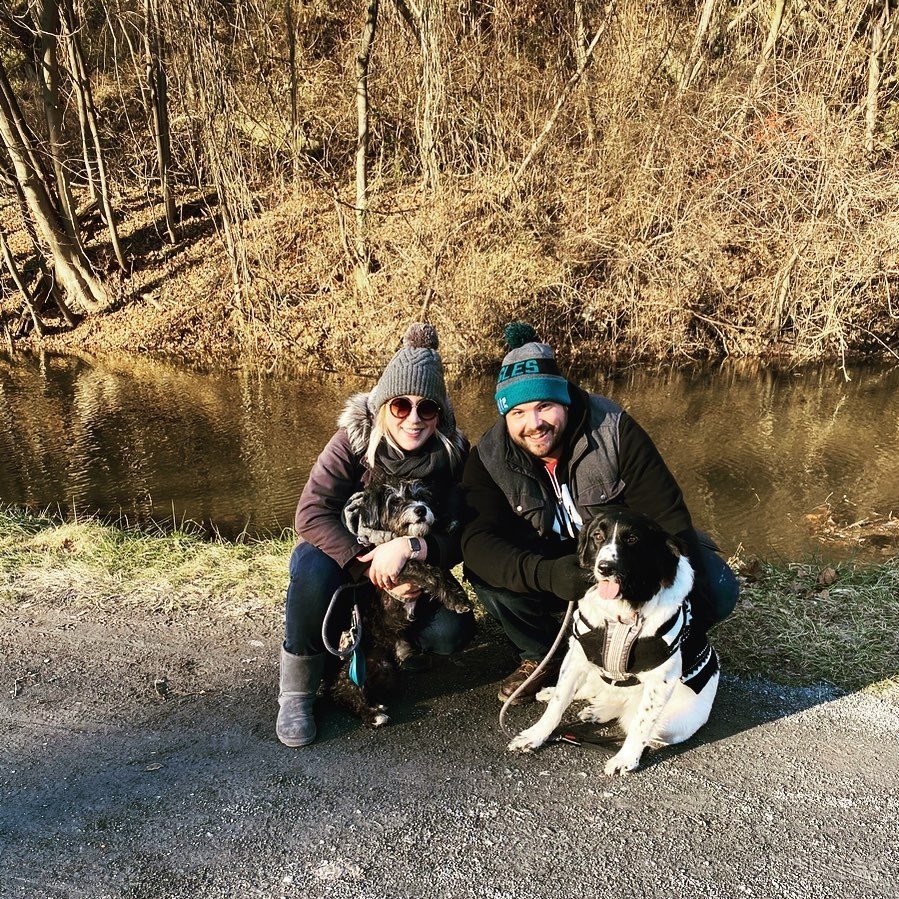 Krista Risteter is organizing this fundraiser.