Help make our dream come true
Help make our dream come true
$10,000.00

Fundraiser Goal

$0.00

Funds Raised

0

Days to go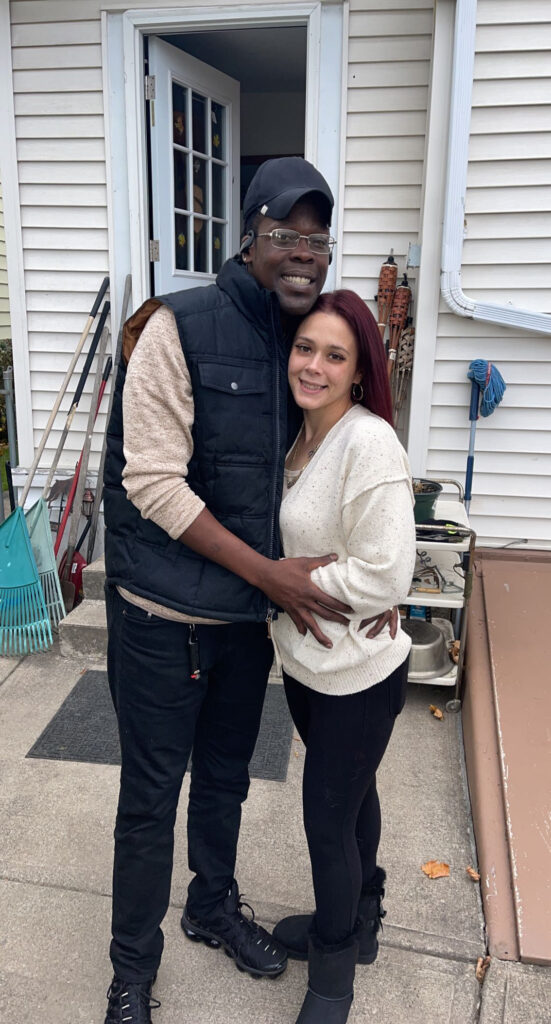 Brittany Mcgowan is organizing this fundraiser.
Campaign Story
Hello my name is Brittany , my husband is Neshane. We have been married since 2017 and trying to start our family . I was diagnosed with endometriosis along with hashimotosis disease and lupus which makes it hard for me to conceive naturally. I'm limited on time before they want to proceed with a hysterectomy. Not only are my odds against me but also my husband has a very low sperm count from an injury as a child . We have already done all previsit testing , now we are just faced with the difficulty paining out of pocket for meds and procedure all together . Covid hit and we became a one income household so are savings we had for our round of Ivf turned into everyday living money . All we are missing in life is our precious little baby . I feel like such a failure not being able to do what god has put me here to do. Even the littlest amount can help make our dream come to reality . Thank you In advance and god bless ??❤️
Donate to this campaign: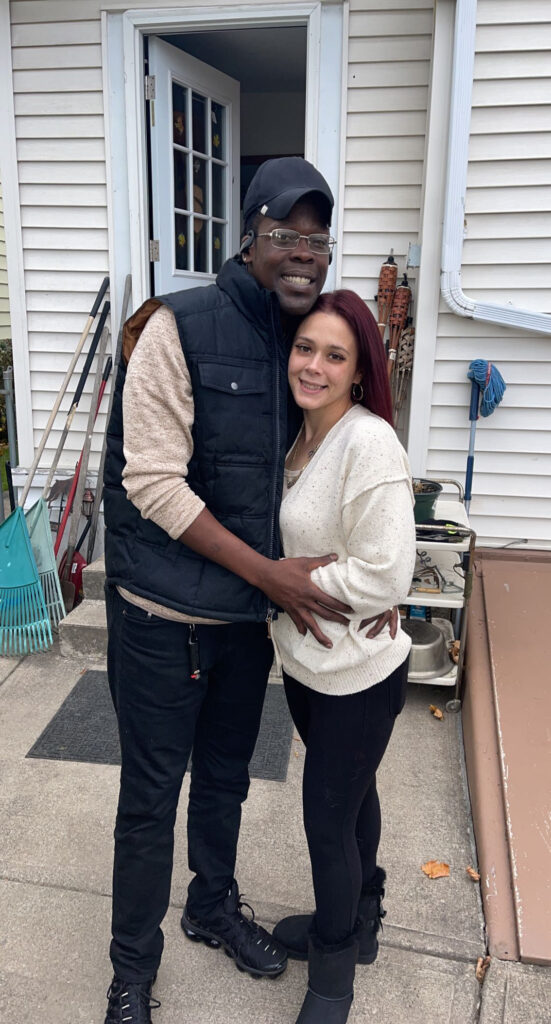 Brittany Mcgowan is organizing this fundraiser.