Helping the Quinn's grow their family
Helping the Quinn's grow their family
$15,000.00

Fundraiser Goal

$0.00

Funds Raised

0

Days to go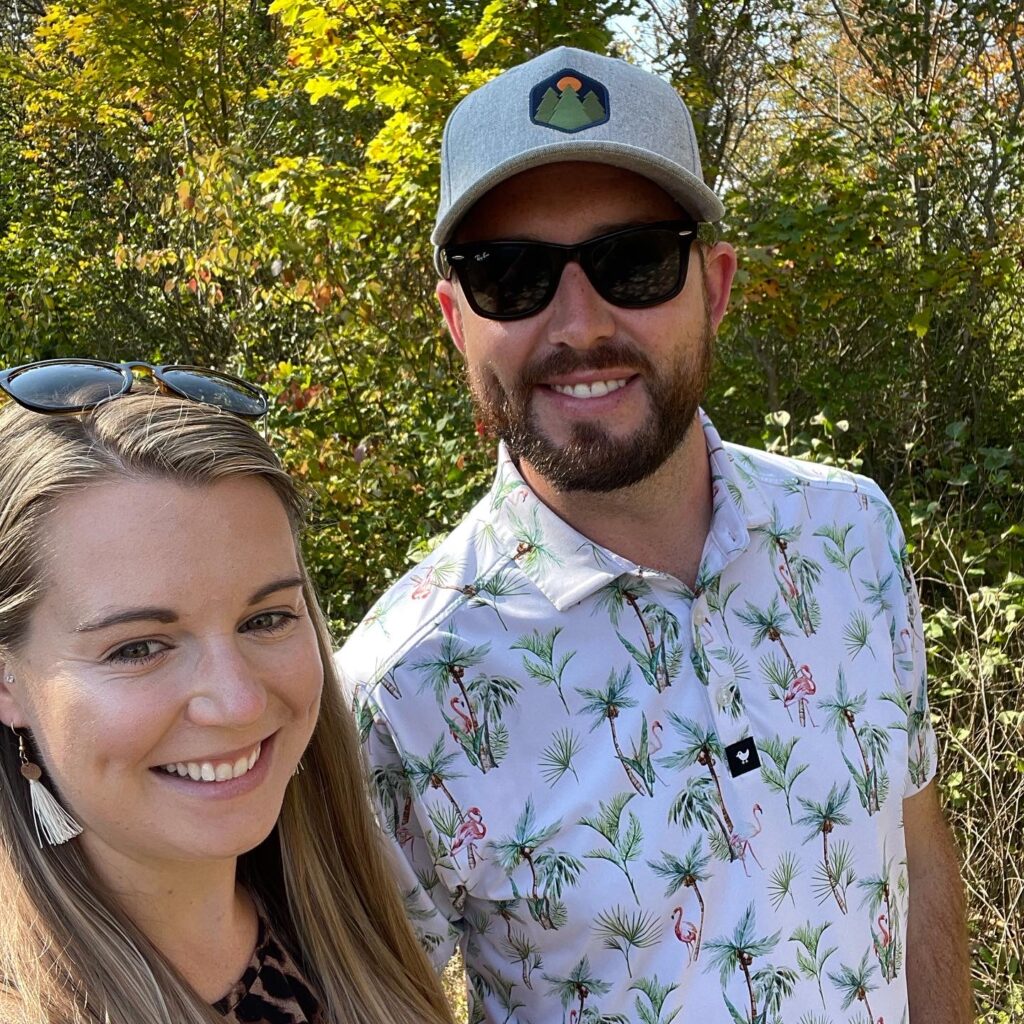 Carley Quinn is organizing this fundraiser.
Campaign Story
My name is Carley and I have balanced translocation. This is a genetic condition that I carry, though it does not directly effect me, it does effect my eggs. We have about a 25% chance of getting an egg that is holding all the correct information. Because this is such a small percentage, it means most of my eggs carry either too much, or not enough DNA, because of this I have had 8 miscarriages to date. Where we live we get 1 funded round of IVF which we did this past fall. We got 12 eggs harvested, none of which were developed well enough or carrying the proper DNA. So we are trying to save up to do another round.
We met 8.5 years ago working part time at a store in our home town, where we both grew up, just never met. I had my first miscarriage 3 years ago and we've been tracking and trying ever since. We got married this past summer and are trying to save for a house as well. My husband will be the kindest, most amazing dad any baby could ask for. And we can't wait to welcome our rainbow baby into this world. We greatly appreciate you reading this far, and learning about our story.
Donate to this campaign: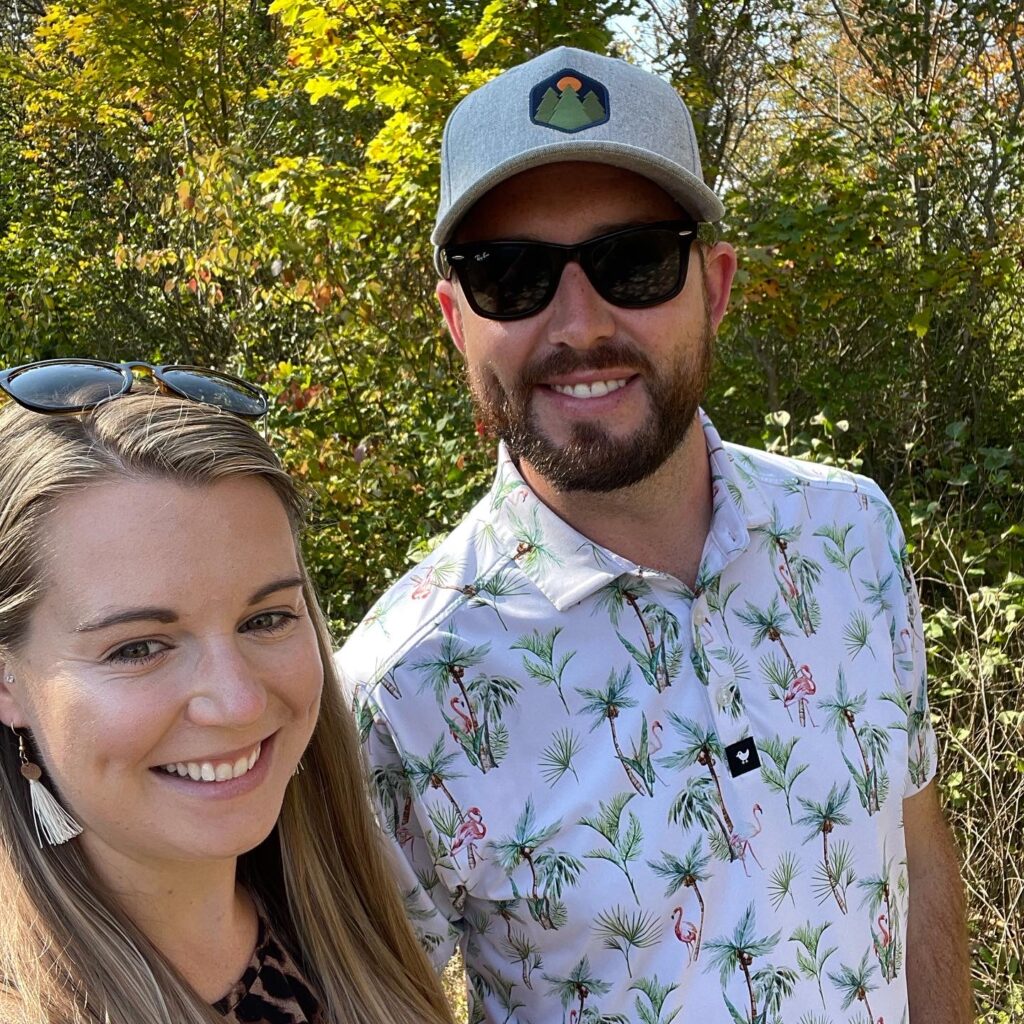 Carley Quinn is organizing this fundraiser.