High Hopes for Baby Dulong ❤️
High Hopes for Baby Dulong ❤️
$10,000.00

Fundraiser Goal

$0.00

Funds Raised

30

Days to go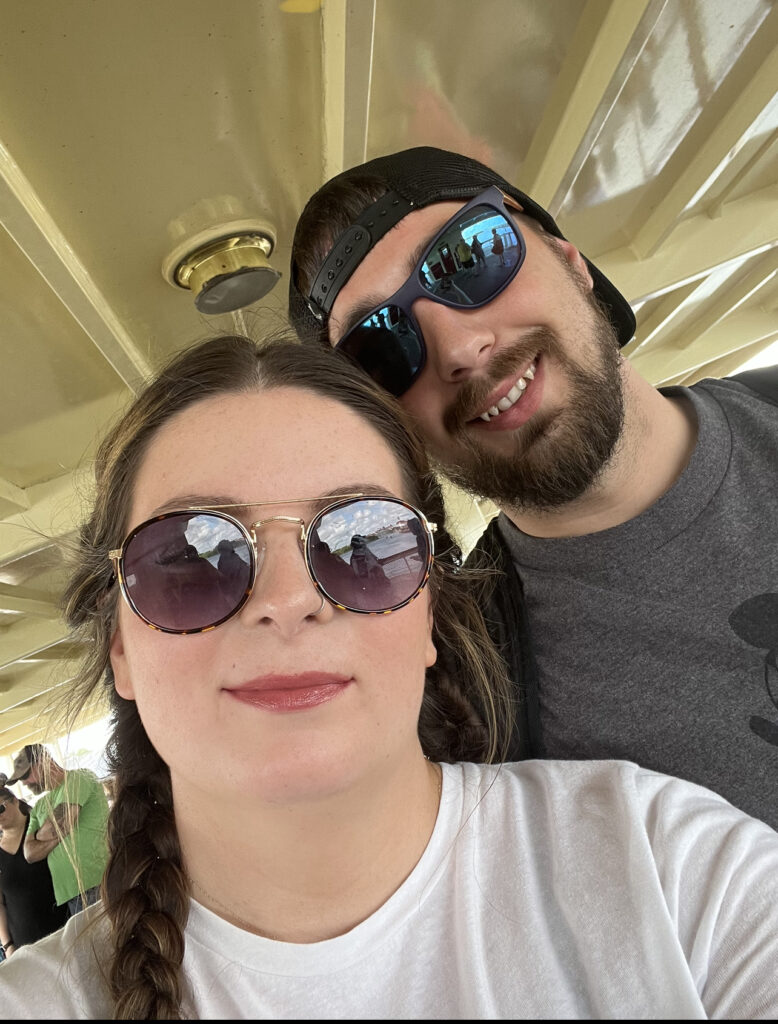 Kaitlyn Dulong is organizing this fundraiser.
Campaign Story
My name is Katy and my husbands name is Dan.
I have both PCOS (poly cystic ovarian syndrome) and Hashimotos- an autoimmune condition where your immune system attacks your thyroid.
Both of these diagnosis are the main contributing factors to why we have not been able to conceive after trying for over 2 years. We want more than anything to be parents and have our own babies but after exhausting our IUI attempts we need to move on to IVF treatment. The amount we are fundraising for is only a portion of what is needed but will help TREMENDOUSLY with the entire process to be able to do our first egg retrieval and get our little em-babies! 💕
Thank you to anyone willing to help us make our dream come true!
Donate to this campaign: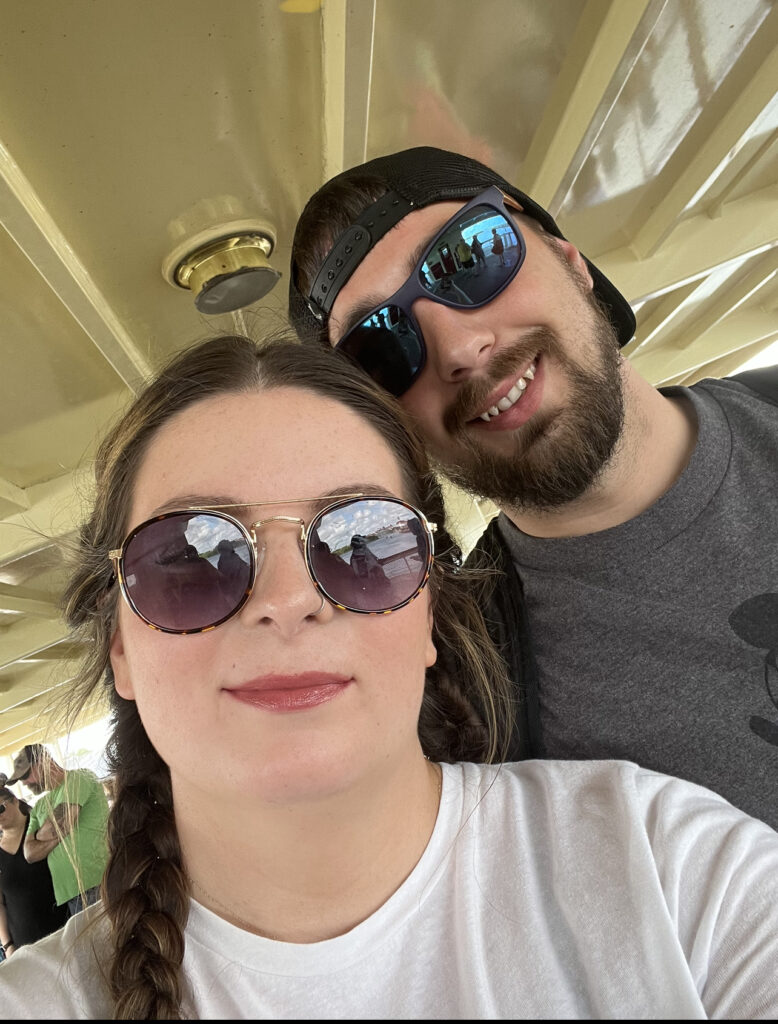 Kaitlyn Dulong is organizing this fundraiser.