Hope for Baby Catin
Huntington Station, NY (US)
|
|
Hope for Baby Catin
$17,650.00

Fundraiser Goal

$1,330.00

Funds Raised

57

Days to go
Huntington Station, NY (US)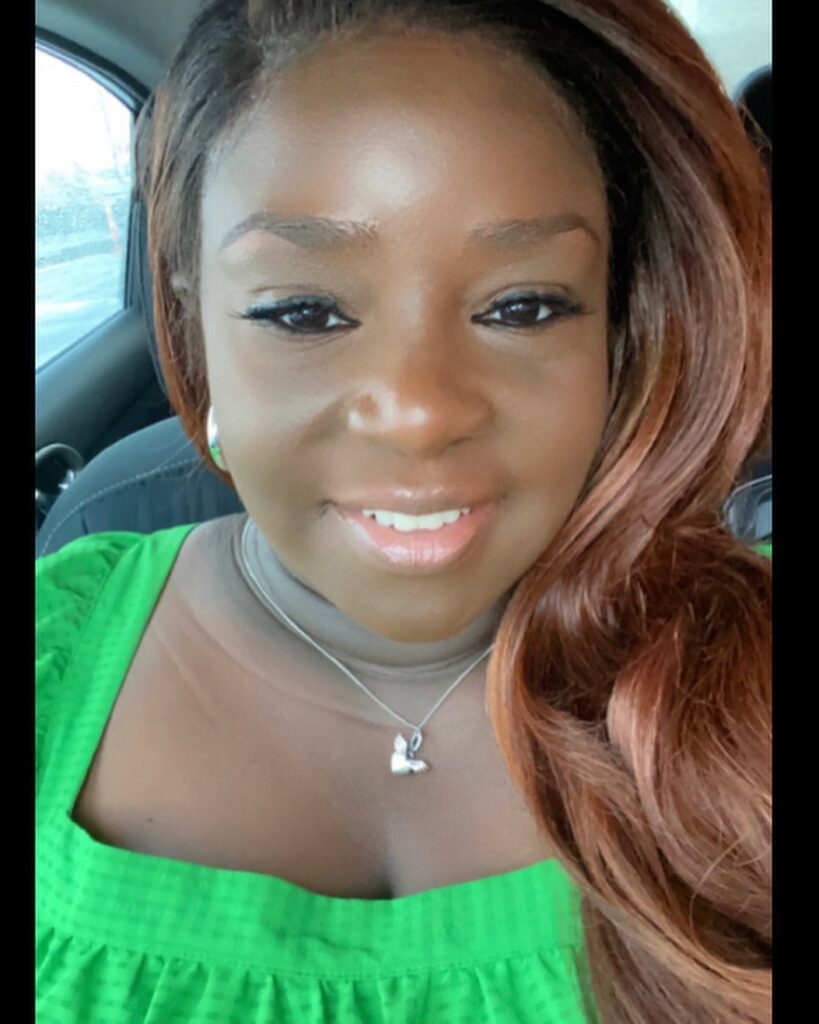 Naomie Catin is organizing this fundraiser.
Campaign Story
"Anything can happen with God and a little bit of Science."
Hello, my name is Naomie and I am a Future Mom. I married the love of my life, Gabriel, 3 years ago.  We began preparing ourselves in hopes of building our family together. During our first year of marriage covid-19 hits. Trying to navigate a demanding schedule during a pandemic and making time to be newlyweds was challenging. It was during an annual check up that my doctor advised that if Gabriel and I desired to have a family, we should start trying to conceive as soon as possible. My doctor also recommended that we see a reproductive specialist and consider assisted reproduction technology (ART). We knew that we wanted to conceive naturally but never thought it would be difficult to do so. We tried to conceive for over a year but was unsuccessful.  It was after a friend/coworker confided in me that she became pregnant through IVF, after trying for so long, that I considered visiting a reproductive specialist.  I did some research and later discussed the options with Gabriel.
Honestly, needing help to conceive is emotionally and mentally draining. But we decided that with faith and lots of prayer our dream of becoming parents will be our reality…..we just needed a little help from science. We made the decision to schedule an appointment with a Reproductive Endocrinologist. Despite knowing that I was considered advanced maternal age, I was not expecting to be told that our chances of conceiving naturally was low. The one thing that should have been "easy" for me as a woman turned out to be not so easy after all.  After doing diagnostic testing, we learned that my diminished ovarian reserve, uterine fibroids and hypothyroidism was why trying to conceive naturally was so difficult.   When discussing options for fertility treatment, the Reproductive Specialist recommended Intrauterine Insemination but also advised that In-Vitro Fertilization (IVF) would better improve our chances of becoming pregnant. Through research and learning more about the different fertility treatments we made the decision of moving forward with IVF.
Motherhood has always been a heartfelt hope for me and building a family is our greatest desire. Going through this journey has been life changing.  Although we are heartbroken, after going through 4 failed IUIs and 2 IVF transfers, we are not giving up on our journey to becoming parents. We have adjusted our lifestyle, changed our diet, added supplements to help increase our chances, and used our savings on fertility treatments, genetic screening, medications, etc.   The cost of fertility treatment is expensive.  Unfortunately, our medical insurance will not cover for our fertility treatment or any related procedures. Up until now we have used our own savings for treatment and medications. However, we  have since depleted our resources. Personally, asking for help is difficult thing for us to do. But a dear friend said to me to "never let pride get in the way of you received the help that you need".
The purpose and goal of this fundraiser is to help us with the costs for our  IVF treatment.  The funds raised will go towards IVF treatment, medications, egg retrieval, fertilization, cryopreservation and FET (frozen embryo transfer).  We are truly grateful for any amount that you can contribute. Your donation can get us closer to finally making our dreams of becoming parents come true.  Our infertility journey has already been a long one but we remain faithful and hopeful.
We thank you in advance for your generosity and being part of our village in Hope for Baby Catin.
-Naomie & Gabriel
Name
Donation
Date
Anonymous

$

100.00
July 19, 2023
Lindsay Gay Jean-Paul

$

120.00
June 16, 2023
MARIE BROGDON

$

50.00
June 16, 2023
Kobie Powell

$

100.00
May 26, 2023
Francine Desir

$

100.00
May 09, 2023
Martine Charpentier

$

200.00
May 06, 2023
Roxanne Graves

$

100.00
May 05, 2023
Jerome Baylock

$

100.00
May 04, 2023
Jaysen Sharpe

$

50.00
May 03, 2023
Stanley Carr

$

20.00
May 03, 2023
Toni Harris

$

40.00
May 03, 2023
Lola Knights

$

100.00
May 03, 2023
Rose Sainte

$

50.00
April 30, 2023
Clodine Hawkins

$

100.00
April 30, 2023
Astride Victor

$

50.00
April 29, 2023
Anonymous

$

50.00
April 29, 2023
Donate to this campaign: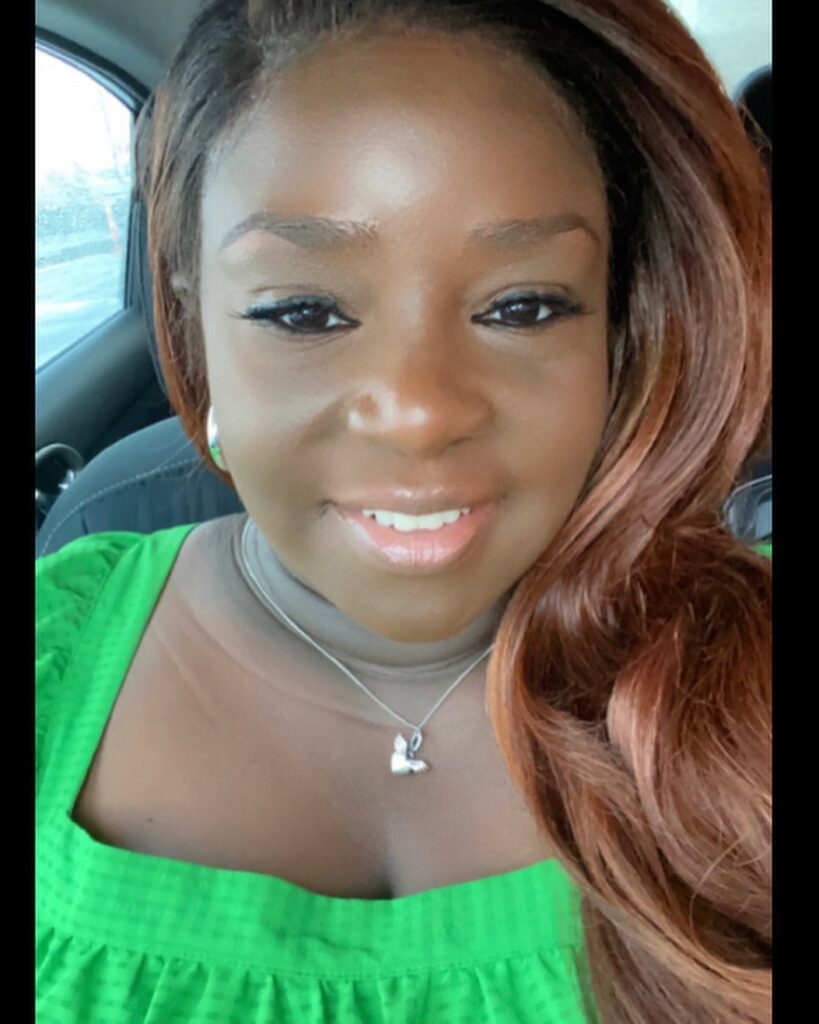 Naomie Catin is organizing this fundraiser.