Hope for Pat and Tina first baby
Hope for Pat and Tina first baby
$15,000.00

Fundraiser Goal

$0.00

Funds Raised

0

Days to go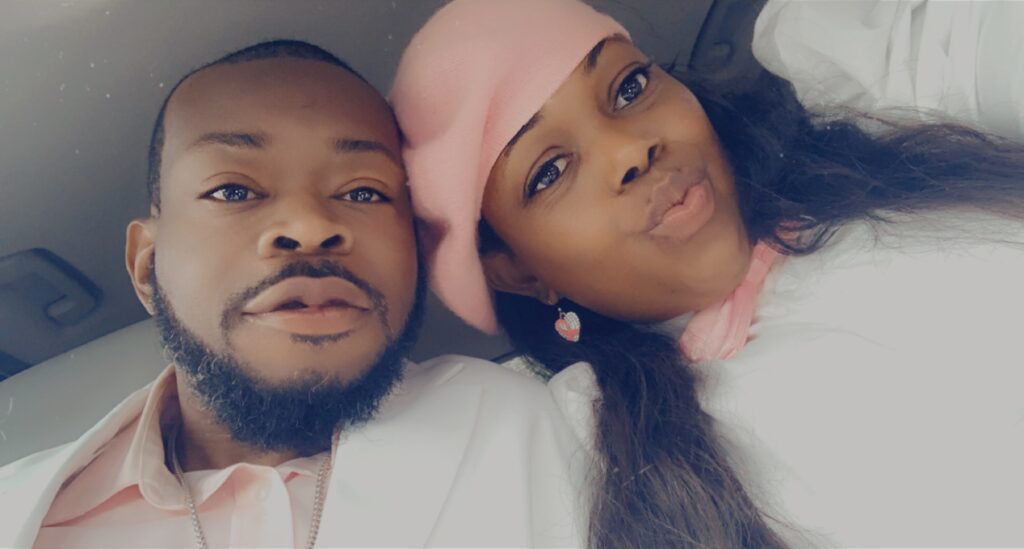 Quintina Whitelaw is organizing this fundraiser.
Campaign Story
My name is Quintina Whitelaw my husband name is Patrick. We have been married for 10 years. In 2012 we got pregnant and tragically lost our golden child. This was the second Fallopian tube that had been removed in our journey to conceive. It was the most devastating news a woman can ever receive. Not being able to have children naturally has taken a toll on a once very happy married couple. That smile has been gone for a while now. We prayed that God had the last say in our conception. 10 years later here we are. Any kind of donation would gmhelp greatly $5 $10 anything that could possibly bring us closer to the best thing in life. Our very own son or daughter.
Donate to this campaign: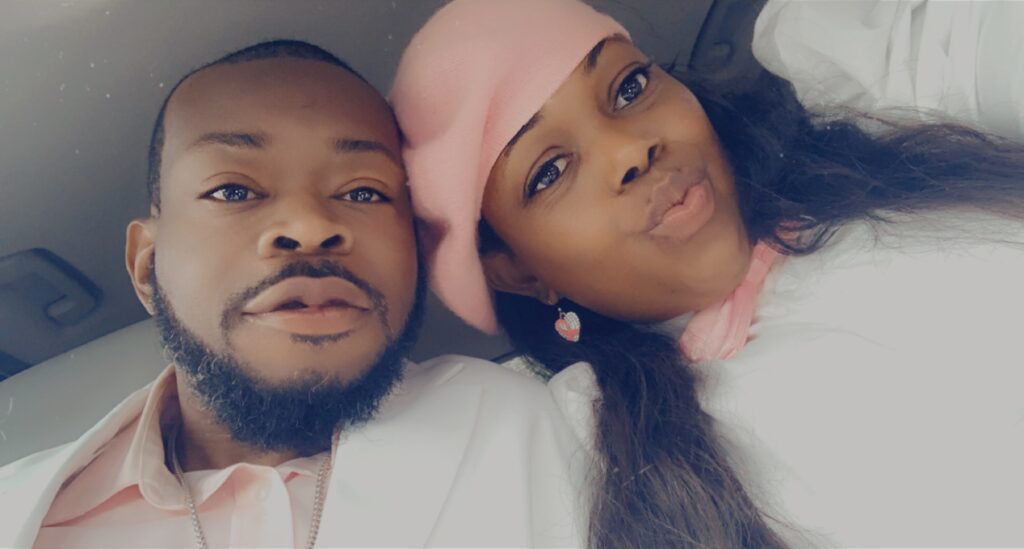 Quintina Whitelaw is organizing this fundraiser.