I am a 46 year old female, and I need IVF donor eg
I am a 46 year old female, and I need IVF donor eg
$50,000.00

Fundraiser Goal

$0.00

Funds Raised

0

Days to go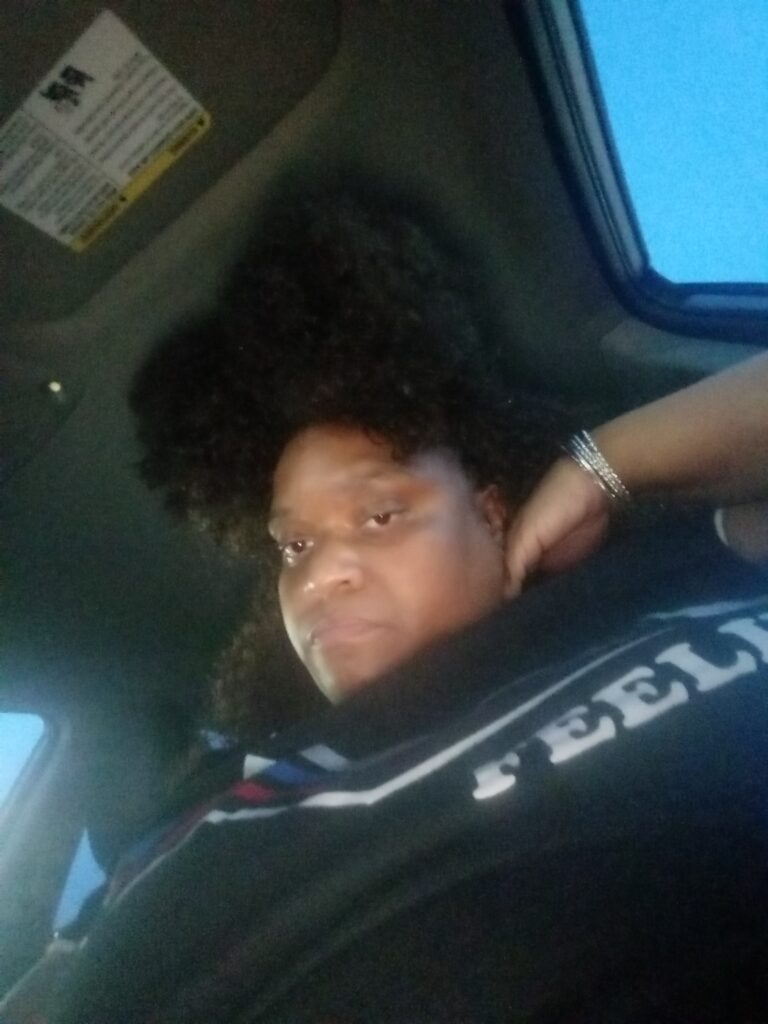 Shannon Wingate is organizing this fundraiser.
Campaign Story
Hello Everyone,
My name is Shan, and I graduated from a community college. I received an Associate Degree in Arts in 2020, and I am currently majoring in the Medical field. I will receive a Medical Office Administration Billing and Coding Certification in December 2022. I am 46 year old woman, and I went to Wake Forest Fertility Center in Winston-Salem last year.
The fertility doctor told me that I am healthy enough to carry a baby, eventhough I have mild endometriosis. My eggs are now too old to carry my own baby. The fertility doctor has recommended that I use 8 to 10 fresh donor eggs. I have been struggling with infertility, since 38 years old. I also will need a donor sperm too, at the present time I don't have a boyfriend.
If anyone would be able to assist me, I will be more than grateful. Thank you for time, and have a great day.
Donate to this campaign: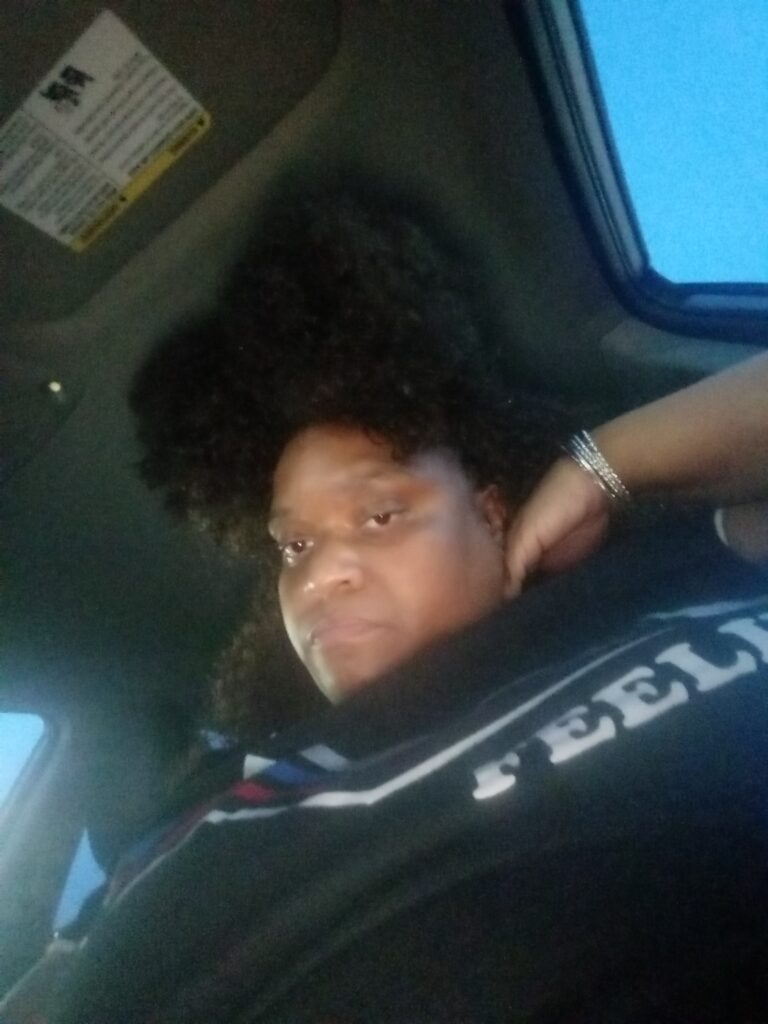 Shannon Wingate is organizing this fundraiser.