I Am A Sickle Cell Warrior Searching For That Love
I Am A Sickle Cell Warrior Searching For That Love
$50,000.00

Fundraiser Goal

$0.00

Funds Raised

98

Days to go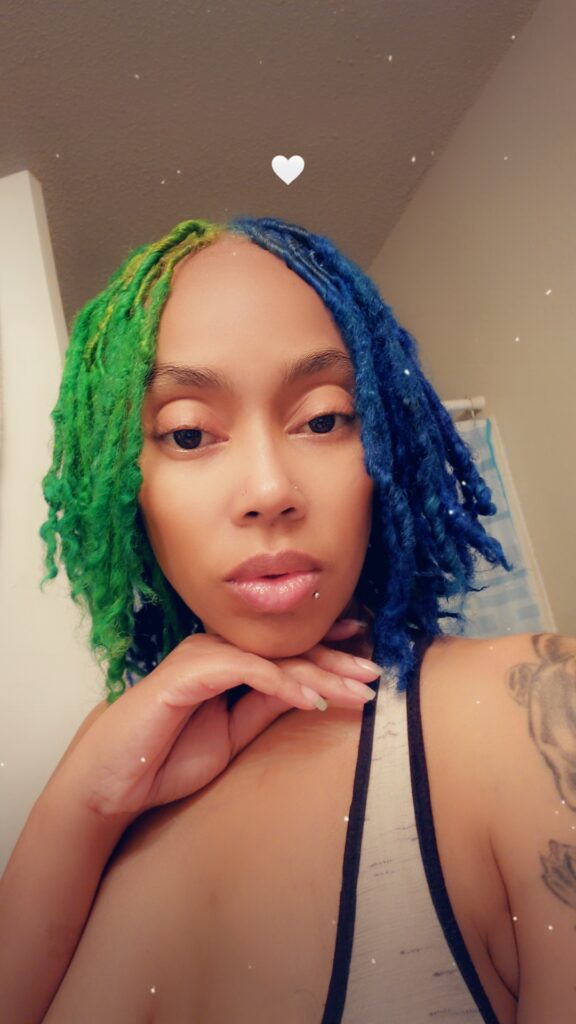 Jocelyn Taylor is organizing this fundraiser.
Campaign Story
Hello My Name Is Jocelyn, I am a Sickle Cell Warrior. I am 40yrs old and have been wanting children for a while now. I have been trying since I was about 26yrs old and seems like I'm not having any luck. I got pregnant in 2020 and had a miscarriage before I could even go back to my first doctor visit. It broke me into a million pieces, because I wanted to be a mother so bad. I love children with all my heart, they are like a breath of fresh air. I have nephews and nieces that adore me so much, and just to be able to help raise them has been a blessing. To hear everyone keep saying we can't wait for you to have a child of your own just breaks me down sometimes. I know I will be a wonderful mother and I just need that void that's missing from my life. Just to hear all my family and friends say you going to be a great mother someday is refreshing. But to feel like that day will never come is devastating. It doesn't matter to me rather I have a boy or girl, I just want a piece of me to love and get that genuine love back that I'm missing. It's great being a aunt and a Godmother, but being a mother to your own child is different. It's also scary to think can I even have children due to me having sickle cell and how would it effect my body and health. I go through so much dealing with this terrible illness that's sometimes I just give up on being a mother. It's overwhelming at times and I would never want my child to have to deal with the same thing I go through on a day to day basis. I'm not getting any younger and my health is concerning at times. Like can I even carry my own child. I thought about going the surrogate route but having the funds to do so is hard. I've tried going to a fertility clinic, one had me coming back every month and we was never getting anywhere with the process. They switched doctors everytime I went so I was over it at that point. My doctor referred me to a fertility clinic but I didn't have the funds to even start the process so once again I'm back at square one. So lately it's been on my mind heavy about having my own child so I said why not try it one more time. So I was doing some research on fertility clinics near me and came across the parenthood.org page and here I am. This would be a huge blessing and I am very appreciative of any and Everything that comes my way to help me in this time of need. I just want the Love from my own child to fill this empty space. Hope this message reaches some people who have a heart of gold to help me through my journey of becoming a parent soon. Thx for your time and hope all have a wonderful blessed day🙏🏾🤍. #SickleCellFighter #SickleCellSurvivor #MyBlessingsComing #NeverGiveUp #GodsChild #Blessed
Donate to this campaign: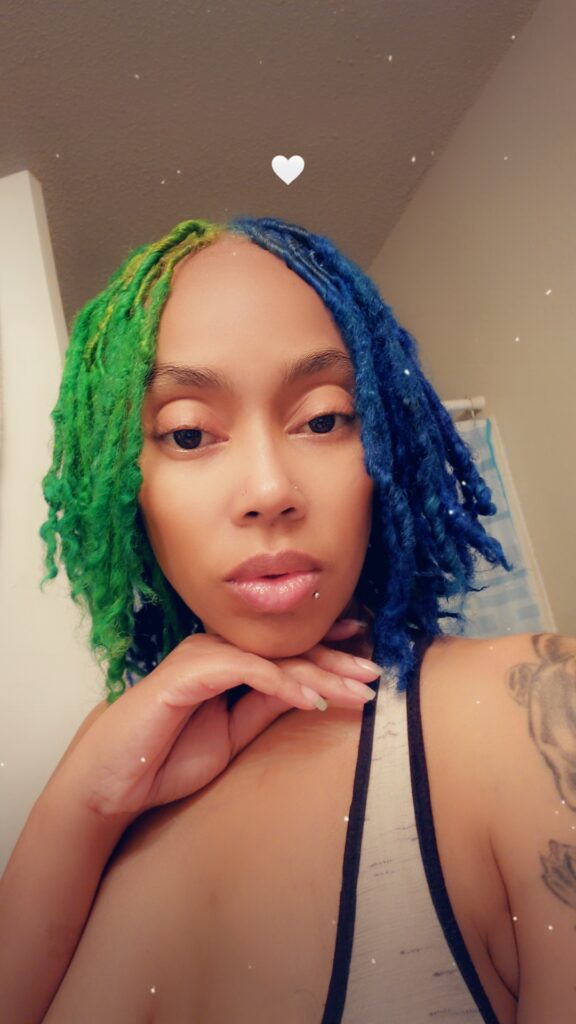 Jocelyn Taylor is organizing this fundraiser.