I have no insurance and I need help paying for my
I have no insurance and I need help paying for my
$1,500.00

Fundraiser Goal

$0.00

Funds Raised

0

Days to go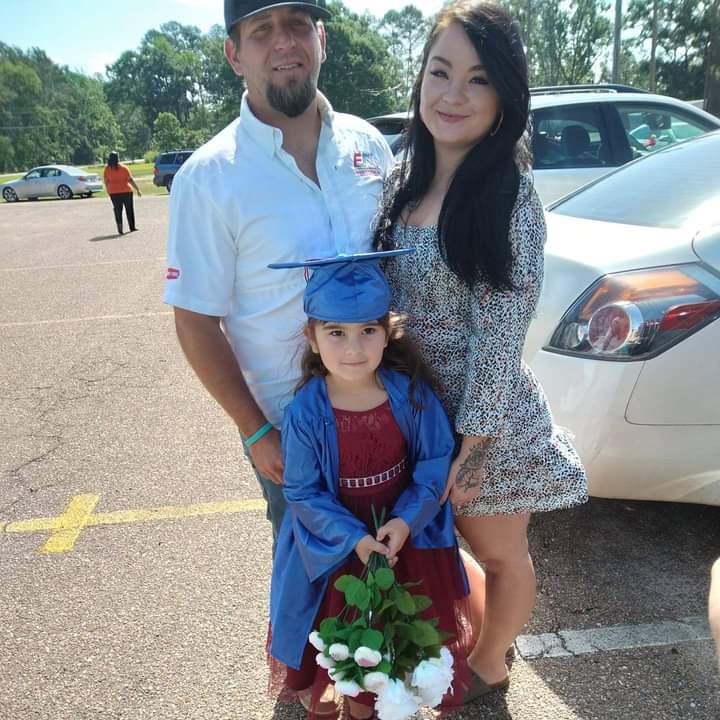 Marissa Ferguson is organizing this fundraiser.
Campaign Story
My name is Marissa Beatty. I have a daughter that is about to be 7 and a wonderful husband. We have been trying to conceive for over a year and our hopes are just always going down . My daughter is wanting a baby brother or sister and I feel like I am failing my husband and my daughter. I have irregular periods, painful cramps, ovarian cysts , I had a difficulties when I had her , had to have a emergency c section and ended up in ICU because my heart had failed .we are very strong in our faith but at times I feel like Im losing hope every time I see that negative test … My husbands hopes are gone and my daughter is upset. I don't have any insurance or Medicaid neither does my husband only my daughter. We don't have the funds to start appointments to see a fertility doctor right now due to our situation we are currently in. I spoke with a doctor but the visits are going to high considering I don't have insurance at the moment. I'm on here to hopefully see if there's any hope that maybe we will be blessed with some help even if it's not much it will help us along with our journey . I'm sure most of you ladies know how I feel …but If you do find it in your heart to help may God bless you.
Donate to this campaign: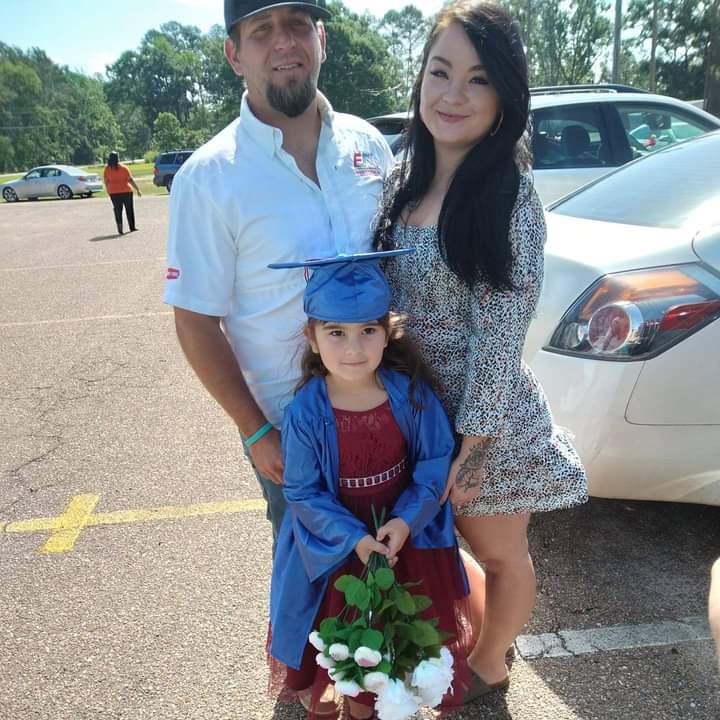 Marissa Ferguson is organizing this fundraiser.