I want to become pregnant with a donor eggs
I want to become pregnant with a donor eggs
$40,000.00

Fundraiser Goal

$0.00

Funds Raised

64

Days to go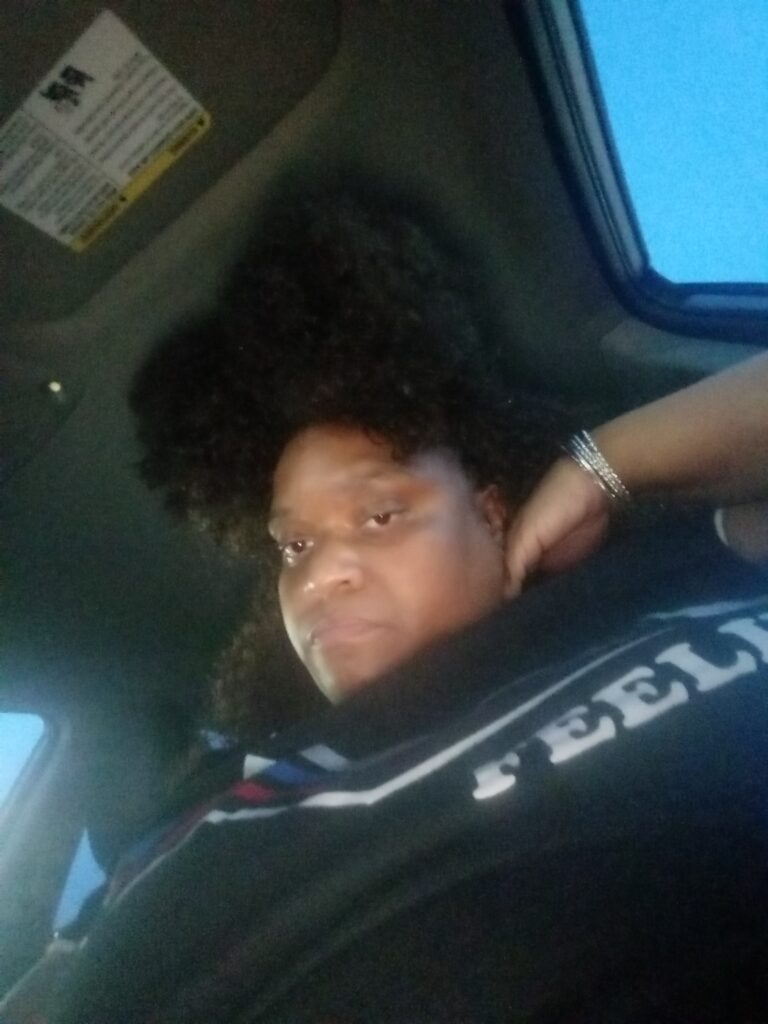 Shannon Wingate is organizing this fundraiser.
Campaign Story
My name Shan and have been diagnosed with endometriosis at age 39. Endometriosis is a disease with irregular heavy blood flow with sharp stomach pains. My former partner and I have tried to get pregnant for 3 years. I am now age 46 years old, I have been seen by a fertility doctor at Wake Forest Infertility Treatment Center.
The fertility doctor explained to me, because of my age it will be very hard to conceive on my own. I am healthy to carry the donor eggs, which will allow me to be able to conceive a healthy baby. I only have 1% percent chance of conceiving with my own eggs. The baby could be deformed, because of my age range
I will also need a sperm donor, at the present time I have not found a partner. I will be attending an online class during the Fall Semester. I will receive my certification in Medical Office Administration Billing and Coding at the end of Fall Semester 2022.
I hope and pray that I can receive the medical treatments that I need to put my mind at ease, and live the rest of my life with happiness. Thank you for giving me the opportunity to share my thoughts with you.
Donate to this campaign: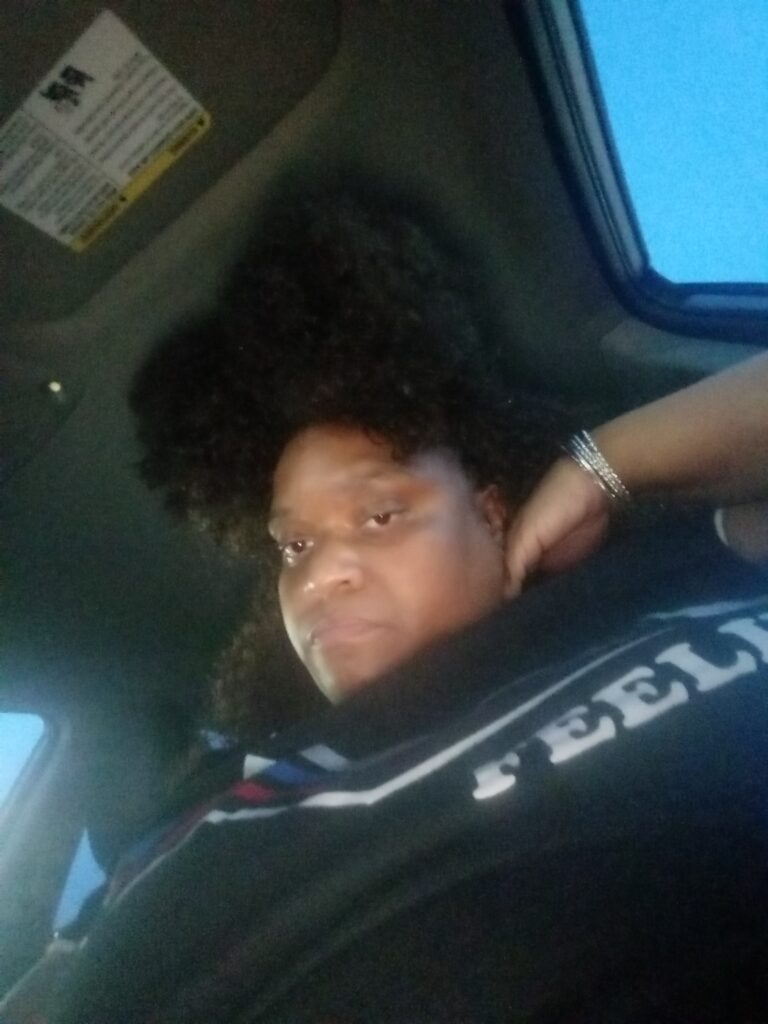 Shannon Wingate is organizing this fundraiser.