Infertility Treatments
Infertility Treatments
$17,000.00

Fundraiser Goal

$20.00

Funds Raised

180

Days to go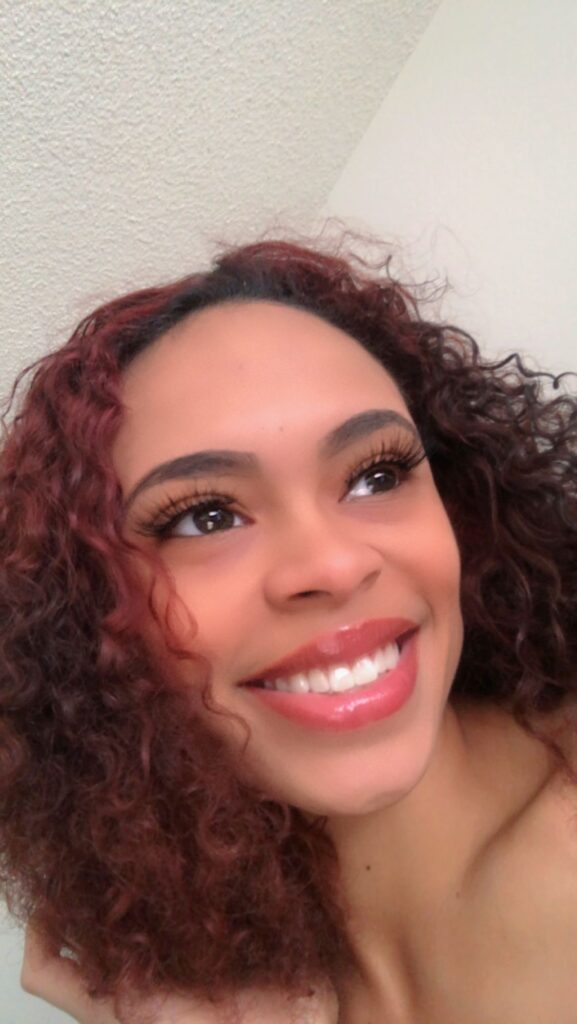 Aliece Singler is organizing this fundraiser.
Campaign Story
My name is Aliece, my wife and i have been wanting to get started with reciprocal Ivf for 2 years now. We had to put a pause on it for a year due to financial problems, We just started back going to our doctors appointments to start our medication. Unfortunately we still don't have enough to cover even half of the infertility treatments and meds. This is something we have been wanting for a long time, to have a baby and grow out our family as much as we can. We would really appreciate some support in helping us reaching this dream of ours. I can't express it enough that this is what we want and need in our lives, a little bundle of joy to brighten up our lives. We don't want nothing more but to be able to go to our doctors appt starting may 1st and tell them we can move forward with our ivf treatments. Please find it in your hearts that this will mean SOOOOO MUCH TO US <3
Name
Donation
Date
Afrikaa Easter

$

10.00
May 04, 2022
Jasmine Carter

$

10.00
May 04, 2022
Donate to this campaign: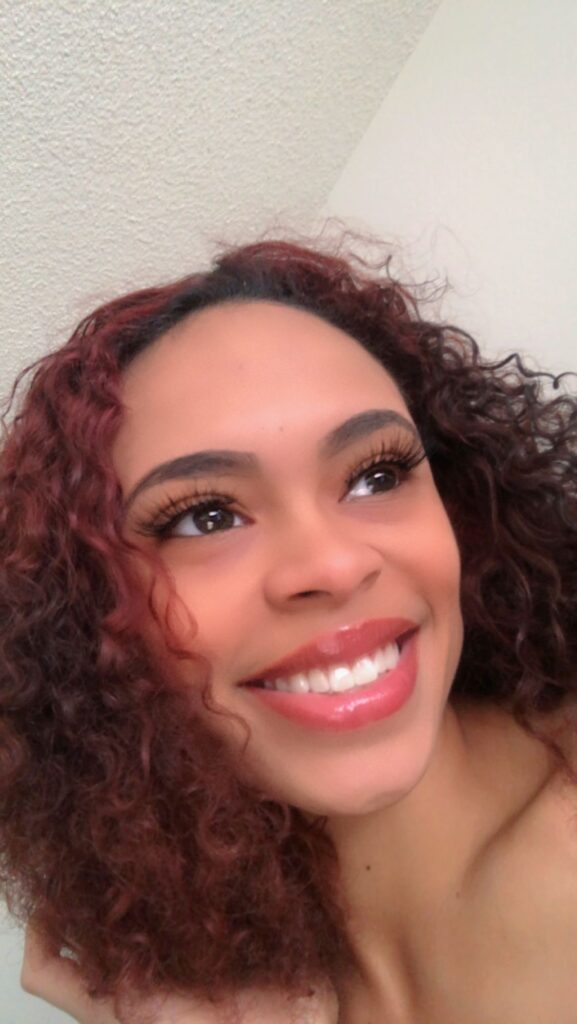 Aliece Singler is organizing this fundraiser.