It's My Time!
It's My Time!
$8,000.00

Fundraiser Goal

$0.00

Funds Raised

179

Days to go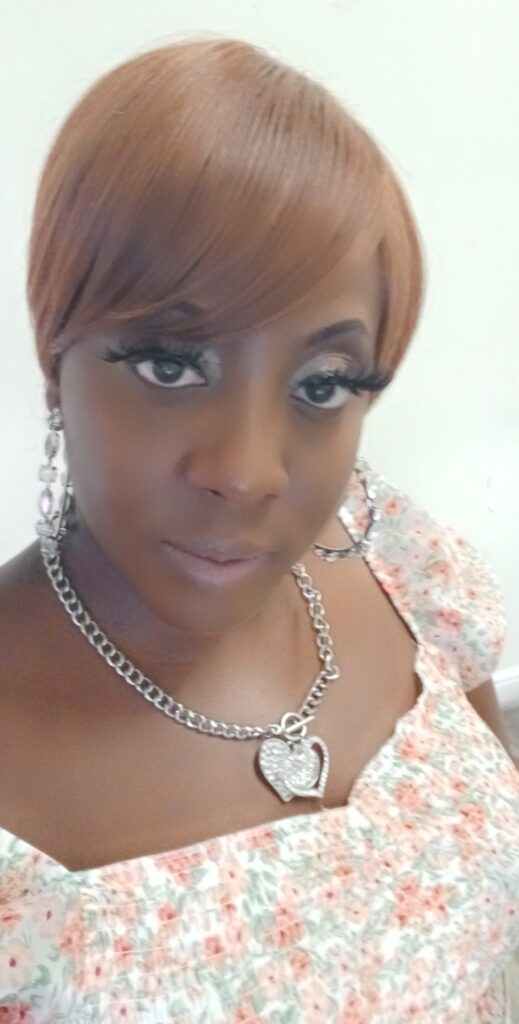 LaQuanda Parker is organizing this fundraiser.
Campaign Story
My name is LaQuanda and for many years I have hidden the burden of infertility dealing with this devastating condition alone. I had both of my tubes removed due to what I believe was caused by my military services. However, the Veteran Administration does not cover infertility unless proof is presented in military records so I simply lost all hope due to the fact that I never reported issues related to my reproductive organs while in service. I was young and naive just living life but unbeknownst to me I had a serious matter on my hands.
Now, I am trusting in my God to move on my behalf and grant me my hearts desire. At 39 years old I'd never thought I'd be in this situation. For so many years I battled infertility, broken and afraid of what others would think of me. Now, I am making the decision not to focus on people and their opinions. None of that stuff matters. What really matters to me most is having a child to carry on legacy. I am dismissing fear, and anxiety, no longer ashamed to ask for help along this journey. Please! Your charitable support or donation would assist in giving me the greatest gift which is LIFE! Anything will help me even $1 would be a blessing 🙌🏾 To all my family and friends it would mean everything to have your support. Thank you!
Donate to this campaign: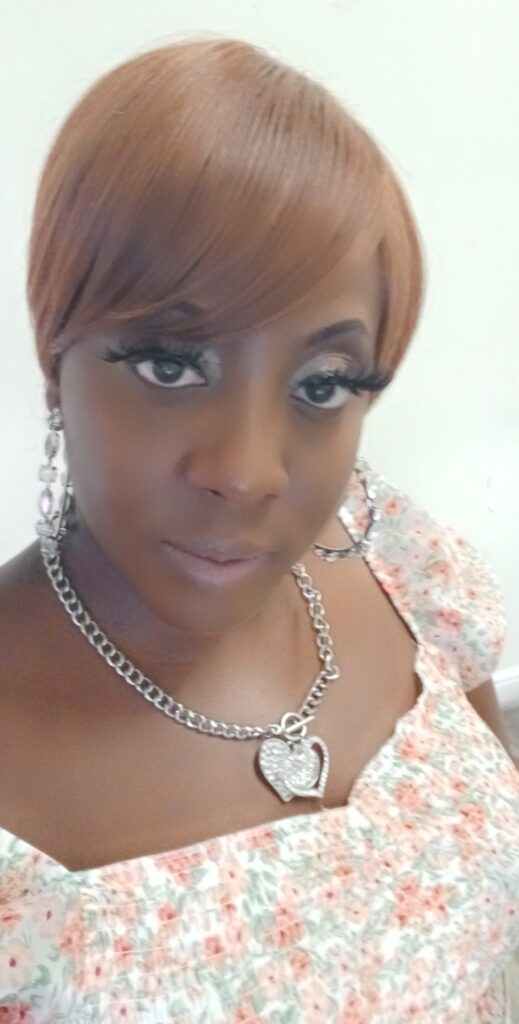 LaQuanda Parker is organizing this fundraiser.