IUI Start
IUI Start
$3,000.00

Fundraiser Goal

$0.00

Funds Raised

0

Days to go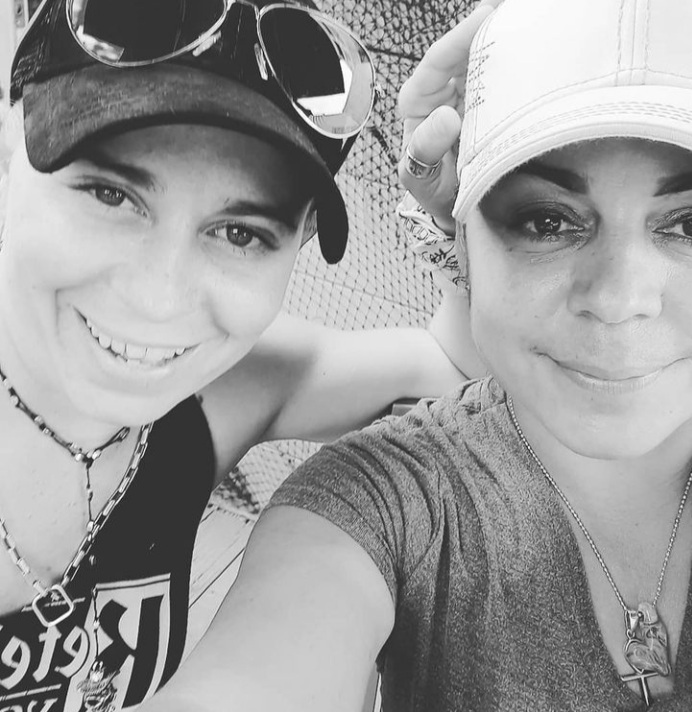 Jean Morales is organizing this fundraiser.
Campaign Story
Hi! Ash and I (Jean) are starting our journey to starting our family with having and IUI performed.I work as a Medical Assistant and she is delivering Hospice Meds. Every couple has their own trials and tribulations mine started with having a fybroid removed recently now we have ok from our fertility Doctor. We have known one another for 20 years or more and together for 6. So we are excited for our next journey in starting our family. We would appreciate any help with our completion with our IUI Cycle. Thank you soo much from the bottom of our hearts! Life is too short live everyday to the fullest!
Donate to this campaign: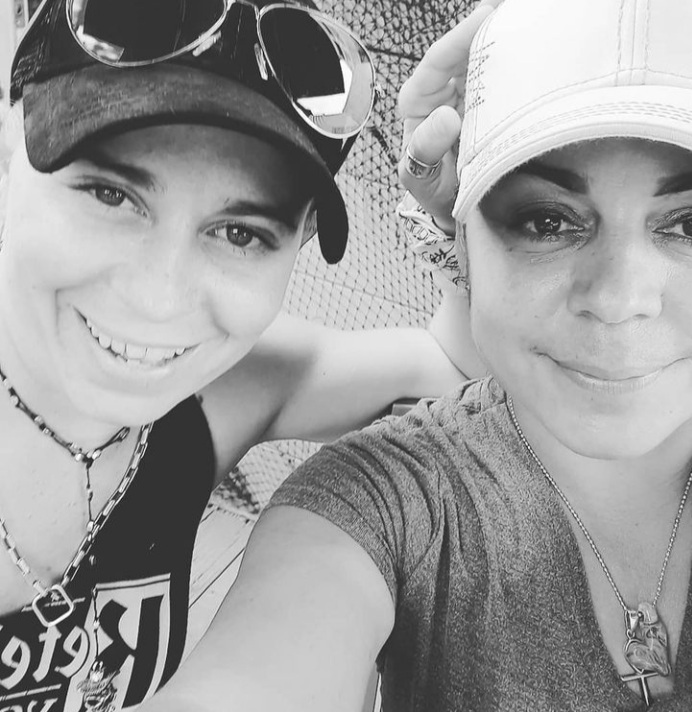 Jean Morales is organizing this fundraiser.