IVF
IVF
$2,000.00

Fundraiser Goal

$0.00

Funds Raised

0

Days to go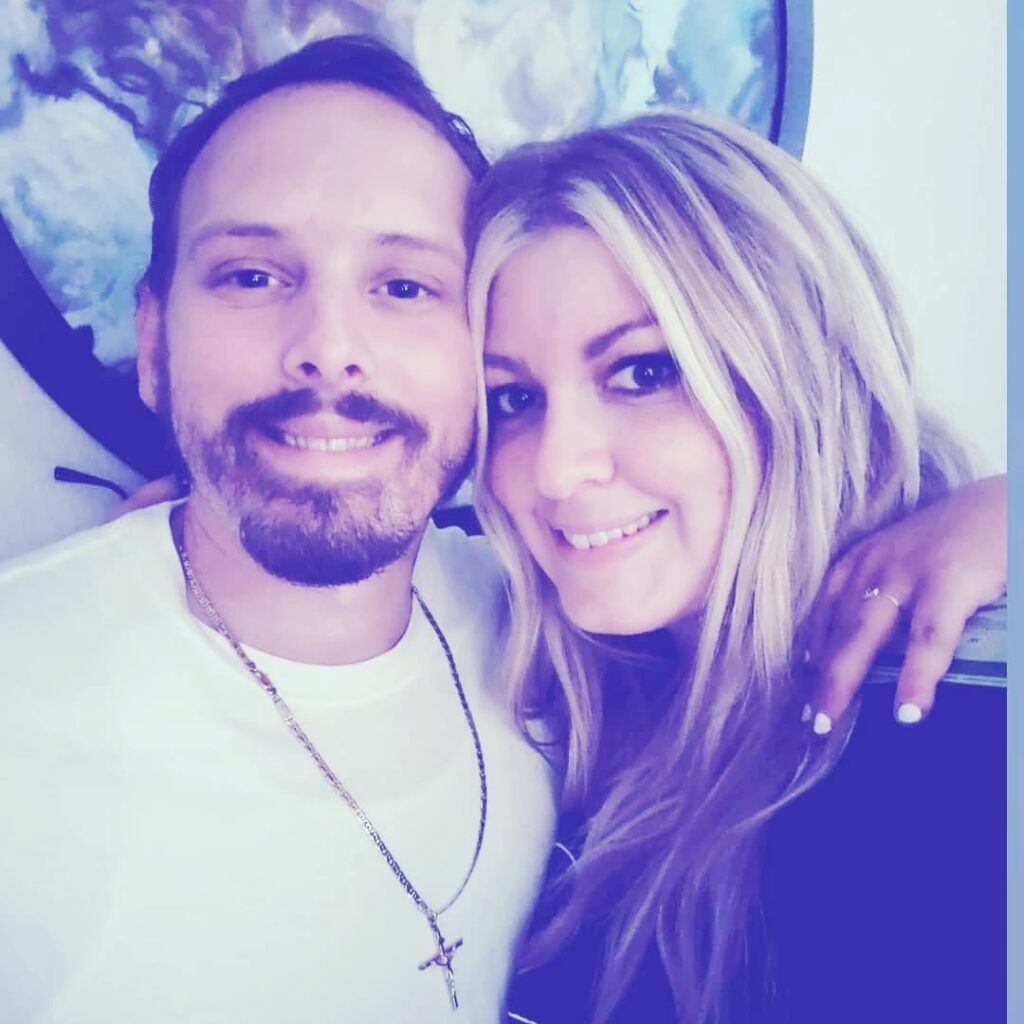 Gwen Stickland is organizing this fundraiser.
Campaign Story
My name is Gwen and my Husband is Chris. First we are greatful to have the opportunity on this platform to try and fundrais for our fertility efforts.
We are Male factor Chris was injured on his last tour in Afghanistan and suffers immense injuries. Including but not limited to CPTSD , OCD , ED. Chris ED is has caused much pain and suffering for a young strong man at the age of 35 to not have the ability even with ED medicstion to sustain an erection. On our journey we have attempted 8 IUIs and are now saving for IVF. We are begining IVF this month. ( March 2022) with the costs of meds and fuel alone we are incredibly tight.
From the bottom of my heart and for a man that has fought hard for our country and freedoms, he has ultimately suffered the consequences and Fertility is now an after effect.
Thank you for reading .
Gwen Stickland
Donate to this campaign: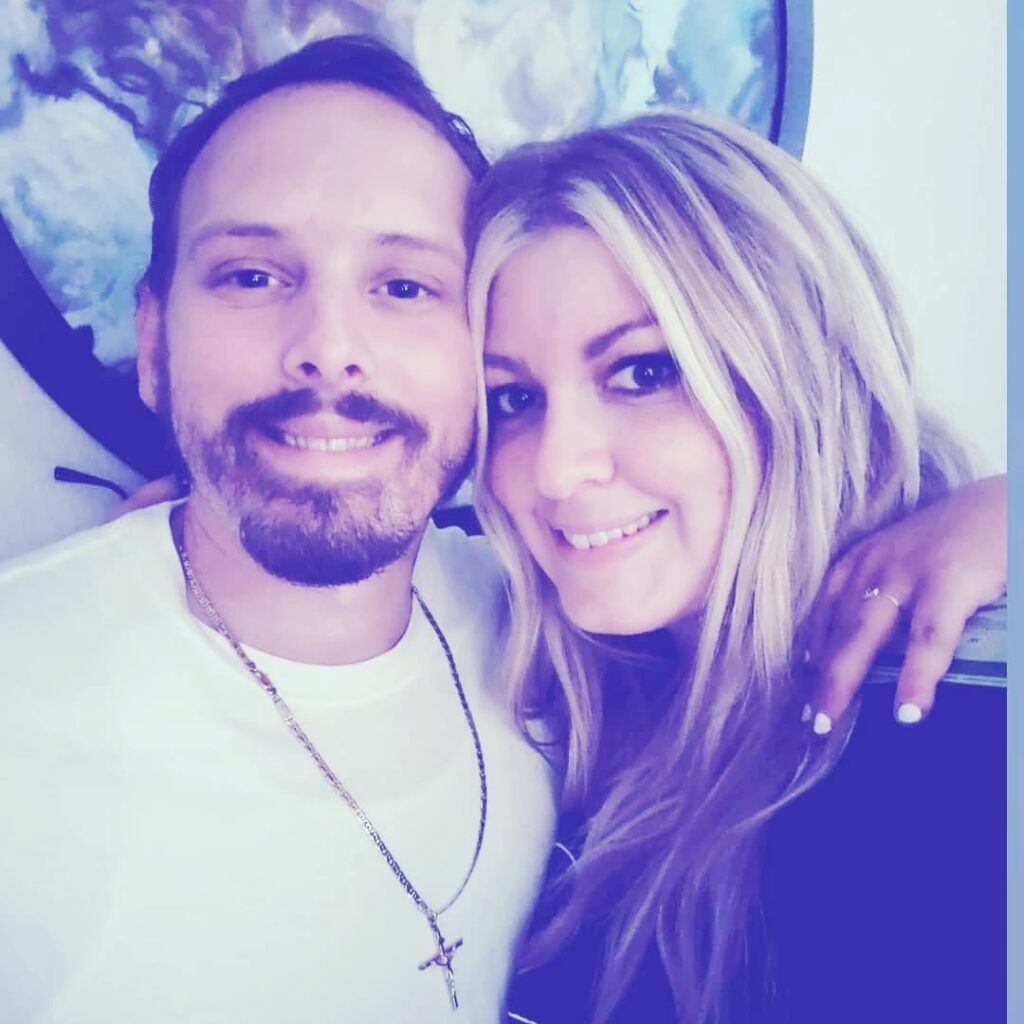 Gwen Stickland is organizing this fundraiser.