IVF and Egg Freezing
IVF and Egg Freezing
$15,000.00

Fundraiser Goal

$0.00

Funds Raised

0

Days to go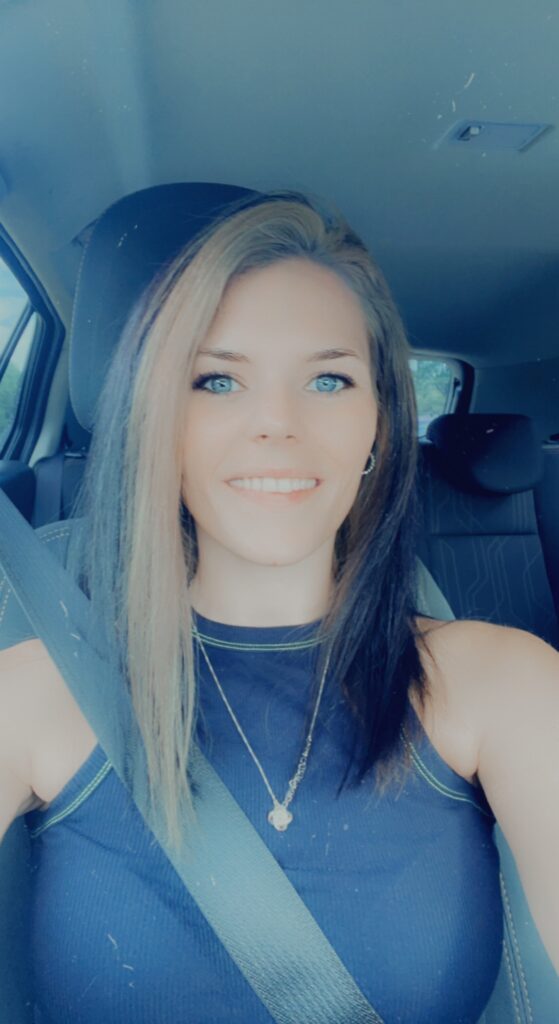 Cheyenne Gabbert is organizing this fundraiser.
Campaign Story
My name is Cheyenne my fiancé (Michael) and I have had a very long and painful journey. In 2019, I was diagnosed with PCOS and was told by my fertility doctor that he would have me pregnant in a matter of 6 months and we couldn't have been more excited and anxious to become parents to an incredible child. The gift of life couldn't be more precious to us. Long story short we had no luck in 6 months time. I was starting to finally have periods but to the point where I would bleed for weeks. This was super discouraging and heartbreaking for the both of us. Skip forward to now and we've finally found a doctor that is willing to go straight to IVF because it's known to work especially for women who have a very difficult time ovulating. My fiancé is quite a bit older than me and we don't want to wait to long to where we would be left with regret and more heartbreak. I'm 26 and my fiancé is 40 so he doesn't have much longer with his sperm before it becomes sterile. I usually hate asking anyone for help especially with personal things but unfortunately we don't have the money we need to have this procedure done. We all know how incredibly expensive this can be even if you can send 5 bucks to help us bring a beautiful baby into this world to leave our legacy behind and to be a mother is all I've ever wanted! Please help us if you can and I promise as long as you help Gods children he will help you… God bless you all and hope this encourages people to make this a lot more affordable for us women in the future.
Cheyenne and Michael Smith
Donate to this campaign: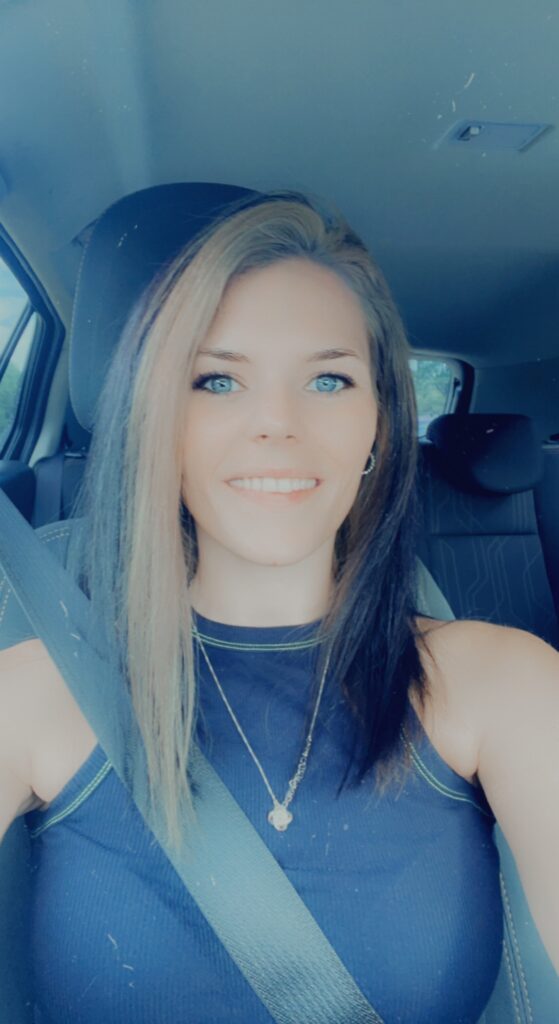 Cheyenne Gabbert is organizing this fundraiser.