IVF baby dream
Clifton Springs, Victoria (AU)
|
|
IVF baby dream
$2,000.00

Fundraiser Goal

$0.00

Funds Raised

0

Days to go
Clifton Springs, Victoria (AU)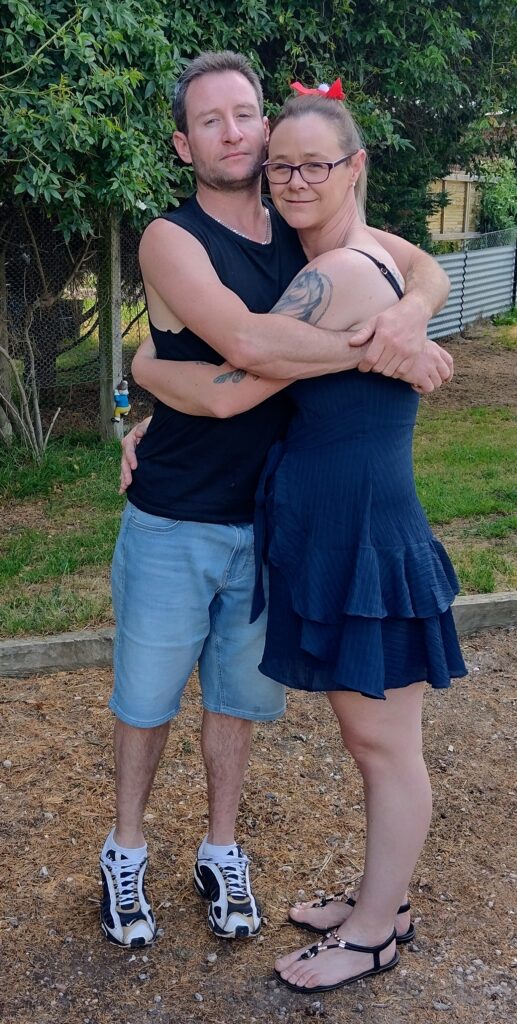 Hailey Skilbeck is organizing this fundraiser.
Campaign Story
Hey all,
So after the last 5 or so years I'm finally asking for help. It's not something I do comfortably.
Most of my friends and family would know a few years ago my ex husband and I fell pregnant through IVF after I had my tubes removed with twins. After a heartbreaking end to my first pregnancy at 8 weeks I copped a double whammy and he decided he no longer wanted kids with me and we'll our marriage also ended. Motherhood has always been a priority for me and I feel like it's slipping away after turning 38 a few days ago IV decided that if it's not successful this year then I'm going to face reality that I'm just going to have to love my fur kids as my children. I'm hoping this isn't my reality which is why I'm reaching out. Luke and I have started the process but fact is were moving in a few weeks and well I'm still paying off debts from the last mungral and I may have to keep putting it off if I don't ask for help. If any of my friends and family are happy to help me fundraise or contribute even a little or even just share this id be ever so grateful. I don't do this comfortably but I feel like it's my last chance of making my dream a reality.
Thank you in advance for your help.
Donate to this campaign: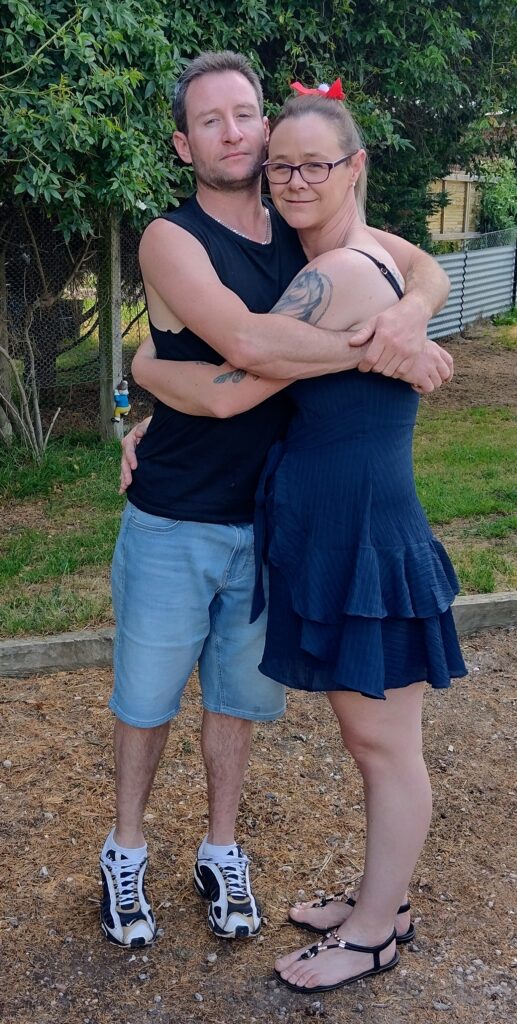 Hailey Skilbeck is organizing this fundraiser.