IVF Costs for Baby Zukosky
Fort Walton Beach , FL (US)
|
|
IVF Costs for Baby Zukosky
$10,000.00

Fundraiser Goal

$0.00

Funds Raised

0

Days to go
Fort Walton Beach , FL (US)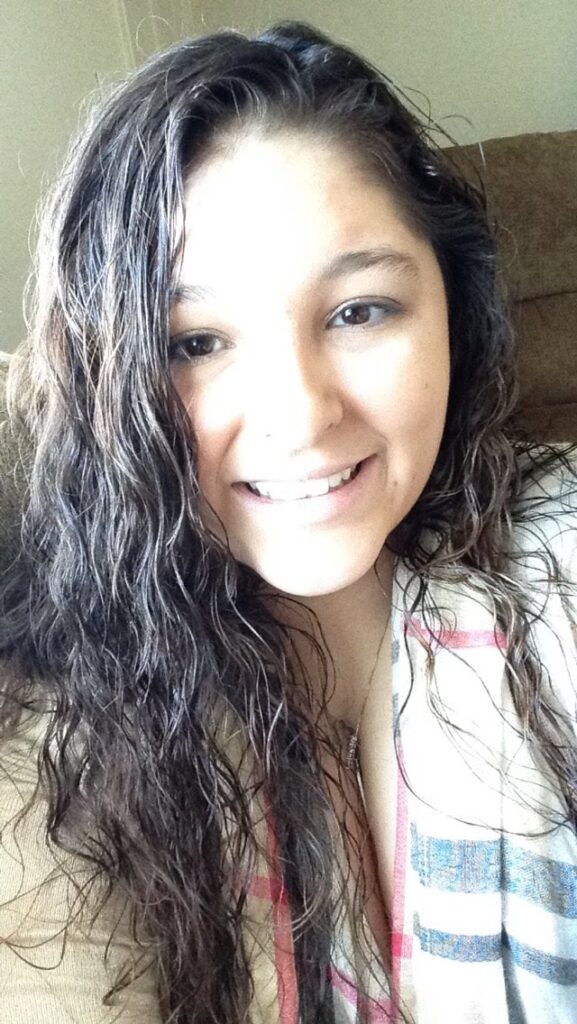 Kaylan Zukosky is organizing this fundraiser.
Campaign Story
My name is Kaylan, I have been struggling with infertility for 11 years. A few days ago I was told that I have to have surgery to remove both of my tubes which means my dream of being a mom just got harder and more expensive. In the last 5 years, I have been to multiple specialists and have already had 1 surgery. The first surgery in 2017, I was found to have 2 large cysts that were removed, mild endo and major scar tissue. I had scar tissue build up from my appendectomy back when I was 8 years old. They did not have an OB in the room when I had surgery back then. The scar tissue has severly damaged my left tube. As for my right tube I found out on 4/6/2022 during the HSG testing that I have a deseased right tube. It is very inflamed and completly blocked. Per the Dr. the safest for me and the healthiest for me would be to remove both tubes, thus leaving me the only option of IVF. Yes, I am aware that I can adopt or use a surro but anyone that knows me knows how much children mean to me and how much it would mean for me to be able to carry just one of my own. With IVF costing between $8000-$15000, I am asking for any help with funding to help my dream of being a mother come true.
Donate to this campaign: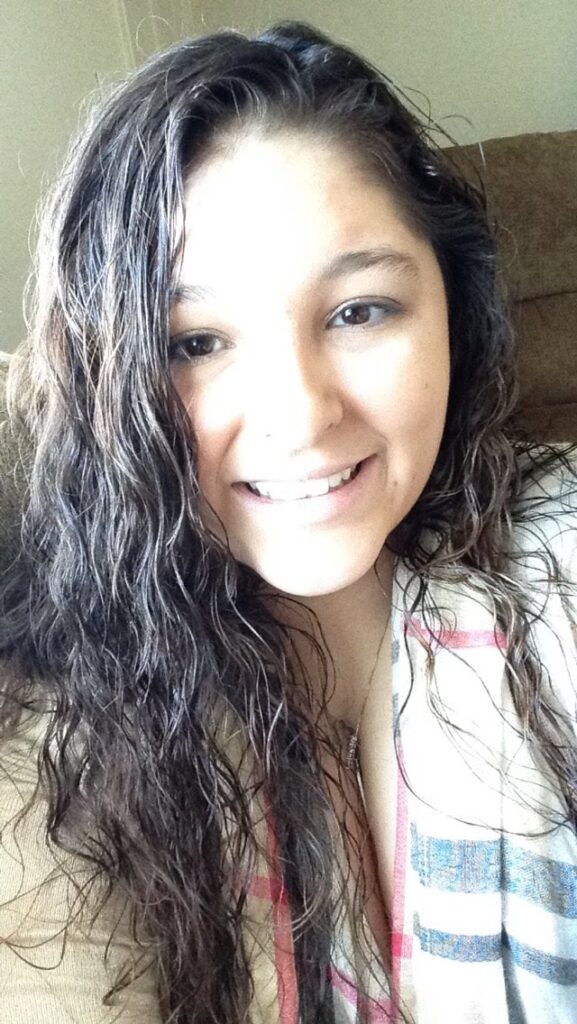 Kaylan Zukosky is organizing this fundraiser.